Fans of Sex and the City will remember its fairytale ending to the series so well...
A beautifully dressed Carrie Bradshaw flitting into the Paris moonlight with her rich, dashing Mr Big, who'd jetted over from New York to rescue her from the hands of a Russian artist who was no good for her.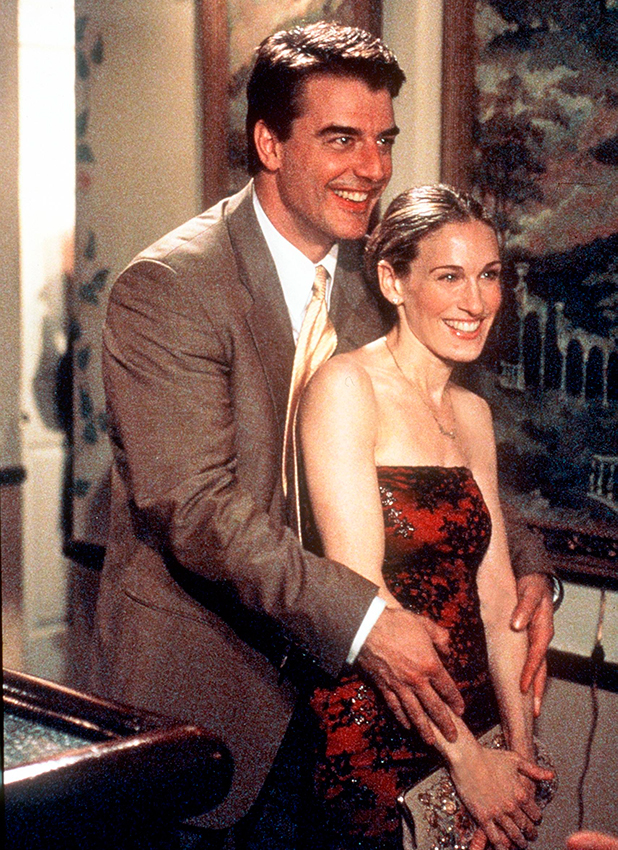 As far as series endings go, it was pretty magical and for many of us, exactly how we envisioned the show would say goodbye. After all, Carrie's romance-friendship-affair with Mr Big was an integral storyline of the whole thing.
But surprisingly, the show's creator Darren Star has admitted he was never convinced by how Carrie and Mr Big – aka John – bowed out.
(NB: We're totally forgetting the movies here. As many do.)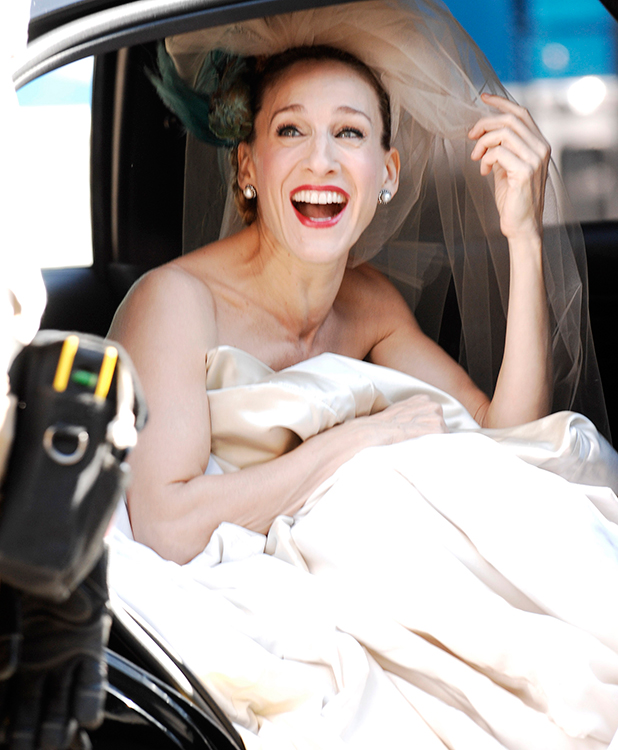 In a new interview with
Kindle Singles
, he's said the whole idea of Carrie finding happiness and marriage with Mr Big kind of went against the theme of the show.
He said: "If you're empowering other people to write and produce your show… at a certain point, you've got to let them follow their vision…But I think the show ultimately betrayed what it was about, which was that women don't ultimately find happiness from marriage.
"Not that they can't. But the show initially was going off script from the romantic comedies that had come before it. That's what had made women so attached. At the end, it became a conventional romantic comedy…. But unless you're there to write every episode, you're not going to get the ending you want."
Hmm... we have to say we still kind of loved the happy ending for Carrie. Again, excluding the movies when she went off and randomly bumped into Aiden in Abu Dhabi and shared a kiss.
Carrie + John 4Eva. (Sorry Aiden/Carrie shippers...)