Loose Women and former The Apprentice star Saira Khan has contacted the police after being sent vile messages from Harry Styles fans following a tweet about the popstar.
Back on 13 January, the businesswoman had tweeted a thanks to Harry for saying hello to her while she was filming, saying: "It made my day. You are a sweetheart."
She also joked: "I'm a married older woman though! Sorry Harry :))."
And added: "Whilst I'm at it @Harry_Styles will you come and speak to us on @loosewomen soon?? Please? If you don't ask you don't get -."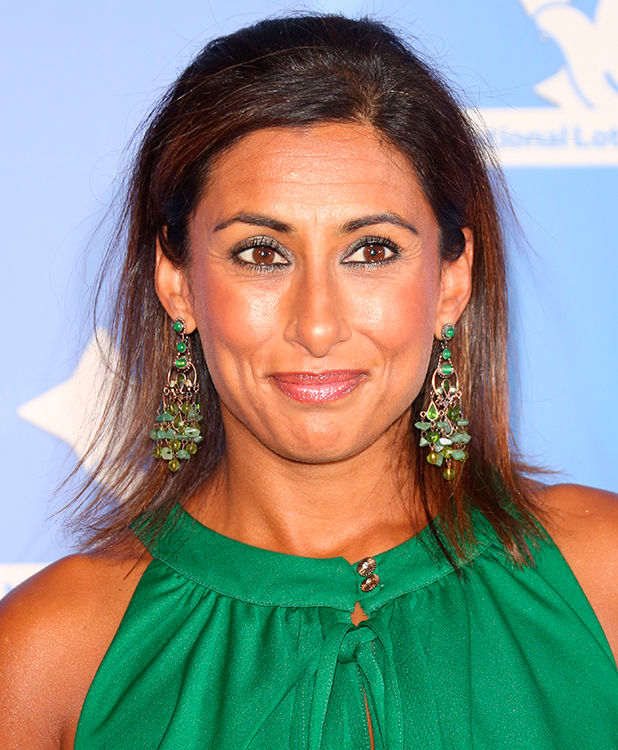 But the day after she tweeted: "I am totally shocked at some of @Harry_Styles fans reaction &language to an innocent fun tweet! These young people are deluded. Disgusting."
Saira decided to RT some messages to show what she was talking about – many of which we won't repeat here. She then said: "The biggest mistake I have ever made on Twitter is mention a 1D sighting!!! I want my timeline back!"
Later that day, a frustrated Saira pleaded with the 1D fans to stop messaging her and said she understood what Harry's ex-girlfriend Caroline Flack may have gone through when it came to fan attention.
"To all @Harry_Styles get OFF my timeline- I am a 45 year old woman who needs to tweet about what's important in the world!! Being trolled by SOME ID fans -I now have a tiny bit of an understanding how poor @carolineflack1 must have felt- these kids are nasty, vile."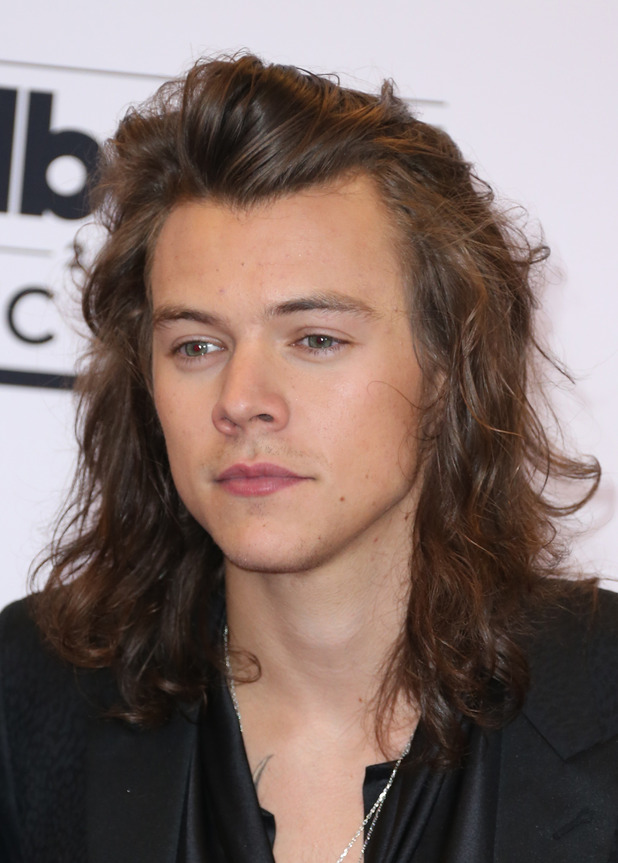 Enough was enough for Saira, who then declared: "Have sent my timeline to the Police so they can see which 1D fans have been intimidating, aggressive and rude. This behaviour is outrageous. I have printed off every single tweet from 1D fans who used abusive,insulting language and sent it to the Police. I will name and shame."
She did make sure to give the respectful 1D fans a mention as well, saying: "Thank you to all the lovely 1D fans who show you can be a loyal, respectable fan."
She also said: "Thank U to all the gorgeous 1D fans out there who have not contributed to abuse and harassment on- line. You do your band proud #Respect."
Saira is now using the situation to raise awareness of trolling on social media, particularly when it comes to vulnerable young people.
"I urge anyone who has been trolled to report the abuse to the police and to twitter - the effects of receiving so much abuse is overbearing. Young people have committed suicide as a direct result of being trolled on social media- I am shocked to see what people write and say.
"People who write personal negative comments have no understanding of other people's mental health or state and we all have a responsibility. I believe in Freedom of speech, but when people direct abusive language at you for no reason that is not acceptable-it's not funny or a joke.
"Wow I've experienced a lot tonight! I'm totally shocked at what some children and adults say and think on twitter - I never want my kids to Experience this level of ignorance, filth and crude behaviour. I'm ashamed for anyone who has children and contributed to the abuse tonight.
"I feel sorry for the children who have used disgusting language - their parents have failed to teach them values and humanity. We talk about bullying and the devastating effects that has on people, but people continue to bully on-line and get away with it - deplorable."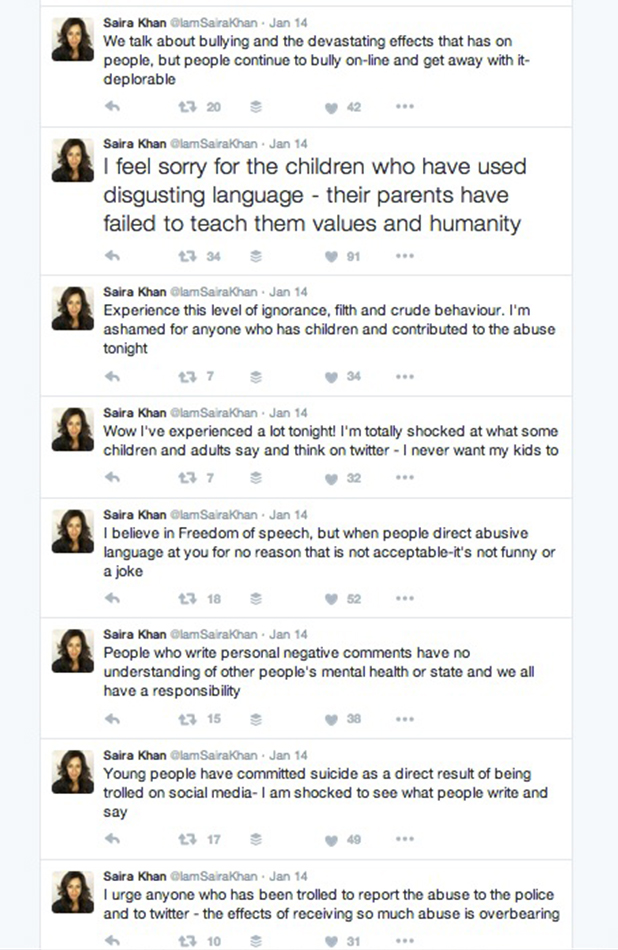 And for any 1D fans who thought she was joking about contacting police, she said: "Thank you to the Police @ThamesVP for taking my concerns so seriously - I have all the evidence of the trolling that has taken place. Yes the police do take trolling seriously! You cannot get away with trolling someone for 2 days and think it's ok just because you are a kid.
"My report has been escalated by the Police- they have looked into my timeline and what I have received over the last 2 days and R concerned. I have been advised by @ThamesVP to stay off Twitter due to the seriousness of this situation and the volume of trolling taking place."
Among those sending their support to Saira was Greg Horan, the brother of 1D star Niall Horan. He tweeted: "I'm sorry my brothers so called fans have upset you I really am sorry."
She replied: "Thank you so much @Greghoran87 for this. These people who have sent this are not fans - they are very angry young people who don't care."