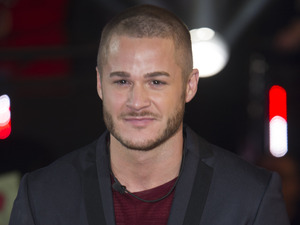 Series 16 runner-up Austin Armacost blogs the new series of Celebrity Big Brother exclusively for Reveal.
At the rate housemates are leaving, I think this series may have to end early.
John is an angry geisha this morning.
The adjectives being used this series are humorous. In my series, only when we actually had rows did we call each other these kind of names. But in the cold light of day, theses housemates truly despise each other.
If Gemma is so into reality television then she should know that the cameras and producers are lurking around those mirrors and windows.
OMG, of all the things to have an emotional breakdown over, getting paid tens of thousands of pounds to live in a luxury house for a month is NOT one of the them. John needs to man up!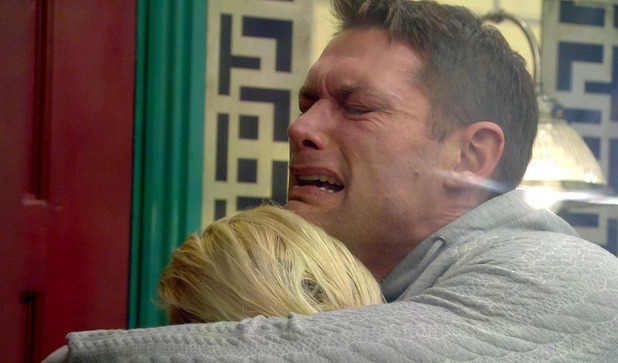 Don't worry Gemma, you aren't making a TV show. Keep sleeping. GET OUT OF BED!
You are waisting your breath Stephanie, Gemma does not care. Don't be mad because she is calling you out for your behaviour. Usually in my experience, people who are guilty are the ones who kick off.
Gemma, Tiffany, and Megan are a trio I never saw forming early on. But now the three of them bonding together makes sense.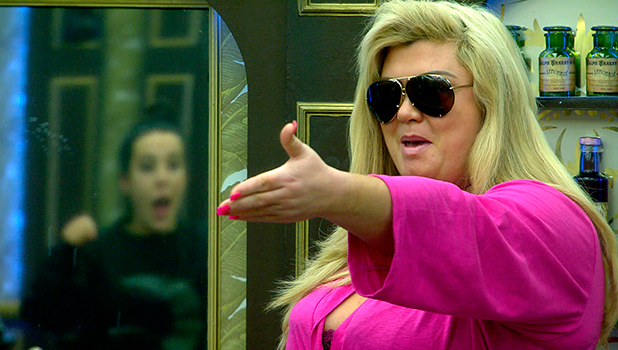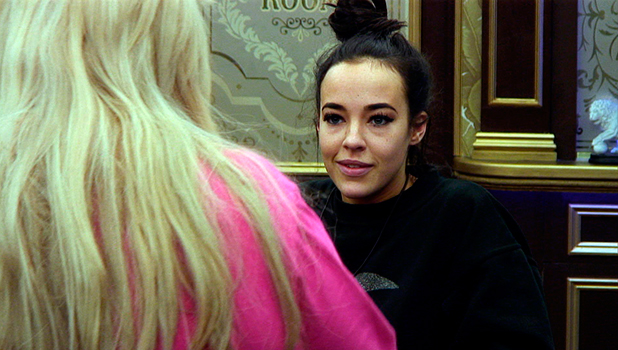 Yes John, did you forget you're there to make a television show as well. LMAO, what does he mean "she is just here to make a TV show"? What did he think he was there to do?
I have been wracking my brain trying to realise why John is crying and I just can't. A grown man is crying because some young girls you're briefly living with are arguing… That's a bit sad.
The weather is certainly reflecting the mood in the house. Rainy, dreary and gloomy!
Tiffany is great in this challenge! She is extremely convincing. Finally something to laugh at in this compound of misery and despair.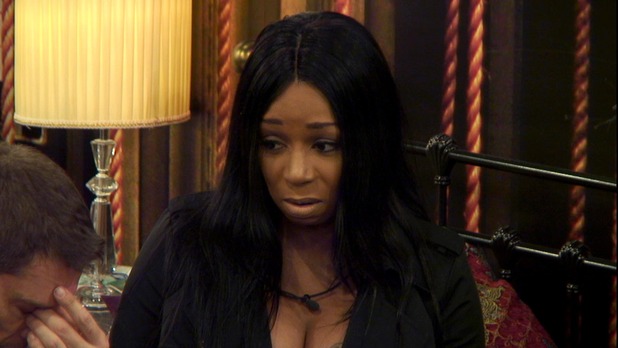 Pigtails, ponytails, wraps, ribbons and more. What doesn't go on Angie's head?
#TeamStephanie or #TeamGemma?
David is resting as he doesn't feel well. I am no doctor but smoking cigarettes probably don't help.
I find Gemma's interactions fascinating. She most definitely acts more like an American than a Brit - calling people out, confronting somebody if something is on her mind, telling people exactly what she thinks - they are good qualities GC and great for television.
Thank you for playing David, you added nothing as far as entertainment is concerned and you may now exit the Diary Room to the right.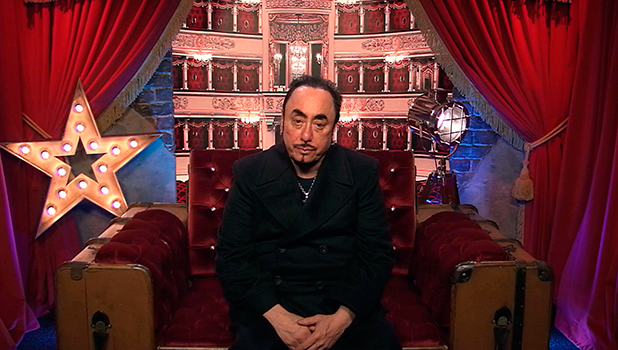 Does Jeremy only own hot pants? His testicles must be cold. I never see him in trousers.
UH OH! Here we go, Angie is on one. I believe this is the third time she has "packed to leave" so I am not holding my breath.
It is not good to be entertained by a meltdown but this is brilliant! She has made one thing clear - she wants her sh*t!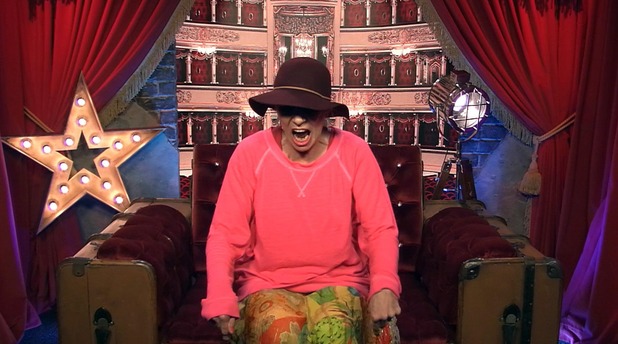 Do you agree with my comments? Tweet me @AustinArmacost and @RevealMag with your thoughts!
Celebrity Big Brother airs nightly on Channel 5.Try Reveal's digital edition on iPhone & iPad. Subscribe now & never miss an issue!
CBB: tour the house -
Copyright: Channel 5
Try Reveal's digital edition on iPhone & iPad. Subscribe now & never miss an issue!