There's been a row in the CBB house over, er, potato.
Megan McKenna
wanted to make Bombay potatoes as accompaniments to Scotty T's main dish of chicken Jalfrezi but it all descended into a row between them in the kitchen.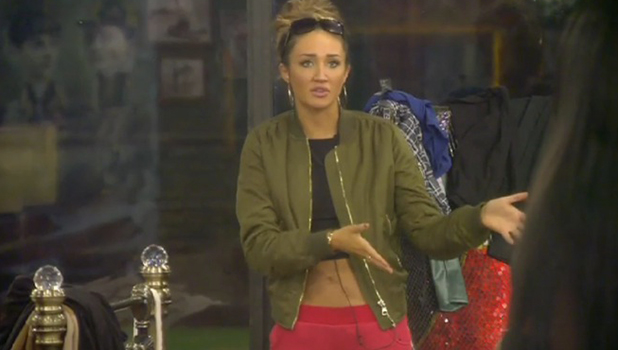 A huffy Megan told Tiffany: "He doesn't want to listen to how to make a Bombay potato. I'm not doing it. I can't be bothered. I'm not standing there with him. He's so controlling. He's doing his chicken Jalfrezi. Do that! If I want to make a little side dish for that why can't I make a side dish?"
She did, however, relent and return to the kitchen, where the rowing continued with Scotty T telling her maybe she should make the whole dinner.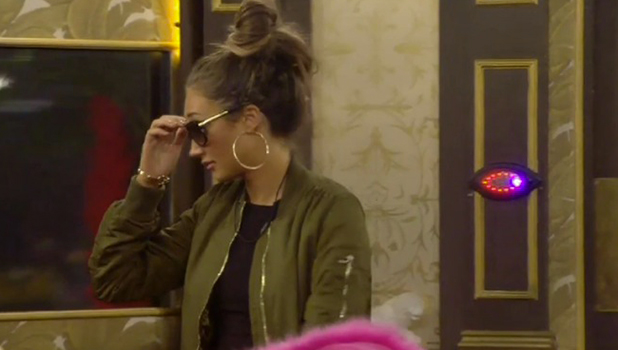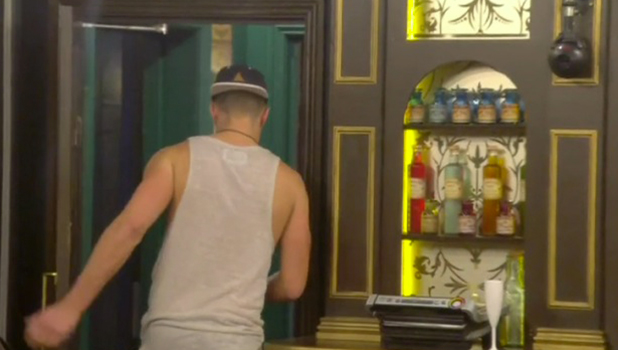 A frustrated Megan said: "All I said was he wants to make his chicken Jalfrezi. Make that! I want that! But why don't I attempt to make a Bombay potato? I've seen how my mum makes it. I know we ain't got everything but I could boil the potatoes, cut them up, put in the spices and make a Bombay potato! You do your chicken Jalfrezi. What is the problem with that? If you don't like it, you don't have to eat it!"
She added to Scotty: "You just don't like somebody else trying to help!"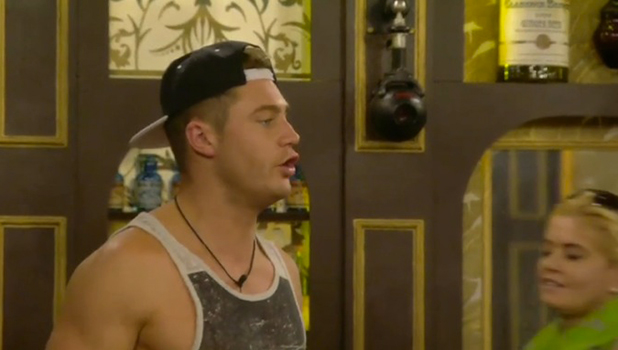 Scotty countered by telling Megan that she was just annoyed he'd been trying to show her a different way to do the recipe.
"What is your problem?" she replied. "You're acting like a ten year old!"
"Because you aren't listening!" he hit back. "I wasn't bothered you want to make potato! I was just trying to tell you another way to make it."
"Why can't I make it the way I want to?" asked Megan.
"Do it that way then!"
Scotty left the kitchen to go lie down, leaving Megan with the other housemates, who were laughing. "Oh my God," sighed Megan. "Just because I want to make some f**king Bombay potato! I'm sorry. If I want to make a side dish, I'll do that!"
The rowing was certainly unexpected considering how well
Scotty and Megan have been getting on in the house
, even sharing a few cheeky kisses! Something tells us, however, that they'll have cleared the air in no time.
CBB
airs 9pm on Channel 5.