Stephanie Davis' boyfriend Sam Reece is reportedly "heartbroken" watching his actress girlfriend's antics with Jeremy McConnell on Celebrity Big Brother.
The male model has kept silent this week as
Stephanie continues to grow closer to housemate Jeremy
– even sharing a kiss with him under the bedsheets.
A source told
MailOnline
: "Sam's very upset. He's heartbroken and devastated. He can't quite believe what he's been watching on
Celebrity Big Brother.
He didn't expect in a million years to see what's been happening with Stephanie."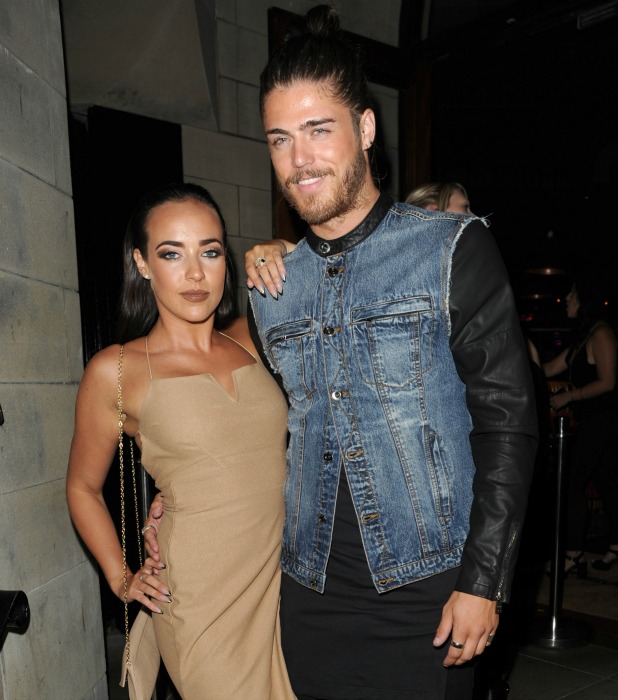 Sam hasn't spoken about Steph on Twitter since 11 January when he said: "I will no longer be supporting Stephanie Davis... Thanks for all your support and love you have given me!!"
That led to speculation Stephanie had been publicly dumped but Sam was quick to say this wasn't true, saying: "I would like to
clarify that Stephanie and I continue to remain a couple irrespective of comments on social media
surrounding our relationship saying that I've 'dumped' her as she still remains in the house.
"Monday's comment was me withdrawing my support via social media for the time being. I will be talking to her when she leaves the Big Brother house."
"I would never end a relationship over text or social media. I want to talk to Steph face to face."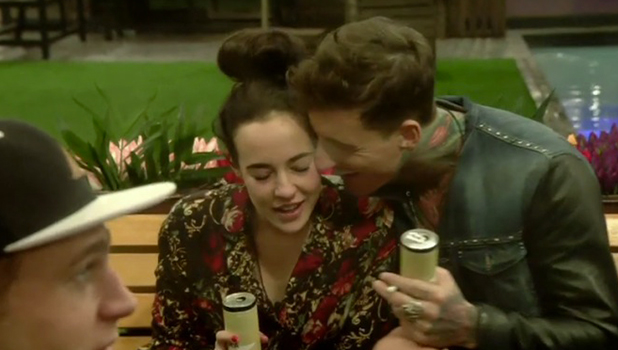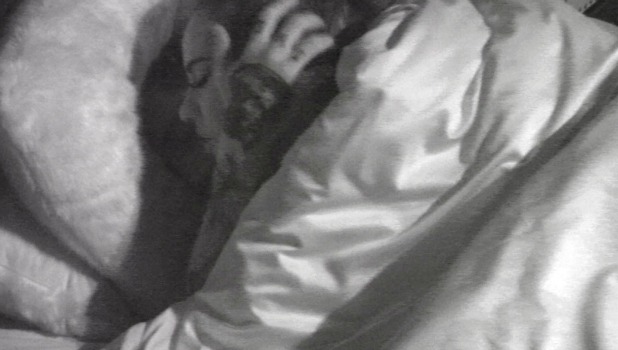 Sam has since returned to Twitter and while he is watching the show – he tweeted about David Gest on 16 January – he hasn't made any further reference to Stephanie.
Instead, he's been chatting with fans and promoting his Sam Reece Fashion, which is available through Audere Couture. He shared an image of himself wearing a tracksuit from the range yesterday.
Sam's also promised that a women's line is on the way soon.
Rocking my @SamReeceFashion tracksuit, everyone give it a follow!! pic.twitter.com/UE0yDnJmrI

— Sam Reece (@SamReece) January 18, 2016
Meanwhile, in the
CBB
house, Gemma Collins took aim at Stephanie on Sunday night's episode, calling her a "disgrace" for kissing Jeremy while she had Sam waiting for her outside the house.
Stephanie broke down in that same episode as she
spoke to Jeremy about Sam, saying
: "They will all hate me because I have a boyfriend but it's not like that. I've been worried I can't remember what Sam sounds like, I'm trying to think of his voice. I can't think what he sounds like anymore."
Jeremy told Steph that's just because she was cooped up in the house.
"I'm in love with the idea of love," she told him. "This is what I've been trying to say to you."
Jeremy countered: "You're not in love with me. It's been ten days. Calm down. All I know is when I look at you and see you like that, there is potential there. A lot of potential there."
"Let's not lie," replied Stephanie. "I have risked everything tonight for you. Come on…
CBB
airs at 9pm on Channel 5.