Celebrity Big Brother's Gemma Collins has broken down in tears after recounting Stephanie Davis' foul-mouthed rant about her last night.
While
Gem didn't get upset when Steph was hurling insults at her
, she becomes teary during a visit to the Diary Room the next day, where she says the personal comments went too far.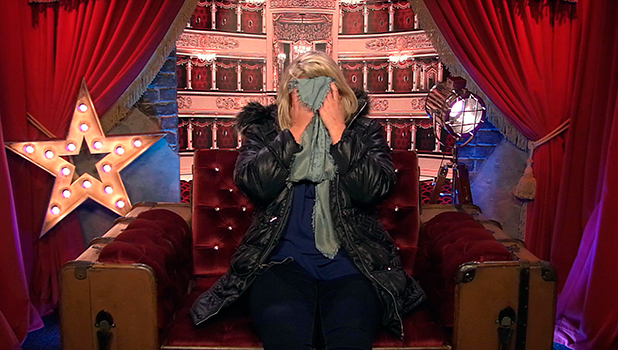 In scenes to air tonight, we'll see Gemma first telling Big Brother how well she thinks she's doing in the house before breaking down in tears.
"I'm doing brilliantly, loving it," she starts, before crying: "There's nowhere to have five minutes on your own. I don't appreciate personal comments, it's too much. That girl said too much to me it was a joke.
"I'm strong enough to stand up and say whatever everybody else is saying behind everybody's back. I took the rap for it; it's nothing I can't cope with."
She then sits in the Diary Room for a while to gather her thoughts.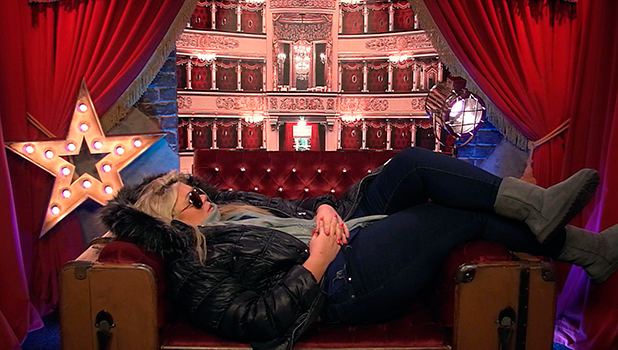 Gemma had told Steph she thought it was
wrong for Steph to be kissing Jeremy when she had a boyfriend
. She also said other housemates had expressed that same opinion.
After being kept in a separate room overnight to calm down,
Stephanie returns to the house in tonight's episode
, where she continues to rant about Gemma.
"She likes to go for people's weaknesses and is a bully," says Steph, who was given a
reminder from Big Brother that unacceptable behaviour isn't tolerated.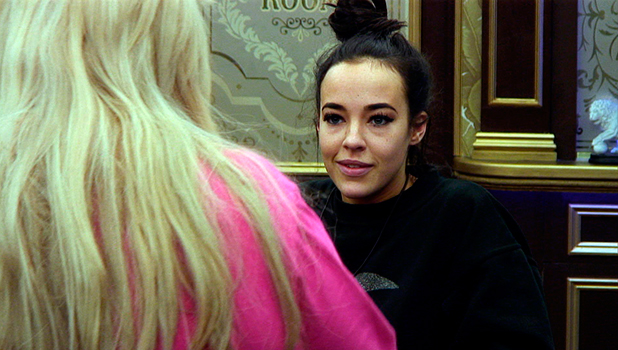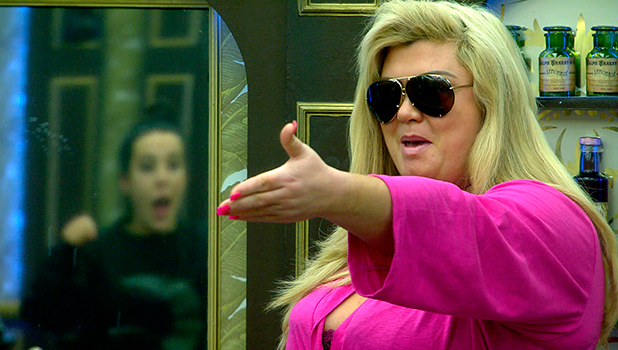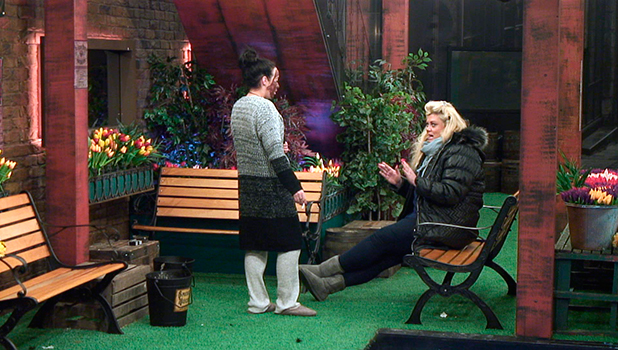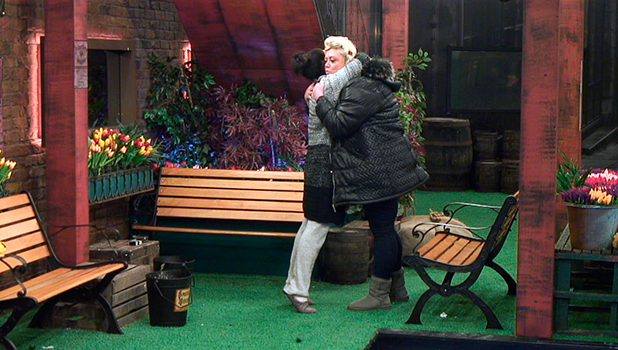 Steph then tells Gemma: "You are not going to bully me Gemma! My own mother wouldn't speak to me like that."
Gemma tells Stephanie that she isn't bothered by her, and later that day,
Stephanie decides to clear the air and apologise.
After listening to the apology, Gemma says: "Yes I'm a bit of a diva, I'm far from perfect, but there's no nastiness in me. I'm not a bully
Tonight, Monday 18th January 9pm on Channel 5