Angie Bowie has threatened to quit Celebrity Big Brother again.
In scenes to air tonight, we'll see the former model and ex-wife of David Bowie packing her suitcase after becoming frustrated that she's unable to sleep.
Some of the housemates laugh at her. Mean?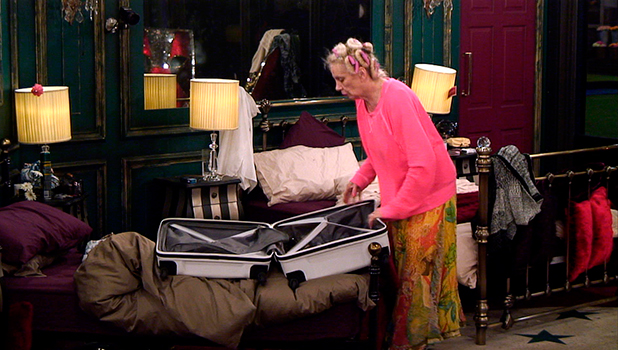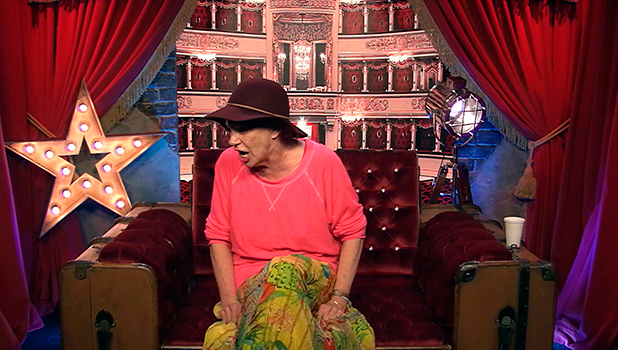 Big Brother calls Angie to the Diary Room where she says: "I want to leave now! Get me my stuff. Give me my stuff. Now! Get me out of here right now!"
She's shouting so loudly that some of the housemates can hear her in the main house.
Big Brother tells Angie that they care about her but Angie continues to shout that she wants to leave: "Gimme my s**t."
Will she go?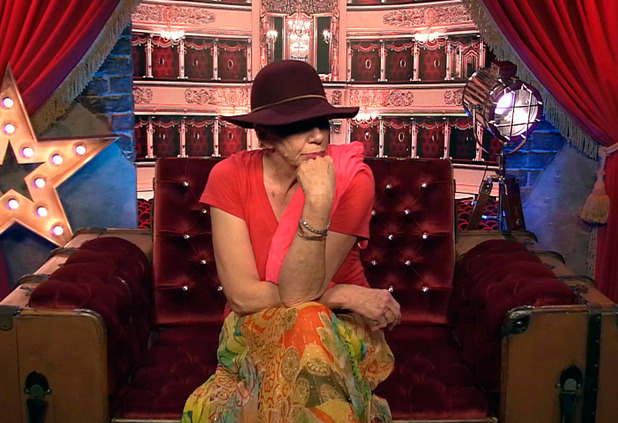 It's not the first time Angie has said she wants to leave. On last night's show, she also began packing her suitcase, saying she was "done" and telling Big Brother she wanted her passport, her phone and a car to London.
In the end she decided to stay, saying: "I'm sorry I'm so cranky, but when I don't sleep I just, that's it."
Big Brother did tell Angie last week that she could leave whenever she wanted following the
news of her ex-husband David Bowie's death
. Angie chose to remain in the house after being told by her representatives off-camera but was assured by BB the door was open for her to leave anytime she wanted.
Tonight, Monday 18th January 9pm on Channel 5