Scotty T has voiced his annoyance at Celebrity Big Brother housemate Stephanie Davis' behaviour with Jeremy McConnell.
Former
Hollyoaks
star
Stephanie has kissed Jeremy in the house
, despite having a boyfriend, model Sam Reece, in the outside world.
In scenes to air on tonight's episode, we'll see
Geordie Shore
star Scotty T talking about the whole situation in the Diary Room and how he feels sorry for his pal Jeremy.
"I'm pretty gutted for Jeremy; he's been different these last few days, as he likes Steph," says Scotty.
"They've been sneaking about kissing each other, she has a boyfriend and it's bang out of order. He's confused about it and it's bothering me as he's my mate."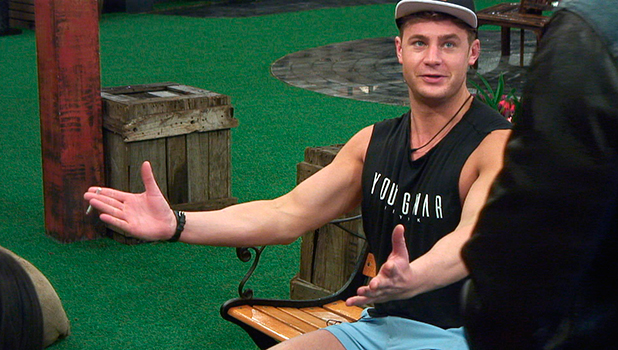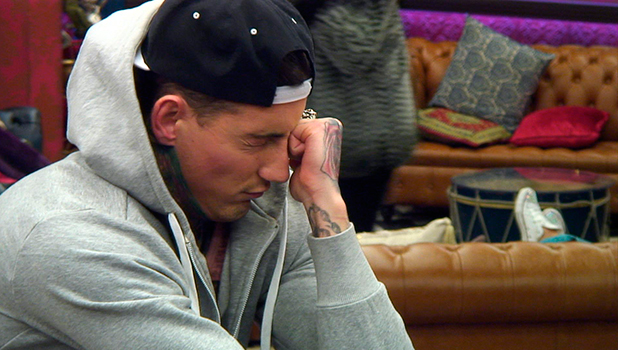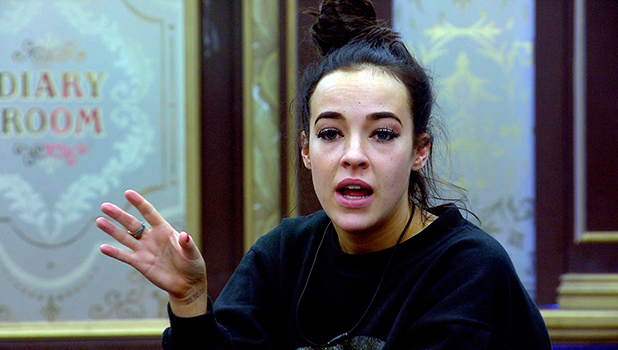 The Stephanie and Jeremy situation came to a head on last night's episode when
Gemma Collins told Steph she was a "disgrace" for kissing Jeremy
when she had a boyfriend.
Gemma said: "It's public knowledge you have already kissed under the covers. It's so wrong what you're doing. You have a boyfriend. What you are doing is wrong is so wrong on so many levels.
"You have a fella, Stephanie. Pull it together. I'm trying to help you. You have a boyfriend. I think you're acting like an absolute disgrace snogging Jeremy and making him look a mug."
Stephanie, however, insisted that she hadn't kissed Jeremy and
lashed out at Gemma in a foul-mouthed rant which resulted in her being called to the Diary Room by Big Brother
and placed in a separate bedroom overnight to calm down.
There had been speculation last week that
Stephanie's boyfriend had publicly dumped her when he tweeted
: "Hi everyone, I will no longer be supporting Stephanie Davis... Thanks for all your support and love you have given me!!"
But he later explained the tweet, saying: "I would like to
clarify that Stephanie and I continue to remain a couple irrespective of comments on social media
surrounding our relationship saying that I've 'dumped' her as she still remains in the house.
"Monday's comment was me withdrawing my support via social media for the time being. I will be talking to her when she leaves the Big Brother house."
"I would never end a relationship over text or social media. I want to talk to Steph face to face."
Tonight, Monday 18th January 9pm on Channel 5