John Partridge is furious with his Celebrity Big Brother housemate Gemma Collins after she woke everyone up last night claiming to have seen a ghost.
Their was chaos in the bedroom in last night's episode when Gemma was convinced she'd seen a ghostly face peer out from behind one of the curtains in the room.
She started shrieking and demanded BB open the bedroom door.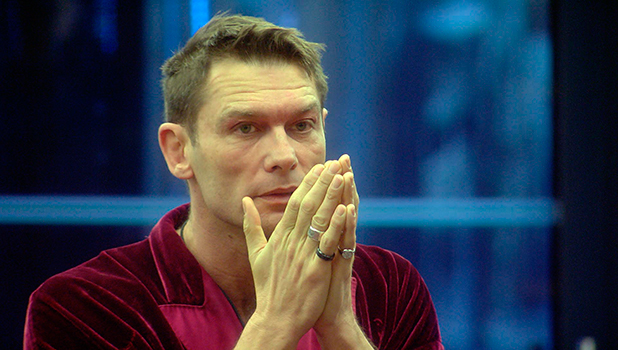 In scenes to air in tonight's episode, actor John will be heard voicing his anger at Gemma's behaviour. He says: "Some people are so selfish in this place. It's another scene in your own show. I just can't be a part of it, I'm just so angry!"
He also calls Gemma a "monster."
Later on, he gets upset as he tells Kristina and Danniella: "I just can't cope with it. I don't want to do this. It's so hard."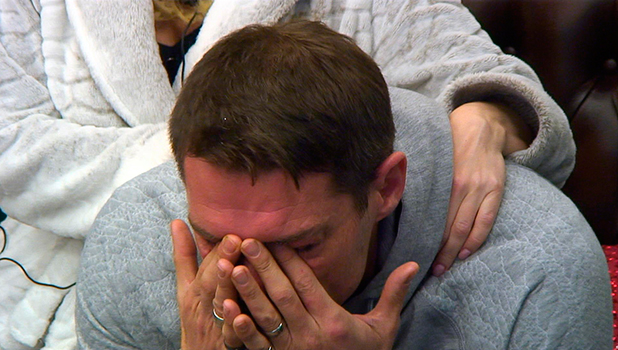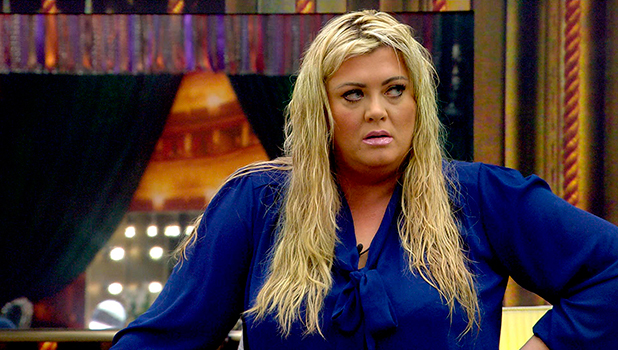 Word gets back to Gemma who says John should come and moan at her directly.
John later goes to the Diary Room where he becomes teary as he speaks about the experience so far.
"It's been a hard morning, none of us got much sleep last night. I feel drained and exhausted with it. I feel so angry at life. Gemma is here to make a television programme, me being like this is probably what she wants."
Tonight, Monday 18th January 9pm on Channel 5