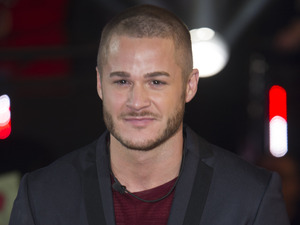 Series 16 runner-up Austin Armacost blogs the new series of Celebrity Big Brother exclusively for Reveal.
The morning after Nancy left the house and was anybody upset? NO!
I am so over all of these people threatening to walk. Ironically, the one person I can't stand has been the only one to actually do it. Don't get me wrong, I was happy to see Jonathan go, but props to him for actually following through with it.
Another day of David "not feeling well". Why exactly did they bring him into the show if all he is going to do is sleep whilst in the CBB house?
Scotty T saying "I wouldn't lower myself to that's level." Aww bless him, he does have a bit of self respect. I almost fell of my stool when he said that.
Angie has come to the Diary Room as an aqua coloured eskimo. Not sure if she is blind or just fashion ignorant but WOW, those outfits have got to change girl...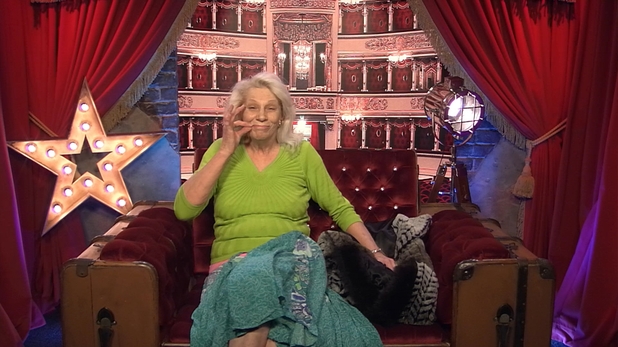 Of all the housemates saying they were walking out if Tiffany stayed, none of them have. I don't think they will give up their pay cheque for her. It is nice, however, to see everybody getting along during this the pink and green task. "You have earned a party tonight" - Oh those words from Big Brother are heaven to the ears.
I will say, some
CBB
house parties are really GREAT and some of the best parties I've ever been to. There is so much stress in that house and all the housemates have the exact same feelings, so when you get a chance to unwind, you proper unwind.
The sexual tension in the house is palpable. I foresee a Megan and Scotty T relationship on the horizon.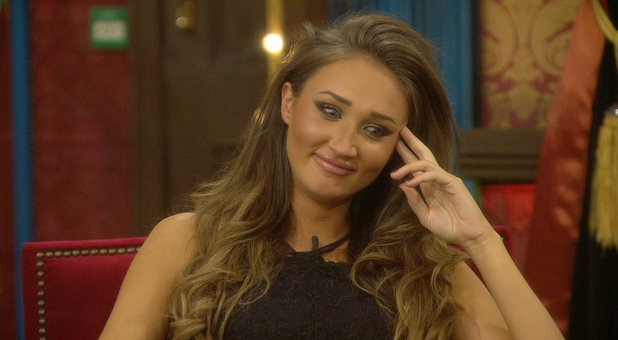 Gemma would evict Kristina immediately, please let this come true. Kristina and John, the bore and the puppet master - Gemma has got it spot on.
Oh the truth comes out. So Jeremy has kissed Stephanie? Stephanie's boyfriend needs to be watching very carefully. I would reevaluate my relationship if I was Sam Reece.
Stephanie looks pathetic, desperate and sad by begging to crawl into bed with Jeremy.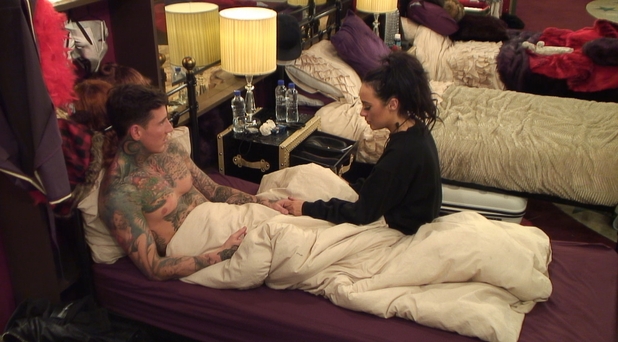 Danniella has nailed it on the head. Tiffany is not a bad girl, she's just in an unusual environment and I am so happy she has found her place.
Stephanie darling, you look so pathetic. Jeremy doesn't want you around. Please step to the left. I am so proud of Jeremy for realising what the crack is with Stephanie.
Stephanie, please just give it up! I don't think that Jeremy is doing anything wrong, he has drawn his battle lines. I am so glad I did not put myself in any of these situations. Grow up and learn a bit of maturity Stephanie.
1:07 AM: (Stephanie and Jeremy are in bed)... Gemma, let Stephanie know girl.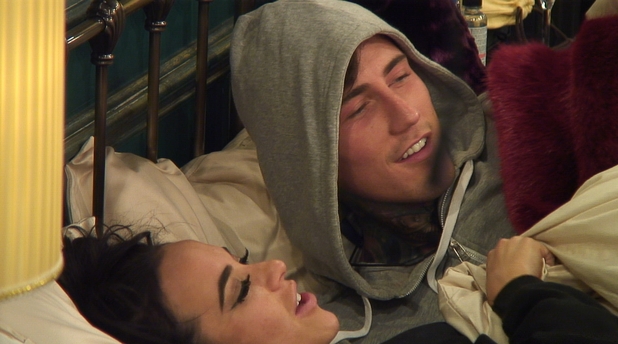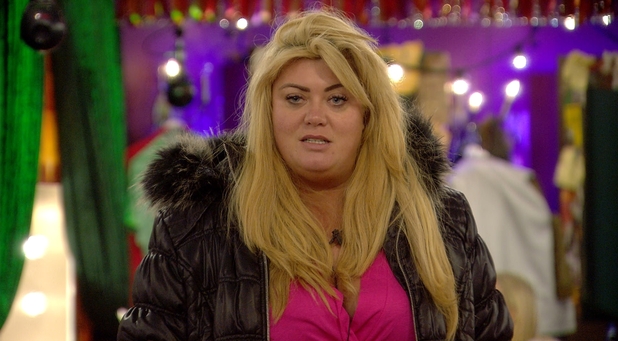 I can agree with Stephanie a bit, in the sense that yes,
TOWIE
is quite a boring show and you need more to yourself than reality television. However, Gemma does have a successful clothing line.
Stephanie in the spare room, she looks like a homeless rat in a warehouse.
Do you agree with my comments? Tweet me @AustinArmacost and @RevealMag with your thoughts!
Celebrity Big Brother airs nightly on Channel 5.Try Reveal's digital edition on iPhone & iPad. Subscribe now & never miss an issue!
CBB: tour the house -
Copyright: Channel 5