He's told CBB housemate Stephanie Davis that he has feelings for her, but now David Gest is warning Jeremy McConnell to stay away from Stephanie for the sake of her boyfriend.
Viewers have seen
Jeremy and Stephanie growing close over the past ten days
and
even sharing a kiss, despite the fact Stephanie's dating male model Sam Reece
in the outside world.
Now, housemate David has tried to reason with Jeremy, urging him to think about Sam's feelings and his own reputation if he continues to pursue the former
Hollyoaks
actress.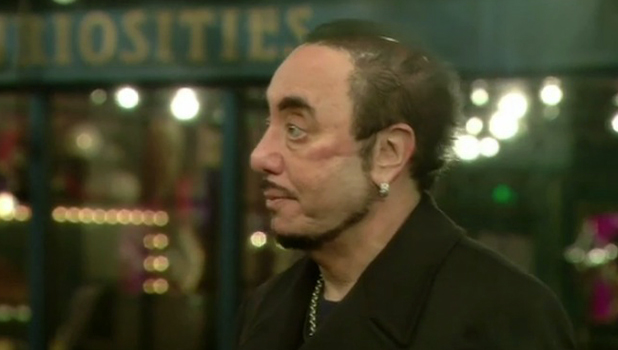 David told him: "Please for God's sake listen to me. I'm not even joking with you. You have got to start separating. Talk, but when she drinks tonight… You don't say to somebody you have feelings for them when you're living with somebody. What do you think this guy thinks when he's sitting at home?"
Jeremy said: "I know what he's thinking…"
David then asked Jeremy how many girls went after him, suggesting it was "tons" but Jeremy insisted it wasn't.
"Oh come on," said David, "who do you think you're talking to? You meet tons."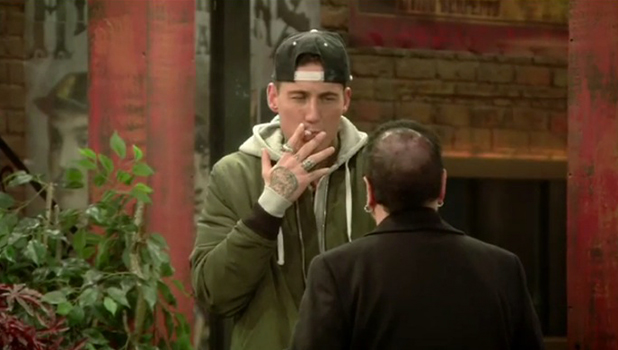 Jeremy replied: "Don't ask a stupid question or you get a stupid answer. I like HER though. I'm not going to for the sake of the situation, I'm going to be the bigger person to the best of my ability. I'm going to be the bigger person and walk away, that's what I'm going to do. You don't have to tell me."
David then questioned Jeremy on how he felt his reputation would suffer if he did go after Stephanie, prompting Jez to reply: "I get that!"
"Don't start with me," responded David. "I will put you over my knee."
Jeremy said: "There is only so much you can do. I said already that I'm not carrying on with her. She has a boyfriend and I'm not going there."
CBB
continues tonight at 9pm on Channel 5.