We can't have been the only ones thinking it was a bit harsh last night when CBB's Stephanie Davis questioned what exactly Gemma Collins did to deserve being famous…
The former
Hollyoaks
actress lashed out at GC when the former
TOWIE
star called her a "disgrace" for kissing housemate Jeremy when she had a boyfriend in the outside world.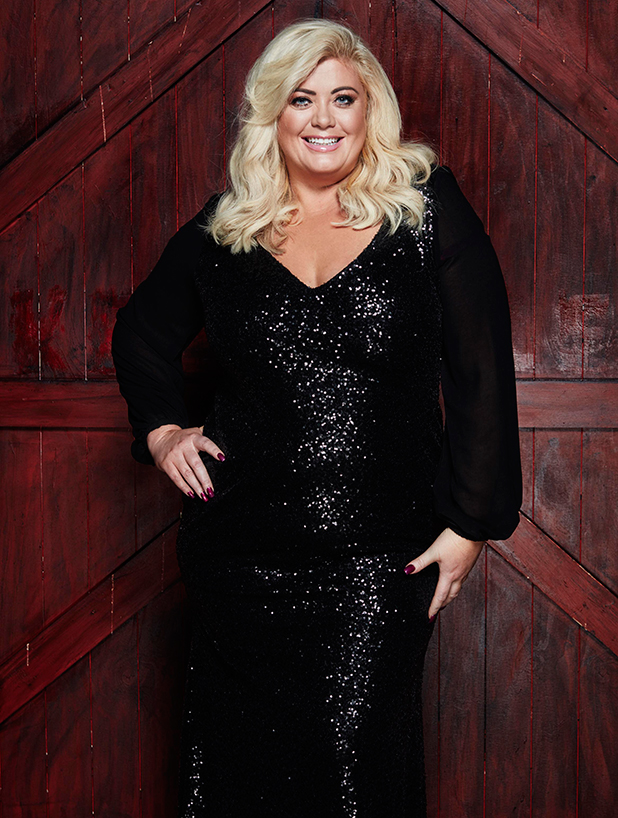 Stephanie responded: "Who are you? You are off
TOWIE
. What's your talent? Nothing! You have a clothing range that hasn't done really well has it?"
She later told Big Brother in the Diary Room: "You have your talentless people in there like Gemma who think they're celebrities but they're nothing worse than s**t on your shoe. Just from a
TOWIE
reality TV programme, thinking they own you and can make you do what they want you to do. I would rather s**t on my own head than ever be like them and the way they are because I think it's disgusting."
Perhaps Stephanie genuinely doesn't know what Gemma does in her business life, so in case anyone else wanted to know what Gemma does, we thought a little breakdown of all her projects, businesses and successes may help…
Twitter followers
: 1.18m
Instagram followers
: 183,000
TOWIE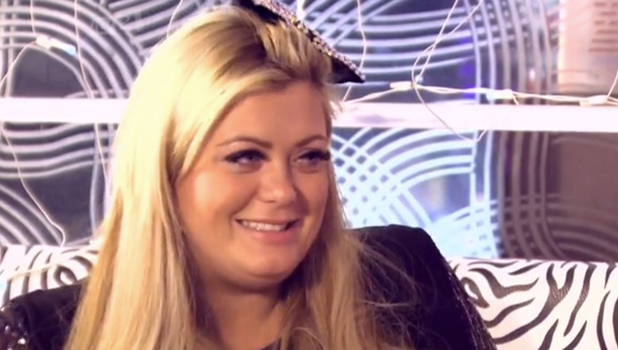 As Stephanie pointed out, Gemma did rise to fame on
The Only Way Is Essex
. Love it or hate it, it's a BAFTA-winning programme that's about to enter its 17th series in just six years. It's made household names of stars including Lauren Goodger, Mark Wright and Amy Childs.
First and foremost, of course it's about entertainment, but the show and its cast actually raise awareness for plenty of big issues as well, covering everything from depression to fostering to Crohn's disease and miscarriage. When Gemma's BFF Bobby Cole Norris appeared on ITV's
This Morning
to talk about blood cancer following his mother's leukaemia diagnosis, he prompted a 750 per cent rise in the number of people registering as donors.
When Gemma quit last year, a source told us: "Gemma has been inundated with offers since her announcement about quitting
TOWIE
. Everybody wants a piece of her. She's never been more in-demand!"
Fashion lines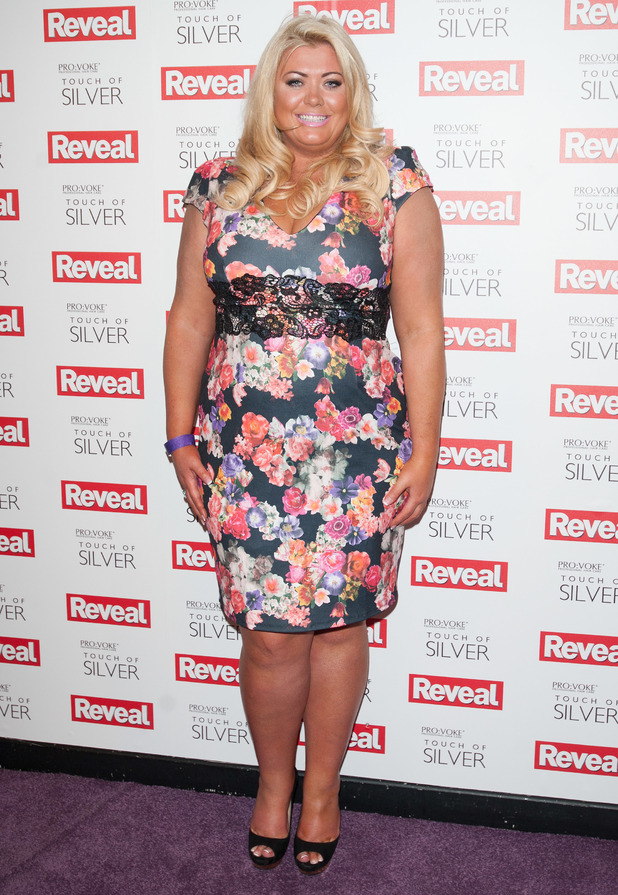 Stephanie suggested Gemma's fashion range wasn't that successful, but that isn't quite right. The
Gemma Collins
Collection was created by the star to cater for plus size women who wanted fashionable clothing for all occasions. It's sold at outlets including Evans, owned by Topshop boss Sir Philip Green. A source told The Mirror last year: "Philip picked up on Gemma's huge online fanbase and sees how well her clothes sell with her army of loyal Twitter followers. There aren't many popular curvy female celebs who have such clout, so it's understandable that Evans were keen to snap her up, especially since she's feisty and confident - which is a strong message they want to get across."
She's won Best Designer at the British Plus Size Fashion Awards and picked up Editor's Choice at the Reveal Online Fashion Awards in 2014. She's said future goals include having a Gemma Collins store in every city in the UK and possibly taking her collection to America.
Sunday Times Bestselling Book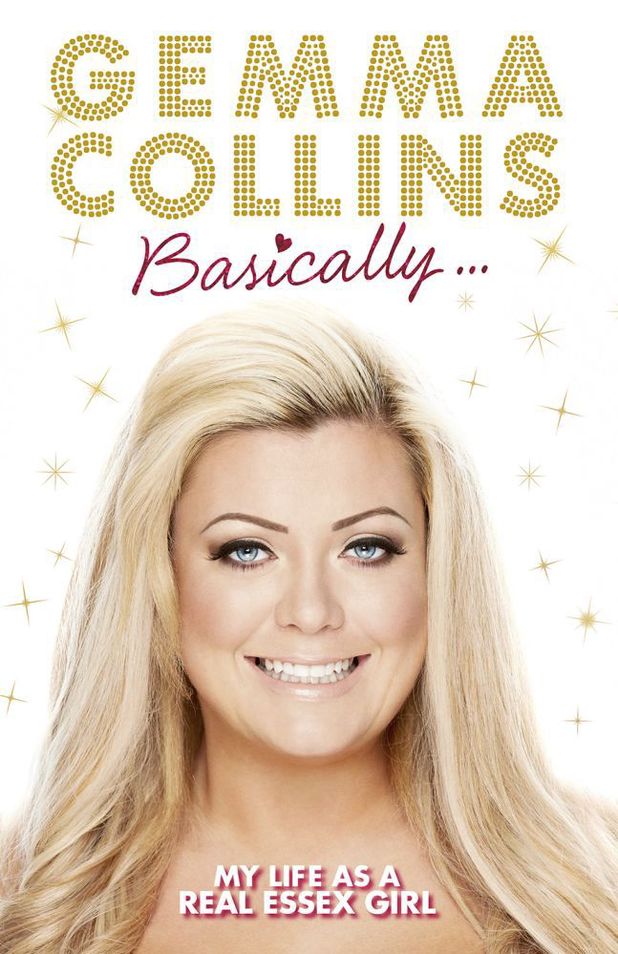 Her autobiography,
Gemma Collins: Basically… My Life As A Real Essex Girl
was released in June 2013 and topped the Sunday Times Bestseller List within the first week of release. It charts Gemma's journey from child to celebrity, giving details about her quest to find Mr Right, how she landed her role on
TOWIE
and everything that makes her who she is.
Other TV Appearances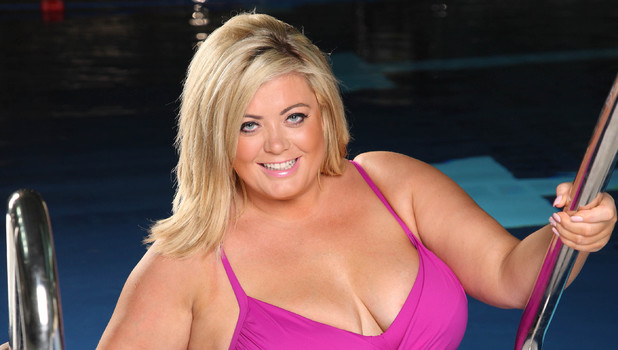 Aside from
TOWIE
, the star appeared in Tom Daley's diving show
Splash!
and famously lasted just three days in the
I'm A Celebrity
jungle. After leaving, she admitted she hadn't been in the right frame of mind to compete because of things that had happened in the UK before she left for Australia. She donated her fee to charity. She also appears regularly as a presenter on ITV's
This Morning
.
Acting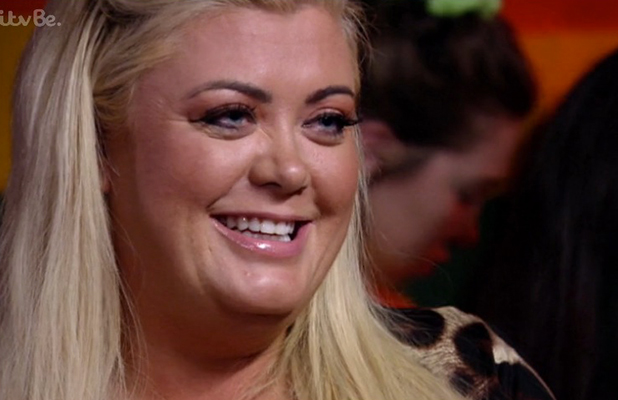 Did you know GC actually went to Sylvia Young Theatre School? Her path to fame started at a very young age when she attended Everett Dance Academy. From there she progressed to stage schools before enrolling in the famous Sylvia Young Theatre School for weekend classes when she was 14. She starred in a production of
The Sound of Music
and was selected to represent England at a show in the Czech Republic.
What her fans and friends are saying
If Gemma has no talent for being on Towie.What is Scotty t & Megan and In fact any person on such a programme of that sort.#mic #cbb #towie

— LittleChris (@ChrisDrake87) January 17, 2016
@Mario_Falcone I wonder how many clothes, books, make up, and tan etc have been sold by these lot..I bet it's into the millions #success

— Jenny (@jennibean85) January 17, 2016
@Mario_Falcone @missgemcollins Gem's got over a million followers & Steph has only 100K - it says it all #TeamGemma #CBB

— Maria Pantellis✌️ (@mariapantellis) January 18, 2016
Stephanie asking Gemma what her talent is! Well half these reality stars make a fortune of having no talent, I think that's talent tbf #cbb

— Ryan Ruckledge (@ryruckledge) January 17, 2016
Honestly, the only Brit I knew in that house from the first episode was Gemma, so I think she's ok on talent. Don't know who Step is #CBB

— Norchell (@Norchell706) January 18, 2016
Gemma own two successful businesses and a online fashion line, what do you own? We don't know who you are Steph? #cbb

— BadGyalMimi (@MinaLioness) January 17, 2016
@missgemcollins @Stephdavis77 @Waterstones and also gemma is a business lady her fashion range her shop tv reporter for @thismorningitv

— Lesley Lee (@lesleyL69) January 17, 2016
At least the TOWIE cast have respect for themselves. Oh and doesn't Gemma own successful businesses too? Clearly doing something right #CBB

— Georgia (@gmillinchip) January 17, 2016
Gemma has 2 successful businesses and probably has more money than Stephanie.. #CBB

— ~ (@TashaTweeets) January 17, 2016
Love it when people are in the wrong & they turn to these silly insults,not Gemma's fan exactly but pretty sure she's V successful. Hmm #CBB

— Helen Wood (@Helen_Wood86) January 17, 2016