Stephanie Davis has apologised to Gemma Collins for that epic rant in the Celebrity Big Brother house last night, in which she branded her a "monster" and said nobody liked her.
The former
Hollyoaks
star lashed out at Gemma after
Gem told her she was a "disgrace" for kissing housemate Jeremy McConnel
l when she had a boyfriend, Sam Reece, on the outside.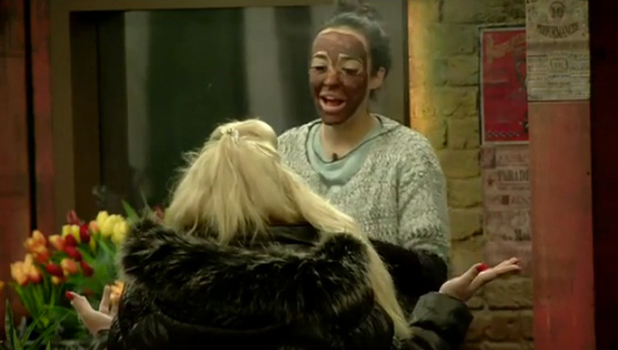 It all got mega heated resulting in
Stephanie being called to the Diary Room and placed in a separate bedroom overnight
to calm down.
She was
also given a warning
after telling Big Brother she could punch Gemma
When Stephanie returned to the house the following morning, she apologised to Gemma (while wearing a mud mask) and said she was just upset at Gemma calling her out in front of everyone.
"I'm sorry for shouting at you and the personal things I said. I've been angry, I've not been eating, I'm tired and I f**king lost it," said Steph.
"I just thought if you were a mate you wouldn't have done it like that, you would have spoken to us and took us somewhere else and said something, that's what I would have done if that was me to you."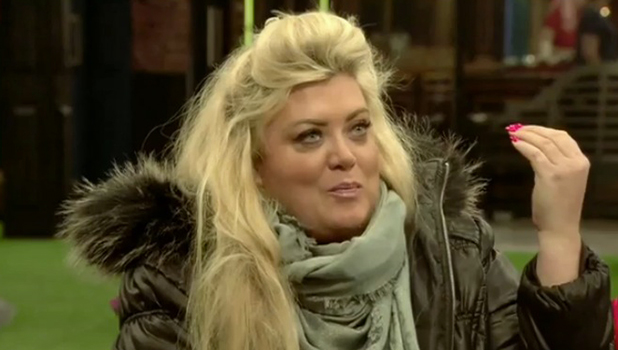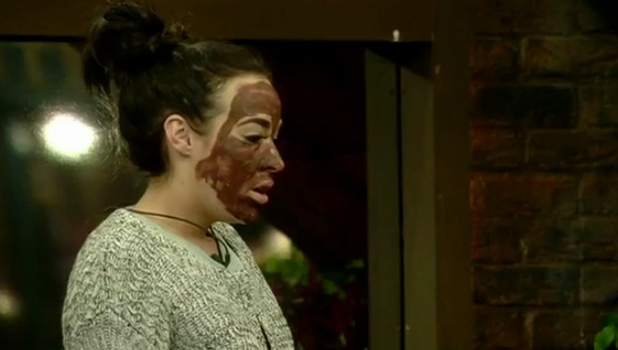 Gemma told Stephanie: "I just feel you got very personal and when you watch it back, I weren't the only one saying that."
Stephanie tried to explain herself by saying: "I'm a dead affectionate person and Jez has given us that affection. I've wanted that but without me knowing, he's started to really like us for that. I've gone, 'I still want to be friends with you.' Then we're touchy feeling, we're having a drink and I'm forgetting that he is liking us that much.
"We had a good chat today. I don't want to lose Sam to that. It's not been the right thing to do. We aren't going to not be friends, I've said he has to hold that back."
Gemma accepted Stephanie's apology but did point out: "I didn't say anything nasty to you, Steph, so it was upsetting for me to hear that from you and it's upsetting to hear you think that, that my mum's not proud of me and I'm an awful person and my business…
Stephanie said she only voiced those thoughts because she thought Gemma was "going for the jugular" with her, but GC said she'd never do that.
"I don't dislike you," said Gemma. "So I would never be nasty to you. I have no ill feeling towards you. I'm pleased I told you what everyone else was saying."
They then hugged to end the conversation.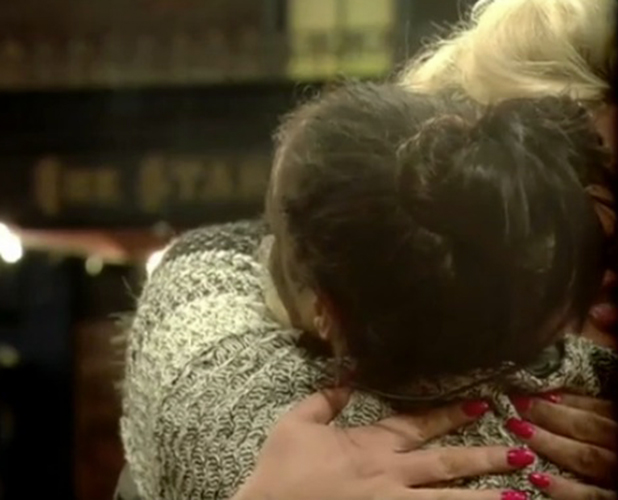 CBB
continues tonight at 9pm on Channel 5.