Stephanie Davis has spent the night alone in the Celebrity Big Brother house after kicking off at housemate Gemma Collins, even threatening to "punch her" if allowed back in the house.
It all exploded when Gemma decided to tell
Stephanie that her behaviour with Jeremy McConnell
was inappropriate when she had a boyfriend in the outside world.
But Stephanie wasn't in the mood to be told that…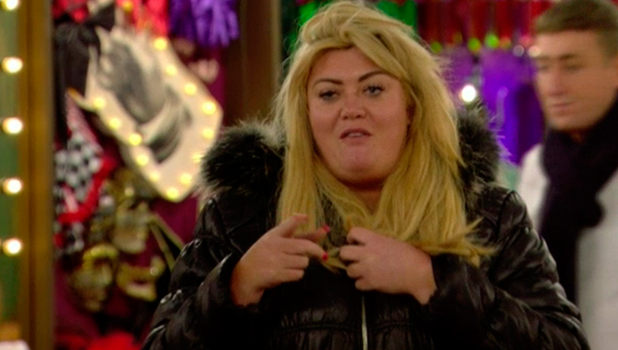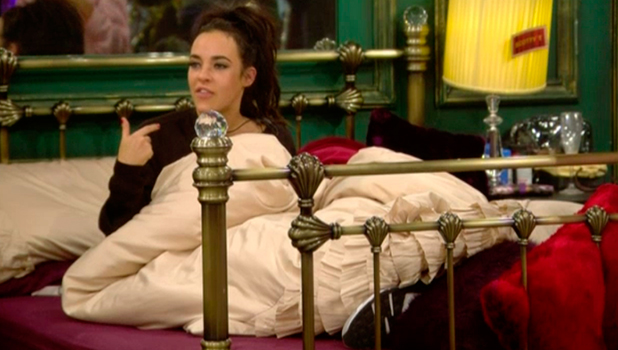 After Gemma told Stephanie that her kissing Jeremy when she has a boyfriend, Sam Reece, was "so wrong" and that Stephanie was "acting like a total disgrace," the former
Hollyoaks
star launched into a mega rant about GC.
"Gem, who the f**k are you trying to speak to me like that? Why don't you have a little bit of balls trying to act like best mates. I think you're an absolute disgrace. Trying to take shoes back from Tiffany. You're mugging someone off in the garden, a 70-year-old.
"I can't wait for you to see yourself when you get out of here, the horrible monster you are. You're disgusting, you're a diva and that's why nobody has ever liked you. Who are you? You are off
TOWIE
. What's your talent? Nothing! You have a clothing range that hasn't done really well has it?"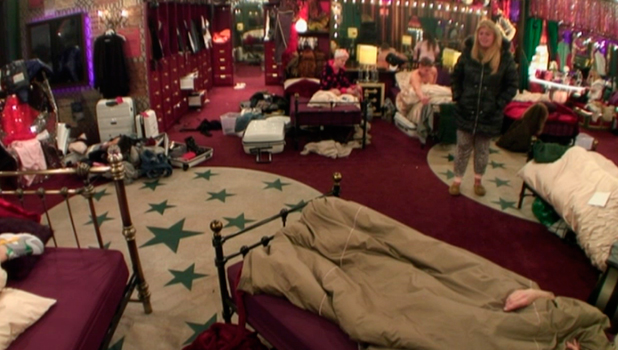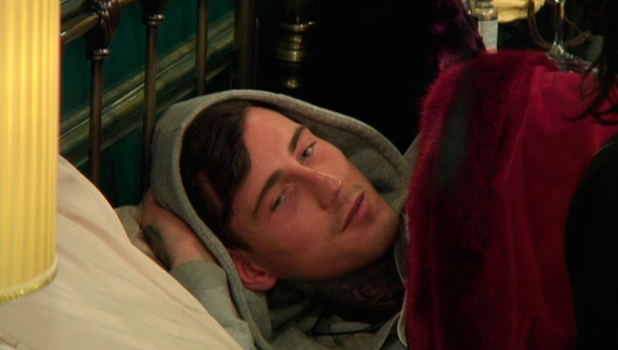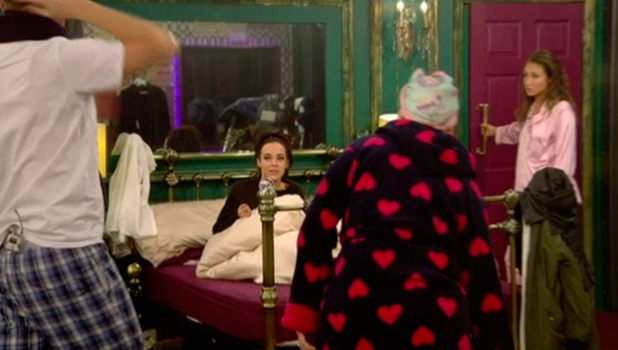 Big Brother called Stephanie to the Diary Room to ask her what had happened, where she launched into a foul-mouthed rant about Gemma.
"Gemma is a f**king c**t. I hate her. Who does she think she is? She's like a witch with a f**king pedal who is s**t stirring. Who likes that? She's a c**t. Making everyone unpack and pack a case. Who is she? F**k off, who are you? A
TOWIE
star? What are you actually known for? Why are you better than me?"
Stephanie then dissolved into tears as she sobbed: "I've took it too far Big Brother, being close to Jez and I'll never be able to forgive myself as long as I'm in here so please just let me go."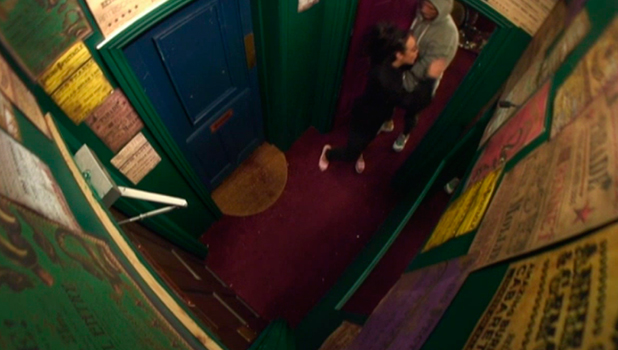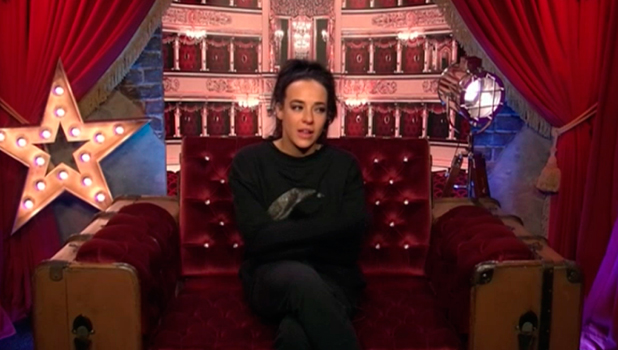 Then her ranting turned back to Gemma….
"You have your talentless people in there like Gemma who think they're celebrities but they're nothing worse than s**t on your shoe. Just from a
TOWIE
reality TV programme, thinking they own you and can make you do what they want you to do.
"I would rather s**t on my own head than ever be like them and the way they are because I think it's disgusting. But she has the right to say I'm disgusting? If you let me back in that house I will end up doing something I regret, whether that's punching
Gemma Collins
in the face which she deserves.
"How she got in here I'll never know. She's a f**king diva, big lion headed c**t who is an absolute knob and people that do like her need to give their head a wobble because she is disgusting."
Big Brother ended up putting Stephanie in a separate part of the house for the night to calm down, but she continued to scream at Big Brother, saying she'd put her relationship in jeopardy on the show, and she'd tried to be open and honest, but this is what happened.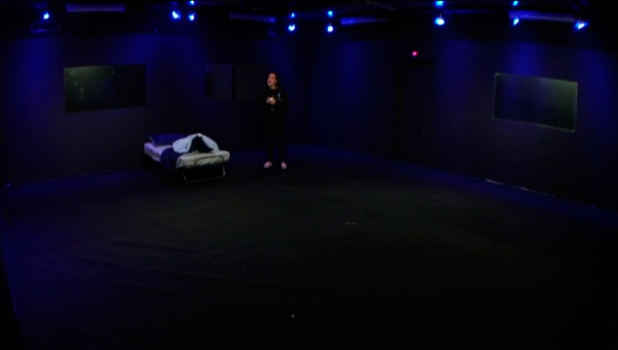 Meanwhile, back in the house, the rest of the housemates told Gemma she'd done absolutely nothing wrong. Megan and Danniella reassured Gemma that nobody hated her and she wasn't a horrible person.
"You are loved," said Megan, while Danniella said: "You have to worry about somebody to have an opinion. She ain't got no opinion. She clearly finds you a threat."
"She showed her true colours," agreed Gemma.
To be continued...