After that huge drama between Megan and Tiffany in the Celebrity Big Brother house last night, we didn't expect them to be making up anytime soon.
How wrong we were.
In tonight's show, we'll see the aftermath of *that* explosive action that resulted in
security being called to calm Megan down
and her having to sleep in a separate part of the house.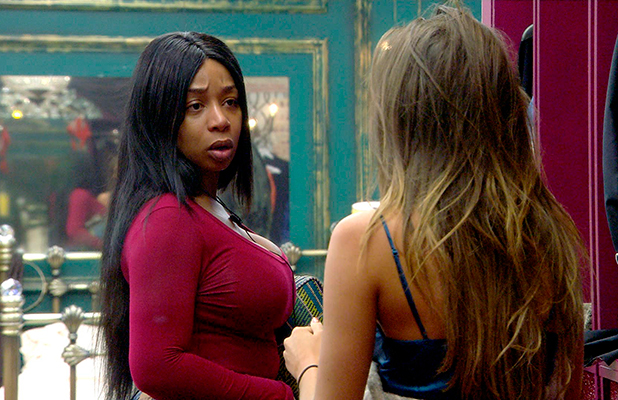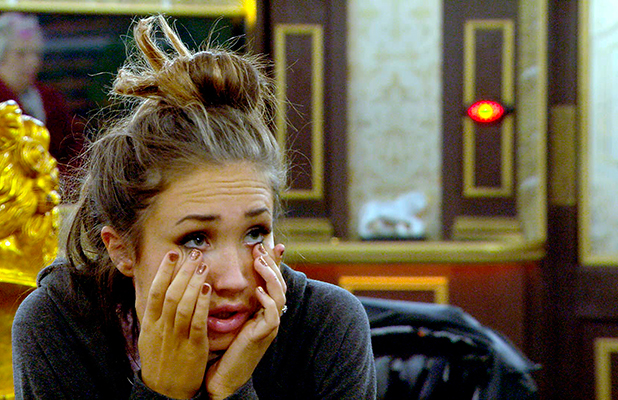 After being given a
formal warning about her behaviour
in the Diary Room, Megan is allowed back into the main house where she immediately seeks out Tiffany.
Megan apologises by saying: "Tiff, I'm not rowing with you, but I need to talk to you because I can't have this. Last night, honest to God. I was just explaining a story and I think you must have heard it the wrong way. I swear on my mum's life, I weren't starting on you."
Tiffany replies: "I didn't think you had no beef with me."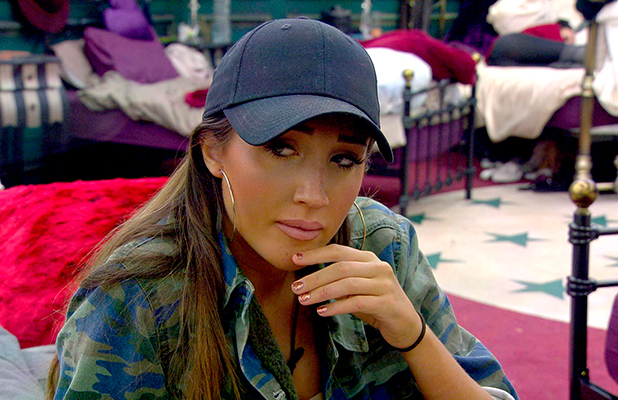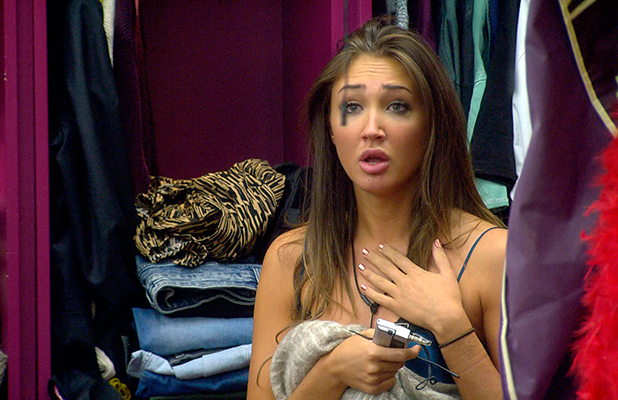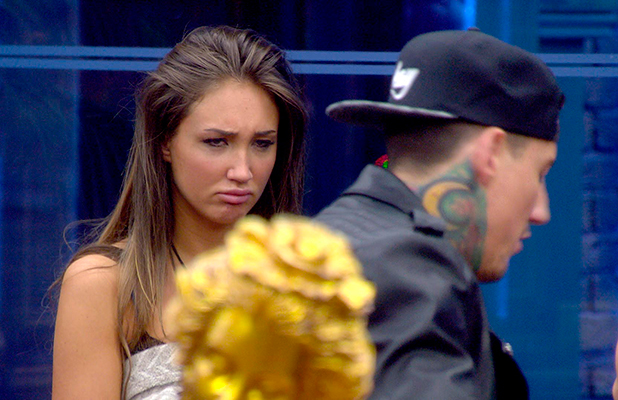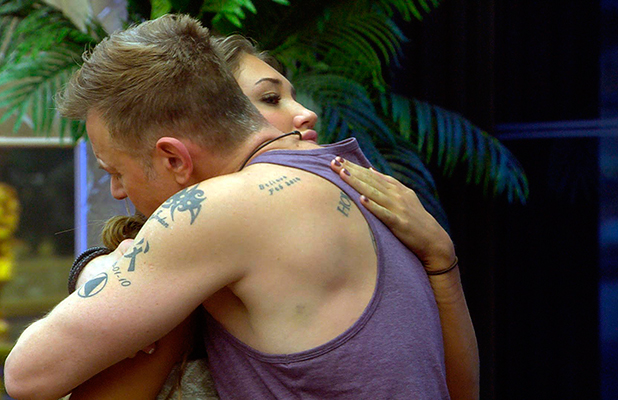 Megan was given a formal warning after a chat in the bedroom about house cleanliness turned into a rant against John, whom she described as two-faced.
Her foul-mouthed tirade got worse when Tiffany began laughing - which riled Megan even more as she had been defending Tiffany about her clash with John earlier this week.
In the Diary Room, Megan ranted: "F**k off Big Brother. Get f**king security then. She's a ghetto c**t."
Security then arrived in the Diary Room to calm Megan down, before
sending her to another part of the house to sleep for the night
away from everyone else.
Tiffany was called to the
Diary Room and reminded about 'appropriate behaviour'.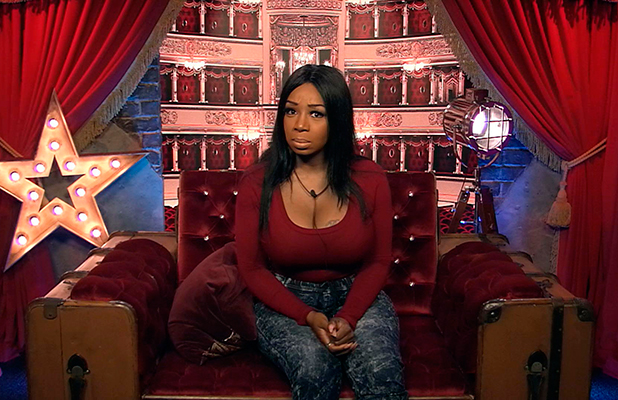 Tonight, Friday 15th January, at 9pm and 10:30pm on Channel 5
For exclusive competitions and amazing prizes visit Reveal's Facebook page NOW!