He entered the house to change public perception of him and Christopher Maloney has done just that, emerging one of our favourites thanks to his sense of humour, up for anything attitude and staying well away from the main drama.
Okay, there was that
whole history with housemate Danniella Westbrook
at the very start, but he cleared the air with her, gave her a big hug and that was that. Done and dusted. Back to being friends.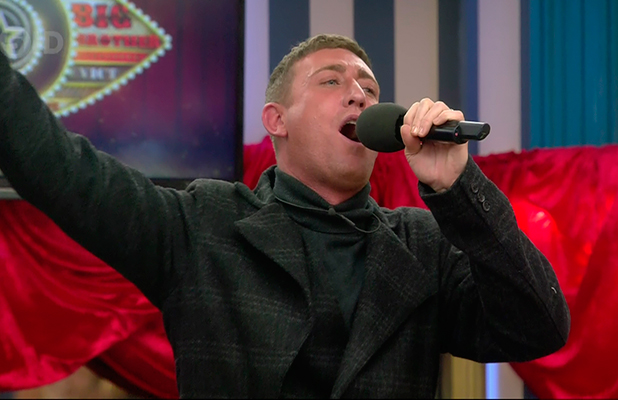 Now, the former
X Factor
star's fiancé Gary Doran has been sharing his pride at watching Christopher change the nation's opinions inside the house.
"People are definitely changing their opinions on him and seeing what a genuine caring person he really is," he said.
"I miss him like mad. It's so different to when he was on
X Factor
as he was allowed to have his phone and I was worried about him going into the house but I can see now he is really enjoying it."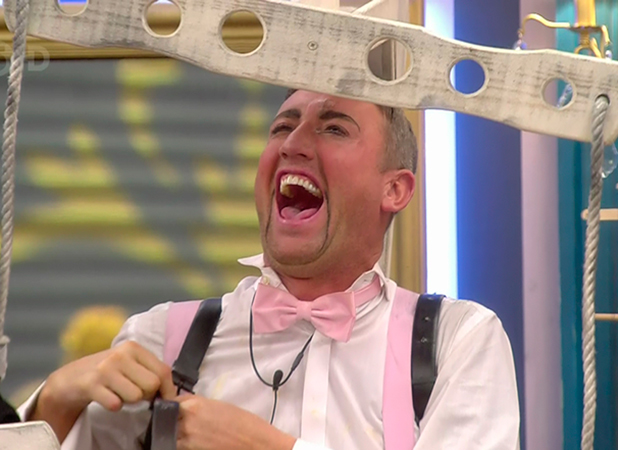 Gary said he's pleased to see
Christopher and Danniella clear the air
, not that he thought Christopher ever did anything wrong in the first place.
"Chris was always loyal to Danniella, he's never betrayed her. She used to come on holiday with us and she was there for our engagement. I was made up she came away with us, we had a ball," he explained.
"Chris doesn't have any issues with Danniella, he couldn't get in contact with her because she's changed her number a few times. He's never done anything malicious. I don't know why he said he was scared [about facing her] because I know he's got nothing to apologise for.
"The day before he was going in he said he wanted to try to sort things out with her. I said if she's funny with you, don't rise to it, just walk away. He doesn't like confrontation - he l he likes to be the peacemaker. When they were friends they were great so I'm happy they got their friendship back."
Gary added: "It was all down to other people trying to cause trouble between them."
With that little piece of drama sorted before it actually became drama, it's been totally smooth sailing for Christopher in the house, who appears to be getting on well with everyone.
In fact, we wonder if there will be any housemates present when Gary and Chris tie the knot...
Gary said he cannot wait to marry his fiancé, promising their wedding will be a pretty amazing event. "Our wedding will be a big, fun affair. One thing for sure, if the wedding has anything to do with Chris you can guarantee it will include all our family and be a big, fun affair."
And after the wedding come the children...
Gary said starting a family is on the agenda: "It's something that we've had many conversations about."