Kendall Jenner has saved Caitlyn's name as 'Mad' in her phone – a combination of mum and dad.
That's one of the things we'll learn in the brand new series of
I Am Cait
, when it returns to E! this March.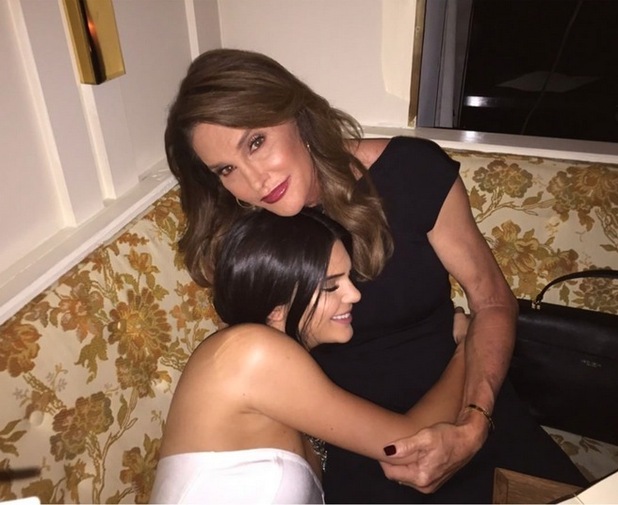 Once again, former Olympian Caitlyn's children will appear in the show, meaning we'll see Kendall, Kylie, Kim, Kourtney and Khloe popping up, as well as Caitlyn's ex-wife Kris Jenner.
As well as following Caitlyn's new life as a woman, we'll see how the transition has impacted upon the lives of her children, especially the youngest two: Kylie, 18, and Kendall, 20.
Kylie will chat about how people criticise her when she calls Caitlyn her "dad" while Kendall reveals she's gone for the option "Mad" in her phone contacts as it's a mixture of mum and dad.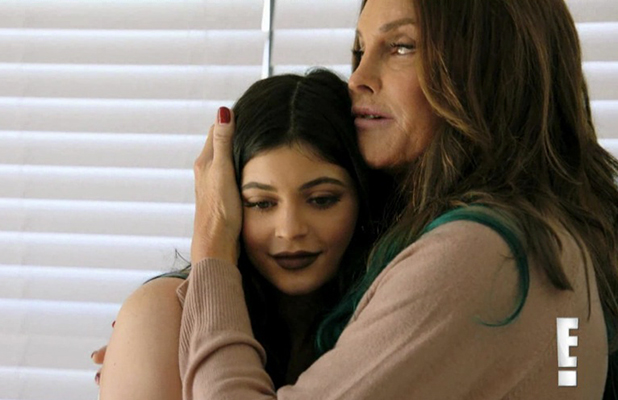 In an interview with
Women's Wear Daily
in September last year, model Kendall said Caitlyn still allowed her to use the words 'dad' or 'father'.
"It's an adjustment. It's something you have to get used to. But I've known since I was a kid. He never confirmed it to me, but I've known for a very long time. It's the same person. My dad says it herself sometimes, it's kind of like mourning the loss of someone, because it is. My dad is my dad, but he's not there physically anymore. But she lets me call her dad — that's the last little piece of dad I've got."
Meanwhile, Kylie posted a throwback picture to Instagram for Father's Day last year alongside the caption: "Happy Father's Day my little light of sunshine. "You can still call me dad, Kylie. No matter what I'm always going to be your father. That's never going to change.""
The second season of I Am Cait premieres in the UK on Sunday, 13th March at 9pm on E!