Caitlyn Jenner is back on our screens in March when the new series of her groundbreaking show I Am Cait premieres on E!
The former Olympic champion received rave reviews for the
first series of the documentary, which raised awareness of the transgender community
and showed Caitlyn settling into her new life.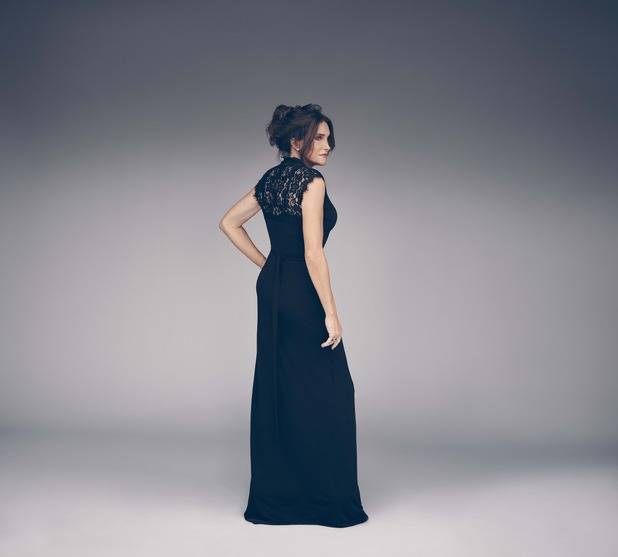 This time around, we'll follow Caitlyn as she explores new topics such as dating and romances, as well as seeing Caitlyn start to have fun after a very emotional year.
There will, of course, be plenty of drama, with "heated and emotional" discussions with her group of friends about beliefs and politics, as well as hints that Cait's friends "are finished tip-toeing around her for the sake of keeping the peace." Yikes. We're expecting fireworks!
We'll watch Caitlyn and her pals take a road trip across the US, taking in places including New Orleans where they meet up with Caitlyn's ex-wife Kris Jenner. Caitlyn's children Kourtney, Kim and Khloe Kardashian, Kylie and Kendall Jenner will also be making appearances and discussing the impact of Caitlyn's transition on their own lives.
Caitlyn's group of friends welcome a new woman to their fold, an 18-year-old named Ella Gisele. For Ella, this is her first group of transgender friends.
The second season of I Am Cait premieres in the UK on Sunday, 13th March at 9pm on E!