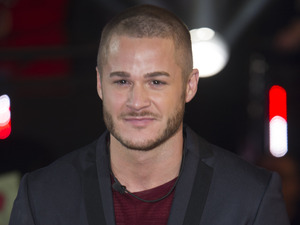 Series 16 runner-up Austin Armacost blogs the new series of Celebrity Big Brother exclusively for Reveal.
I don't think that is ironic that John Partridge is a puppet master. It is a metaphor turned reality as I do believe that John is in full control of the house.
Jeremy's baseball bat is "sexually frustrated"? I think that if he wanted to solve that problem he could. Yes we know Stephanie has a boyfriend, yes we know she has said nothing will happen, BUT, actions speak louder than words... and her actions are proving otherwise at the moment.
This task is another about quotes. Hopefully this time we don't have any homophobia, racism, sexism, discrimination, or anything of that nature.
Believe me, if Big Brother says you said it, you said it. When we were pulled up for rule breaking in the house i.e., discussing nominations, we were given the exact date, time, and location in the house in which the conversation took place. Big Brother is always looking and listening!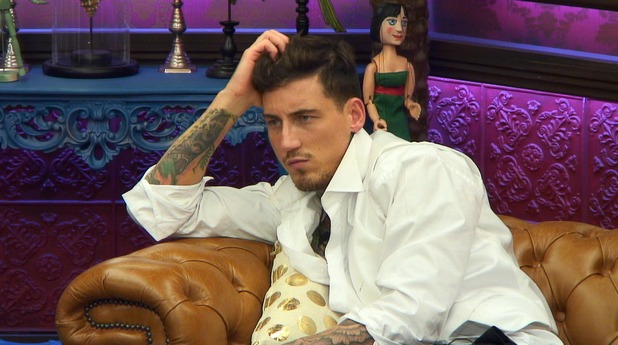 "We are more than just friends, it's obvious." Jeremy is crawling out of his skin because he has been put on the spot. He doesn't seem to have the words to explain himself. Here comes Stephanie again trying to disprove her actions with words - not going to work, we have all been watching you and I think it's highly inappropriate behaviour.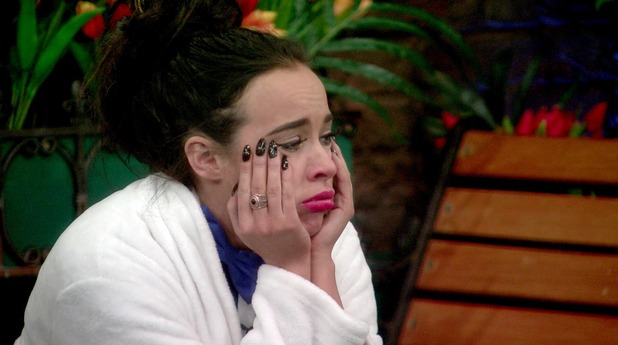 Stephanie says "thanks for ruining my relationship," honey all Big Brother has done is air footage of you being you. If anybody ruined your relationship, you have. Her boyfriend, Sam Reece, has said he no longer "supports her" yet they are still together. There is going to be A LOT of explaining to do. I wonder if Stephanie's boyfriend will shake Jeremy's hand on finale night?
Kristina has run to the bathroom saying "she just wants her air time". Well somebody has to make up for you because you are an absolute bore! You do nothing, you say nothing interesting, you do nothing funny and you are not entertaining at all! So yes, we do need somebody to step up and give us a show. Tiffany is doing a great job at that.
In the last 24 hours, Tiffany has used the words "f**k, c**t, b*tch, sh*t" many times… Oh the volcano is erupting! I don't know what the next couple of weeks hold. It is going to be explosive.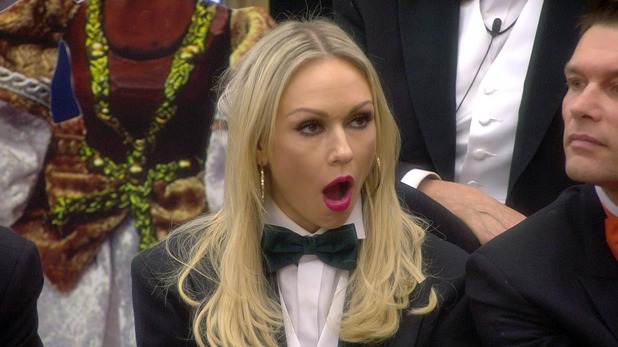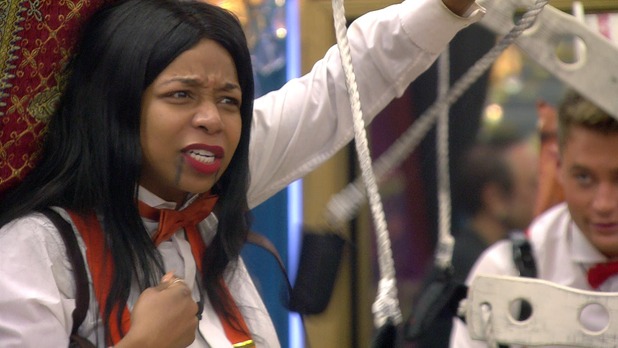 Scotty T has a very good point. Kicking off only happens if the person being accused is guilty...
Gemma doesn't want to get out of bed to do the task? Uh oh, is that jungle behaviours kicking back in? Gemma, you are probably getting paid six figures to be in there, please dry those tears. "It's like having a job?" Yes my darling, most of the world has to have a job… And most of the world's job is not living in a luxury house and only having to participate in a task for 10 minutes.
PLEASE STOP WHINING! Put your toys back in the pram and stop acting like a spoiled rotten child. Still love you though Gemma.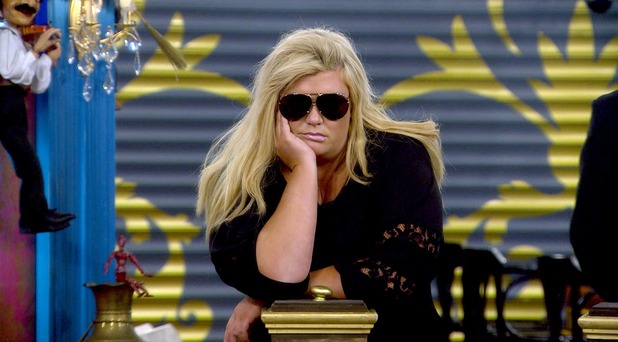 They all want to get the luxury budget? Where did that selflessness go from day one? Seems to be everyone for themselves now in the CBB House.
Alcohol is like gold in that house. It will always cause arguments.
David Gest is officially crazy.
Megan has John read to rights. Another case of confusion on Tiffany's part. Megan was backing you up Tiffany. I support Megan 100% in this case.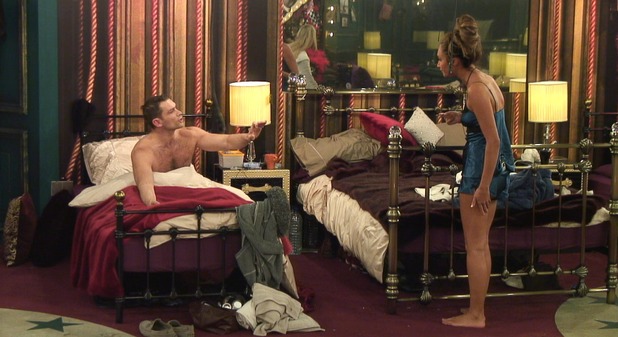 Do you agree with my comments? Tweet me @AustinArmacost and @RevealMag with your thoughts!
Celebrity Big Brother airs nightly on Channel 5.Try Reveal's digital edition on iPhone & iPad. Subscribe now & never miss an issue!
CBB: tour the house -
Copyright: Channel 5