So Jeremy McConnell's penis is so big he once sent a girl to A&E.
That's according to his best friend, anyway, who claims a former conquest of Jeremy's messaged him from hospital to say she was worried he'd damaged her appendix.
(He hadn't.)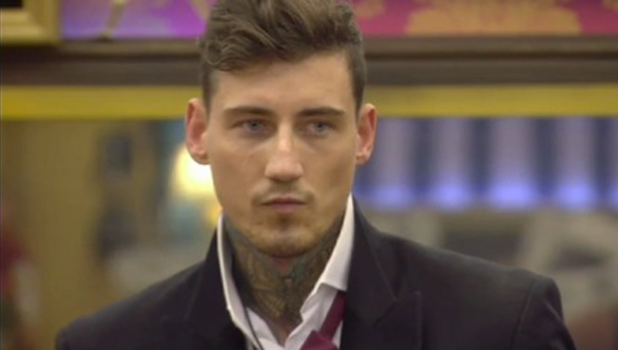 Jeremy's roommate Ray Quinlan told
The Mirror:
"I see him naked all the time, he's proud of his body. He's not lying when he says he's 10 inches. He's a big lad.
"One girl ended up messaging him the next day from A&E thinking he'd ruptured her appendix. She was OK, it was just a strain or something."
Lovely.
Irish male model Jeremy is currently making headlines in the house for his flirtations with former
Hollyoaks
star
Stephanie Davis
, who has a model boyfriend, Sam Reece, on the outside.
On last night's episode viewers saw
Jeremy telling Stephanie they needed to cool down their friendship
as he was worried about Sam and how viewers may be perceiving him.
But later that same episode, he was
seen by the night camera persuading Stephanie to come over to his bed
for a cuddle.