David Gest has been giving Jeremy McConnell advice about his friendship with Stephanie Davis in the Celebrity Big Brother house.
Jeremy has admitted that he does have feelings for Stephanie, but even though she has insisted they are just friends,
she fears that her boyfriend Sam Reece may have dumped her
because of her close bond with him in the house.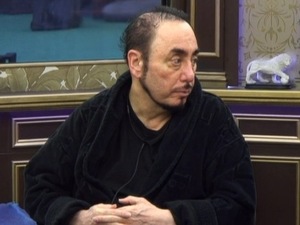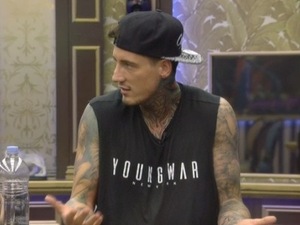 Despite the pair agreeing to cool off their friendship for the sake of Steph's relationship with Sam and public perception, they haven't quite stopped spending time together.
In the house, David tried to give model Jeremy some advice, but he said he is finding it hard to take a step back...
David: "It just doesn't look kosher."
Jeremy: "But I can back off if I thought she doesn't want to..."
David: "But you should back off because she's got a boyfriend, not because she doesn't want to. You should be able to say to her, 'Sorry you've got a boyfriend'".
Jeremy: "I can't help that. I like her."
David: "You like her?"
Jeremy: "Yeah"
David: "Then that's between you…"
Jeremy: "What I said to her is that look, 'I respect you and the fact that you have a relationship'... Like she does come over to me and she does want affection. And I, obviously, I'm a single guy and she's gorgeous. I do know she has a boyfriend, I know it's wrong. If it was me I'd be gutted but you can't help how you're drawn to someone and that's it."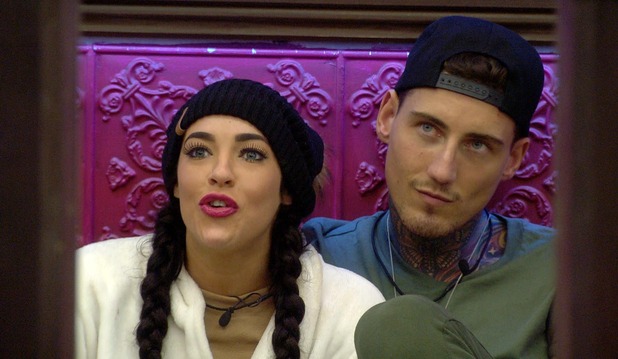 CBB airs nightly on Channel 5.
Try Reveal's digital edition on iPhone & iPad. Subscribe now & never miss an issue!