Wait! Hold up! Jeremy McConnell was never Mr Ireland?!
The
Celebrity Big Brother
hottie never used the phrase himself but has been described in the media as a former Mr Ireland since he arrived in the house back on 5 January, but according to a new report that's just not the case.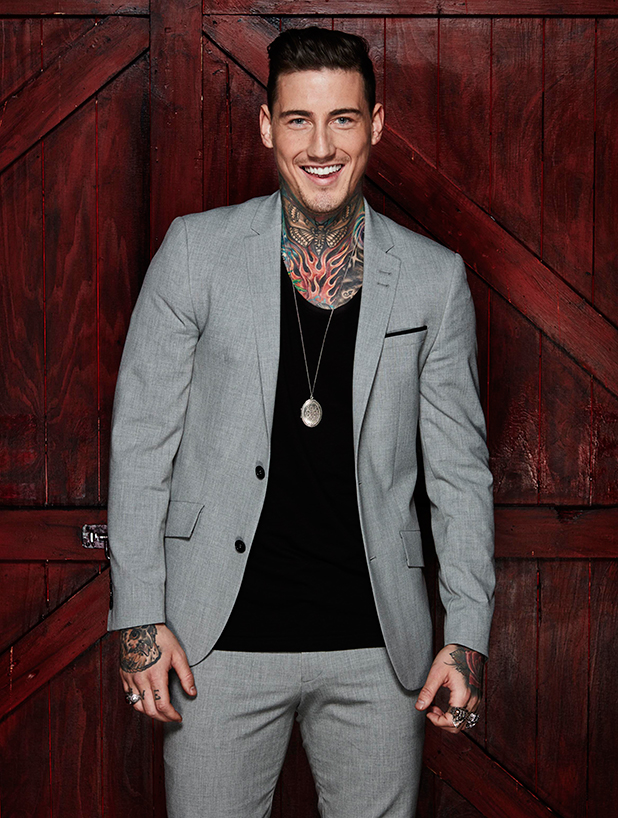 Organisers of the Mr and Miss Ireland competitions have told
RSVP
magazine that Jeremy "never held the title of Mr Ireland or represented Ireland at any event."
They went on to say: "He was a finalist in late 2012 which saw Mr Limerick Leo Delaney win the title and represent Ireland at Mr World 2013... We are always delighted to see our finalists with both events moving ahead with their career and we wish him well but we did want to highlight this fact once again that he was not a former Mr Ireland."
We reached out to Jeremy's rep, who told us: "Jeremy never claimed to be Mr Ireland."
That's just what we thought! We did some research and can't find any quotes where Jeremy called himself Mr Ireland. In his entrance video he described himself as a male model who had appeared in several high fashion campaigns in Ireland.
The official
CBB
press pack doesn't say Mr Ireland either.
So where did the claim come from?
Who knows!
The current Mr Ireland, Leo Delaney, joked to TV show Xpose ( via
Evoke
) yesterday that nobody's taking his crown away just yet.
"A lot of people are claiming that he's either the current Mr Ireland or the former Mr Ireland," he said. "'I need to clarify this, okay. Not on my watch he's not the current Mr Ireland, okay. Nobody's taking my crown just yet alright."
Jeremy may have entered the house as a relatively unknown (very good looking) Irish male model but he'll definitely be leaving a far, far more famous person.