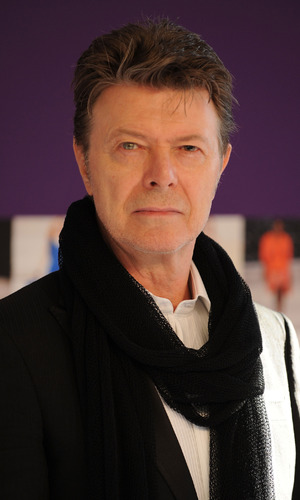 David Bowie's family have issued their first statement since confirming his death.
In a message titled "thank you" on David's official Facebook page, his family announced that he will be remembered at a private family funeral.
Music legend David passed away on Sunday (10 January) at the age of 69 following a secret 18-month battle with cancer.
His family also explained that while they welcomed various planned tribute concerts, they were not "official" or organised by the family.
Read the statement below: "The family of
David Bowie
is currently making arrangements for a private ceremony celebrating the memory of their beloved husband, father and friend. They ask once again that their privacy be respected at this most sensitive of times.
"We are overwhelmed by and grateful for the love and support shown throughout the world. However, it is important to note that while the concerts and tributes planned for the coming weeks are all welcome, none are official memorials organised or endorsed by the family."
They added: "Just as each and every one of us found something unique in David's music, we welcome everyone's celebration of his life as they see fit."
News of passing led to tributes all around the world and an outpour of condolences from musicians and notable figures in the entertainment industry.