Have Stephanie Davis and Jeremy McConnell shared a kiss?
According to the press release for tonight's episode, we'll see Jeremy persuading Stephanie to come over to his bed after the housemates settle down for the night.
The daily update release reads: "Jeremy persuades Stephanie to come over to his bed, where it looks like they share a kiss under his bed covers. She then leaves his bed for her own."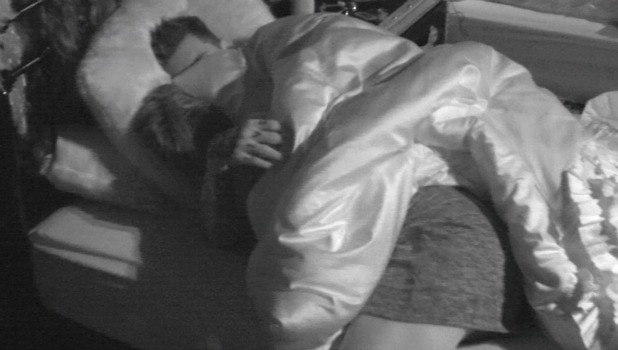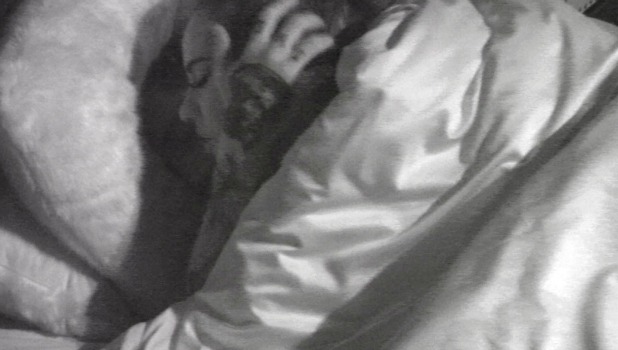 Stephanie calls out to the bedroom, "I'm all alone", while Jeremy shouts, "Love you long time," to which she replies the same.
Wow.
Now before we all get carried away and jump to conclusions before watching the episode, this could be a few scenarios:
1) They didn't actually kiss. As Big Brother says, it happened under the covers and it "looks like they share a kiss" rather than they definitely share a kiss.
2) They shared a friendly kiss like a peck on the cheek to say goodnight.
3) They did kiss in which it would all get very confusing as Stephanie has a boyfriend in the outside world, model Sam Reece. Jeremy is single.
Let's wait until we see the episode.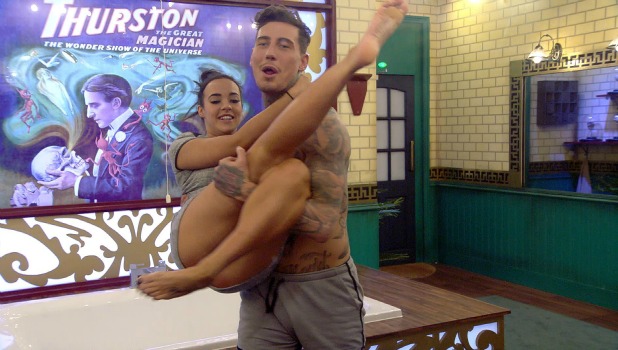 Interestingly though, their snuggle came a few hours after
Jeremy told Stephanie they needed to cool down their friendship
because he was worried she'd "leave without a fella" and he didn't want the public to think he was trying to pressure her or come on to her when she's in a relationship.
Stephanie and Jeremy have been BFFs in the house since the start of the show, which has led to plenty of headlines over whether they're getting too close when Stephanie has a boyfriend.
She's insisted many times that she
loves Sam and sees Jeremy as nothing but a friend
. "I'm like a loyal dog to my boyfriend and he's the one I'm going to marry," she said yesterday.
"I can't wait for him and Jez to meet, there is no problem there or temptation there. I would never do anything in a million years and I'm really thankful for Jez being such a good friend. I like the cuddles so I could see why it would be like that."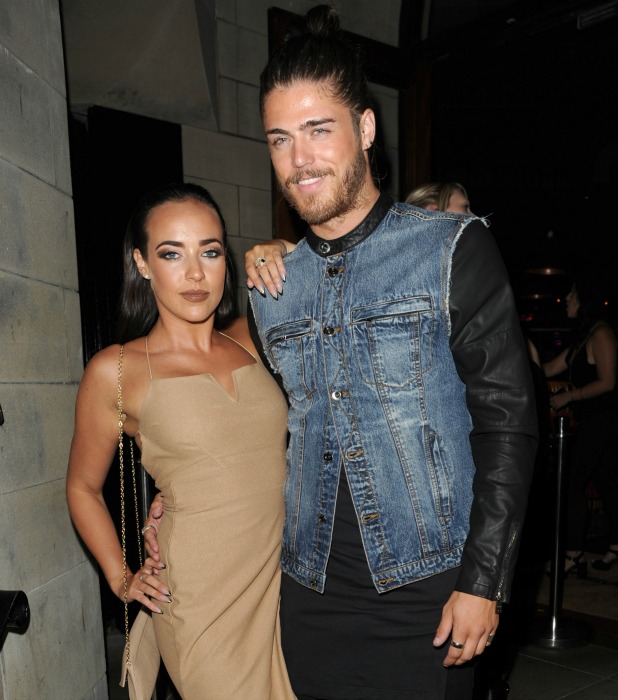 Jeremy, meanwhile, has
admitted he feels more than friendship towards Stephanie
, but has said he would never act on it. "I just feel like when me and Steph are hanging out it's overstepped that mark a little bit," he said. "I think it certainly isn't just friends, that's the way I see it because it goes over the top a little bit."
Earlier this week, there was speculation that
Stephanie's boyfriend had publicly dumped her when he posted a tweet withdrawing his support
from her on the show. However, he later
clarified that he only meant he was coming off Twitter
, and that he and Stephanie are still together.
Sam said: "I would like to clarify that Stephanie and I continue to remain a couple irrespective of comments on social media surrounding our relationship saying that I've 'dumped' her as she still remains in the house.
"Monday's comment was me withdrawing my support via social media for the time being. I will be talking to her when she leaves the Big Brother house."
He then added: "I would never end a relationship over text or social media. I want to talk to Steph face to face."
Tonight, Thursday 14th January 9pm on Channel 5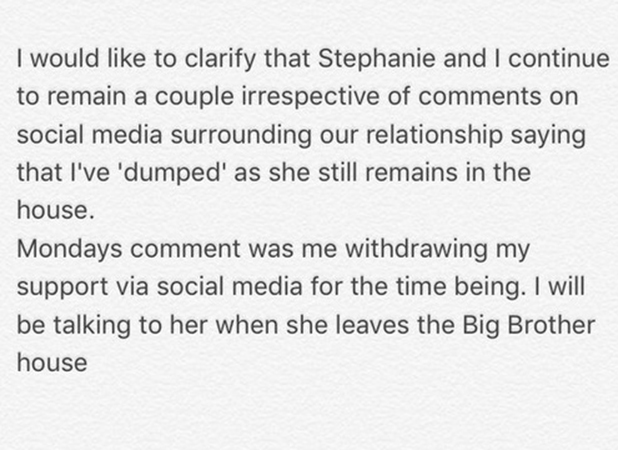 For exclusive competitions and amazing prizes visit Reveal's Facebook page NOW!