There's been another major meltdown from Megan McKenna in the Celebrity Big Brother house.
After
ranting about mashed potato on last night's show
, tonight she takes aim at housemates who don't clean up after themselves and slams John Partridge for being two-faced.
It all kicks off when the housemates talk about cleaning, with John suggesting they need a group chat, and Megan points out: "I clean s**t up and wash dishes in the house. It angers me in here that people do jacks**t."
Megan tells John to speak to Stephanie Davis about cleaning up rather than bringing the topic up when she isn't around.
The housemates try to calm Megan, who admits she's had a drink, down. But Megan says: "Tell her to clean her s**t up, John! I'm the f**king one telling the truth in here 'cos everyone's so scared to f**king tell truth apart from me. It's always John 'I'm the perfect one'. I f**king respect people in here, John. I respect people but I've lost it in here with you!"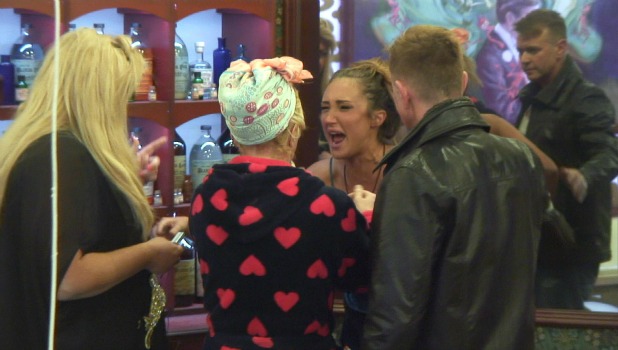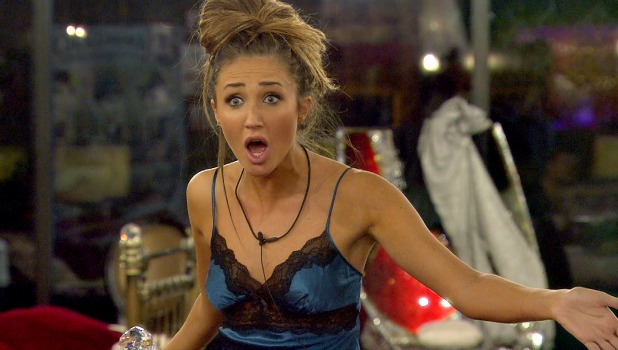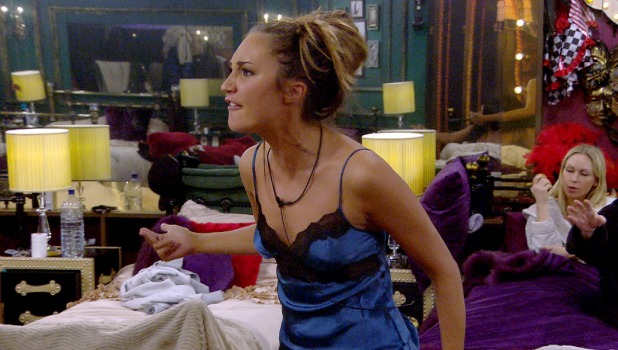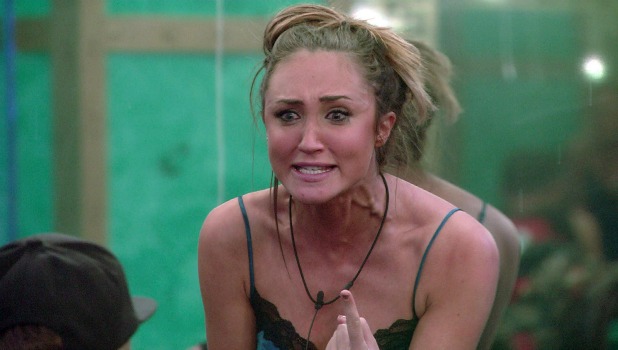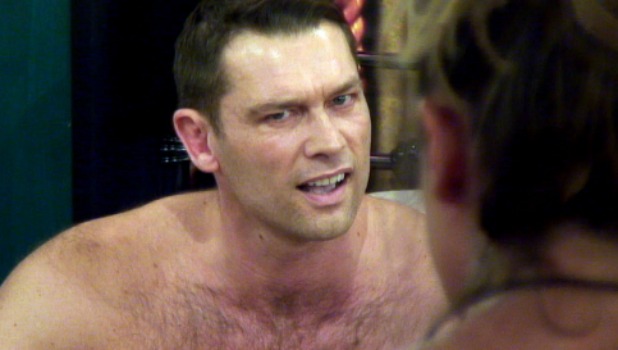 John seems a bit confused by Megan's outburst while Tiffany Pollard starts laughing which, as you'd imagine, just riles Megan up even further. "I don't know why you're laughing Tiffany," screams Megan. "He's the one who wanted everyone to walk out of this house for you! I stood up for you!"
Big Brother tries to stop the situation developing by calling Megan to the bathroom (as Stephanie is in the Diary Room), while Tiffany shouts: "That girl can't drink no more."
While in the bathroom, Megan continues to rant about John, calling him a "lying s**t" and adding: "He stands there and acts like Mr Innocent, he's a two-faced little c**t!"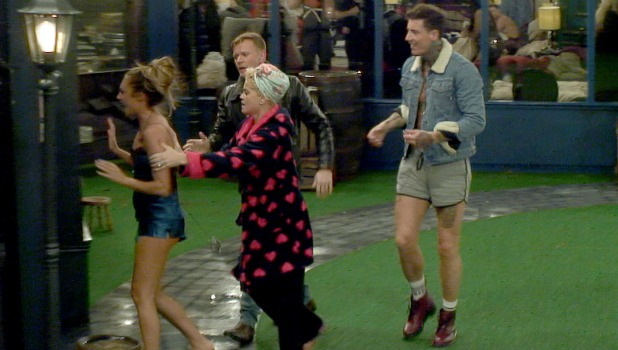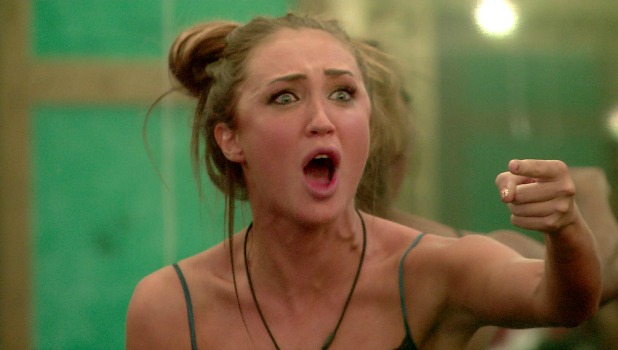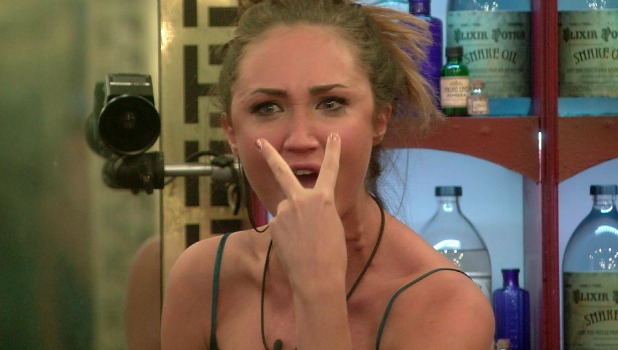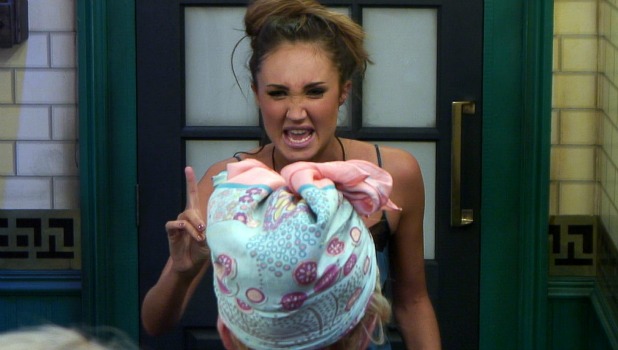 When Stephanie leaves the Diary Room, it's time for Megan to see Big Brother but as she goes there she shouts: "I'm not dealing with s**t anymore, I've kept it in all f**king day!"
Inside the Diary Room, she continues to rant about John. "I'm sick of it! I'm sick of the fakeness! He's a liar. He slates Tiffany to the ground. You know what, there's a few people who agree with me."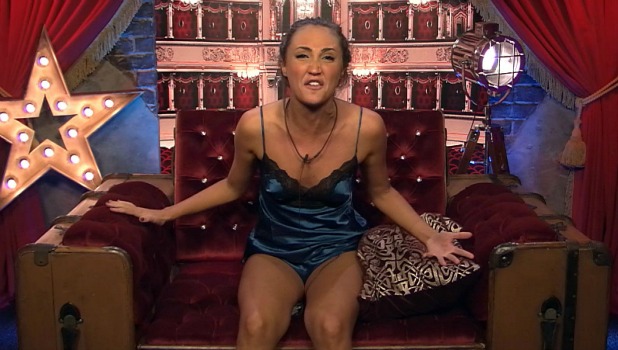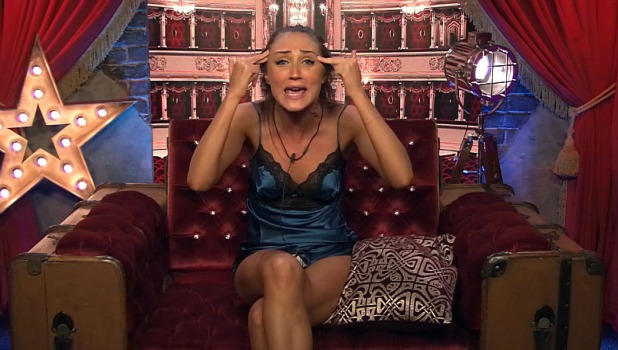 Big Brother tries to calm Megan down as she stands up in the Diary Room and rants about John and Tiffany and security is called to help diffuse the situation.
Yikes.
Tonight, Thursday 14th January 9pm on Channel 5