Matthew Lewis is the latest Harry Potter star to pay tribute to Alan Rickman following his death at the age of 69.
The young actor – who played bumbling schoolboy-turned-hero Neville Longbottom – took to Instagram to share his sadness at Rickman's death from cancer.
His Neville character, who was an 11-year-old when the franchise began, appeared alongside Rickman's intimidating and fantastic Professor Snape in all eight
Harry Potter
movies.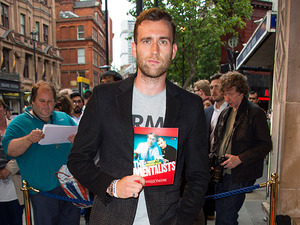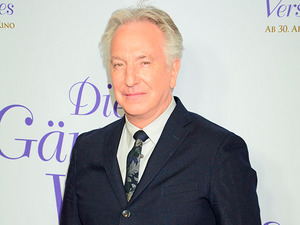 Matthew, now 26, told fans he'd discovered the sad news while working at Leavesden Studios in London, where
Harry Potter
was filmed and the sets have now been converted into the Harry Potter World Studio Tour.
He said: "I was at Leavesden Studios today when I heard the news. As I walked through the canteen I thought of Alan queuing up for his lunch with us mere mortals.
"I recalled the trailer in which he offered me some of the greatest advice I ever received about this mad profession we shared. Being back in those corridors made me remember a lot of things and I will treasure those memories all my life. He inspired my career more than he ever knew and I'll miss him."
Other stars to have paid tribute to Rickman include
Daniel Radcliffe
and
Emma Watson, who both posted tributes
to their former colleague on social media.
Harry Potter
author
JK Rowling also shared her grief,
tweeting: "There are no words to express how shocked and devastated I am to hear of Alan Rickman's death. He was a magnificent actor & a wonderful man."