Gemma Collins has had enough of Celebrity Big Brother's tasks.
During the current puppet shopping task, the former
TOWIE
star voiced her frustration at feeling exhausted and still being made to "play games" to win a luxury shopping budget.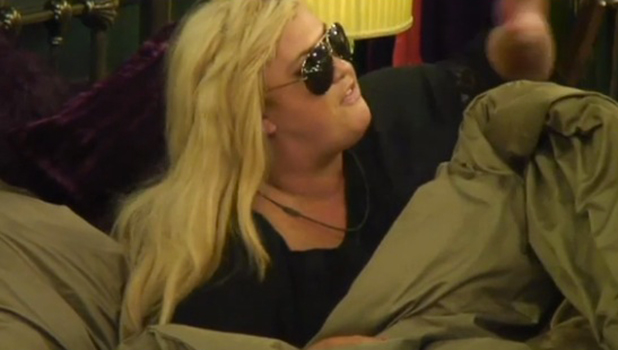 Big Brother asked the housemates to line up by the bedroom door but Gemma, who was lying in bed, really wasn't happy…
"I don't want to play any more games. I'm not getting changed, I'm staying as I am. I am f**king gamed out. I have had enough of playing games. It's like having a job and working 24/7 for two days on the trot!"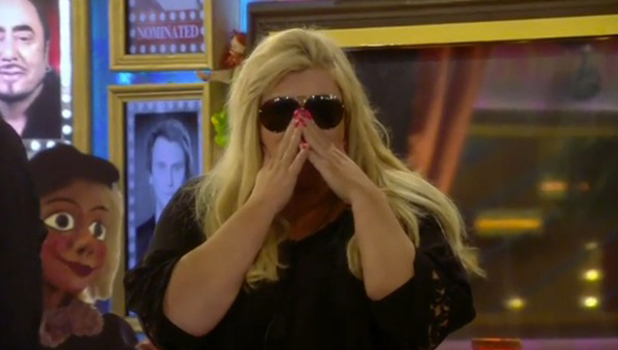 Gemma did, however, get up and joining her housemates, but continued to rant. "I feel like I'm dying in here. I want some f**king air."
The housemates had to line up at plinths for the next part of the shopping task, but Gemma said she needed air and walked away. Big Brother told her to return to her post immediately but she replied: "Shut up!"
Gemma did listen, though, and took part in the task. The housemates failed their shopping task but were given the chance to still win a luxury shopping budget. Puppets were put in one room, puppet masters in the other. Whichever team pressed a button first would win a luxury shopping budget for themselves, while the other team would get an economy budget.
Unfortunately for Gemma and the puppet masters, they lost out because Scotty T from the puppets pressed his button first.