The documentary about the late Amy Winehouse has been nominated for an Oscar.
Amy
, investigating the life of the tragic singer-songwriter, was included within the nominees for 'Best Documentary Feature' when the nominations were announced in Los Angeles this morning.
The documentary courted headlines on its release last year when Amy's father Mitch Winehouse objected to some of the content and even branded it a "work of fiction" in parts.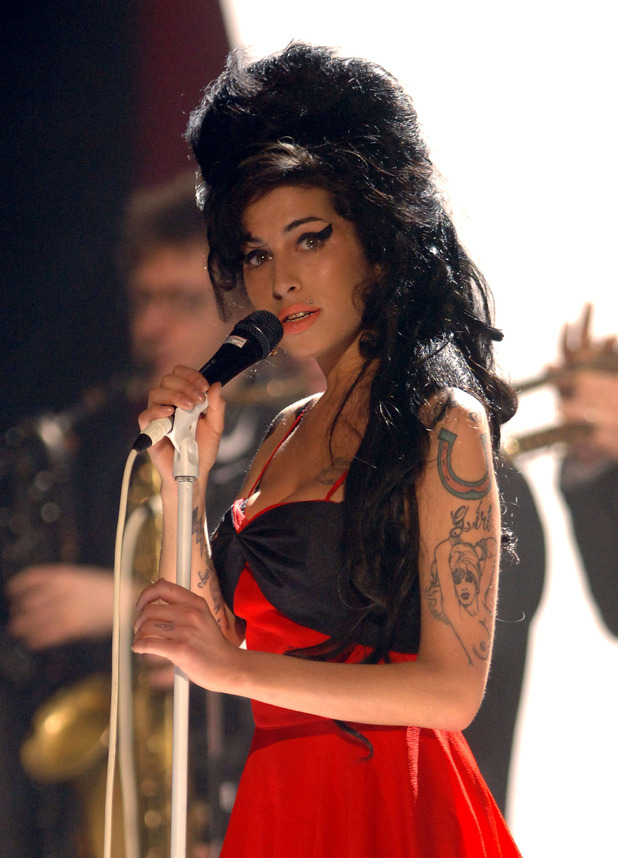 Congrats to our Documentary Feature nominees #Oscars #OscarNoms pic.twitter.com/tjjXmwHSfW

— The Academy (@TheAcademy) January 14, 2016
Mitch told ITV's
Loose Women
: "We're making an alternative film. We're going to invite everyone that's spoken on the other film and we're not going to edit it – like they've edited me – and we're going to tell the truth about Amy's life because this is not.
"My grandson who is nine months old is going to look at this and he's going to say, 'Grandpa, what were you doing? What exactly were you doing?' If I went to see this film and I didn't know what happened, I'd also have a dim view of me. That's my point, it's not true."
Mitch said that although he disagreed with some aspects of the film, he wouldn't discourage fans from watching it.
"You've got to go and see the film because the first 45 minutes, you see film of Amy that is incredibly beautiful," he said. "It's absolutely incredible and I've got to say 'thank you to the guys' because if it wasn't for them no one would be seeing the movies [footage]. But there are other movies [footage] that people have got, that wouldn't give them to these people [Asif Kapadia's film]."
Mitch continued to say: "She had a lovely boyfriend, she had wonderful friends, she had her PAs, they're not in the film. They don't have a voice. Reg did six, seven hours of interviews, not in the film, I did dozens of hours of interviews and you hear my voice three times and what I say is misrepresented."
However, a statement from the movie's producers said: "We came on board with the full backing of the Winehouse family and we approached the project with total objectivity. We conducted in the region of 100 interviews with people that knew Amy. The story that the film tells is a reflection of our findings from these interviews."
Amy passed away in 2011 at the age of 27.