CBB's Tiffany Pollard has admitted she wants to bed Jeremy McConnell after being put on the spot during the shopping task.
As part of the puppet shopping challenge, Big Brother played housemates' quotes to the house and asked them to guess who had said them.
One quote was: "I'm not going to lie. I'm very sexually attracted to him."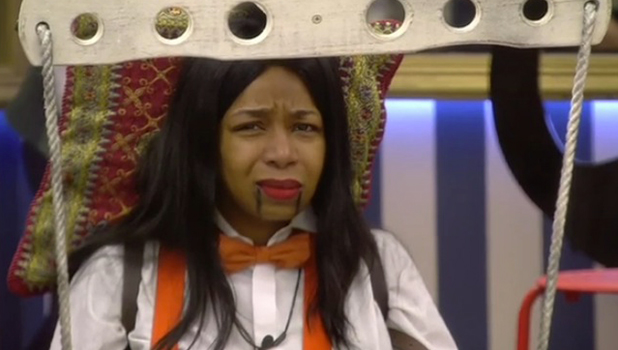 The housemates guessed Megan may have said it about Scotty T, but Big Brother informed them it was actually Tiffany on Jeremy.
At first the US reality star denied she had said that, before admitting that she had and saying she's now worried Jeremy thinks badly of her.
"That's a f**king lie!" she initially said. "No, I did not say that. I don't remember saying that… But if I did, he's fine, he's cute, but sexually attractive? That doesn't mean I want to sleep with the guy. I would hurt him. He's not ready for this; this type of loving. Oh my gosh, I would literally hurt him. He's fine, he's hot. Maybe I did say that but I don't remember saying it."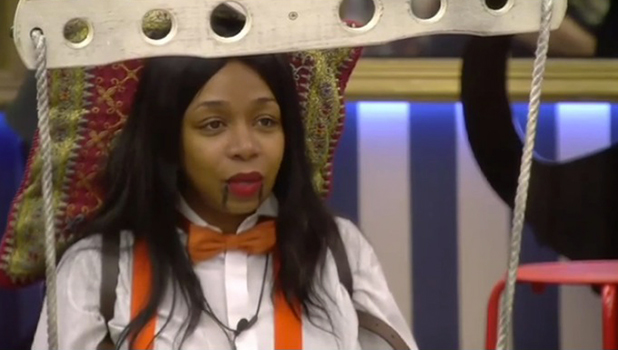 She then walked away from the task saying: "I'm not doing this anymore. I'm done. I don't want to be put on the spot. If I did want to say that and feel that way then I don't think the whole house should be knowing about it."
Tiffany then admitted: "Yeah, I did say that. He is cute. Now I feel like that's all out there like that, but I don't want him to think I'm a wh**e or something. Yeah, I did say that. I wanted to f**k you the minute I saw you. I don't mean to feel like that, but he is hot, he is fine and I do want some of that but I don't want people to know that."
CBB
continues tonight at 9pm on Channel 5.
For exclusive competitions and amazing prizes visit Reveal's Facebook page NOW!