Oh dear... It's all kicking off in the Celebrity Big Brother house.
Remember when Gemma Collins said "I want my shoes back" to her fellow housemates about
Tiffany Pollard
?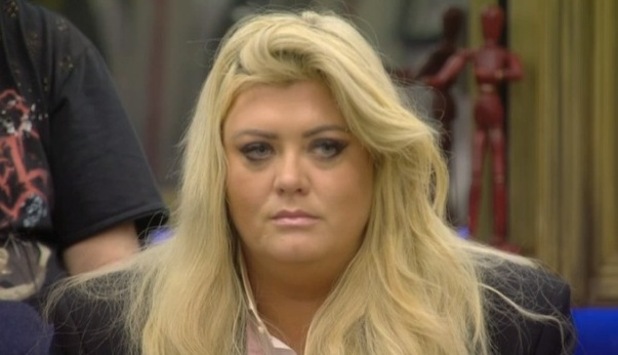 Gemma made the comment earlier this week when the house descended into chaos after Tiffany mistakenly thought David Gest had died - and not, in actual truth, David Bowie, who is Angie's ex-husband.
It had all kicked off and got out of control as the truth emerged, and soon enough Tiffany found herself against the majority of the house, with some even threatening to leave.
Anyway, Gemma had told John Partridge and co that she wanted her designer shoes back. If you remember, on the first night of entering the
CBB
house,
Gemma had given Tiffany her Dolce and Gabbana shoes as a birthday present
.
Tiffany was surprised and overwhelmed, saying Gemma would be a "friend till the end" because of her kind gesture.
Well, as the puppet task continued yesterday, Big Brother read out some quotes from housemates, and yes, you guessed it, Gemma's "I want my shoes back" comment was read out loud.
Gemma had to get up and take to the podium to explain who it was about.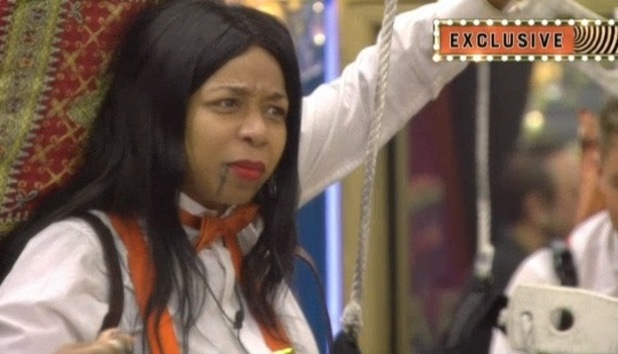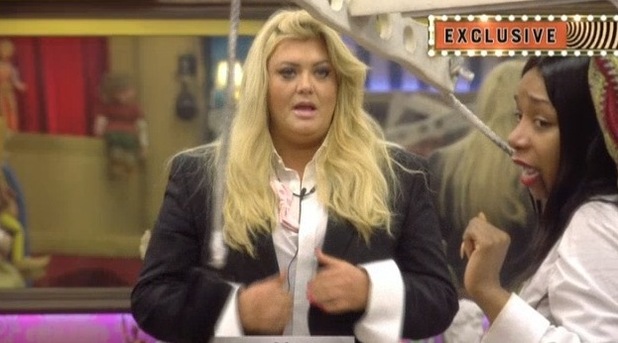 Tiffany's response: "Oh b*tch you want your shoes back? The shoes that you? From?... I'm gonna give it to you! I didn't know that. You can take your shoes."
As Tiffany was about to leave the room to give Gemma back her shoes, Gemma dropped a bombshell - she's already taken them!
Cue the drama...
"I don't care," said Tiffany. "You should never have given them to me in the first place."
Gemma said she wanted to explain, and another housemate told Tiffany to "calm down", but that seemed to enrage Tiffany even more.
Tiffany hit back: "You don't have to explain anything and you don't have to tell me to calm down. I'm gonna say my peace whether you like it or not. On the night that you gave them to me, I told you that you didn't have to give me the shoes. I didn't even notice that you took them back because I don't even give a f**k!"
CBB airs nightly on Channel 5.
Try Reveal's digital edition on iPhone & iPad. Subscribe now & never miss an issue!