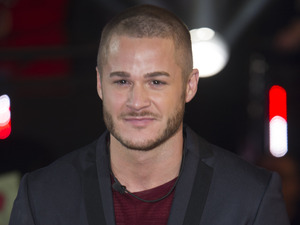 Series 16 runner-up Austin Armacost blogs the new series of Celebrity Big Brother exclusively for Reveal.
Now Nancy has the right idea! If I was a puppet master, I would definitely make my puppet give me a foot rub as well.
I can completely understand why Tiffany feels isolated. She not only comes from America, but I'd imagine she has a temper unlike any Brit has ever seen. I appreciate her passion and her fire. I find it extremely patronising the way John is speaking to her in the garden.
Gemma is a really lovely girl. She is truly taking the time to get to know each housemate.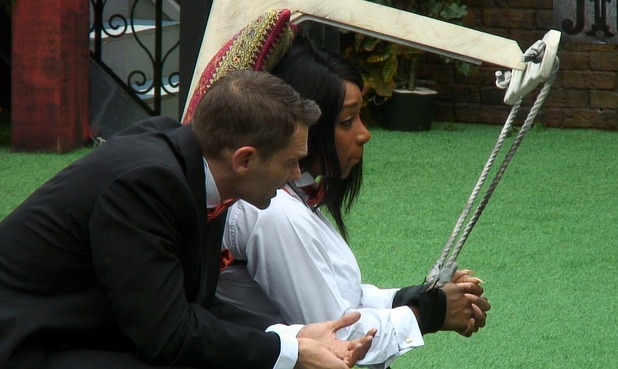 I never thought Megan would get upset about a sausage! It hasn't even been a few hours and she is already kicking off about the puppet masters eating in front of the puppets. In my series, the Americans had to go six days on basic rations.
I appreciate the housemates telling the truth. On many occasions in my series, people would tip toe around the truth. These lot get straight to it. I do enjoy self deprecating humour.
I AGREE with that tweet, you do need to smile more Megan! Stop being a miserable cow.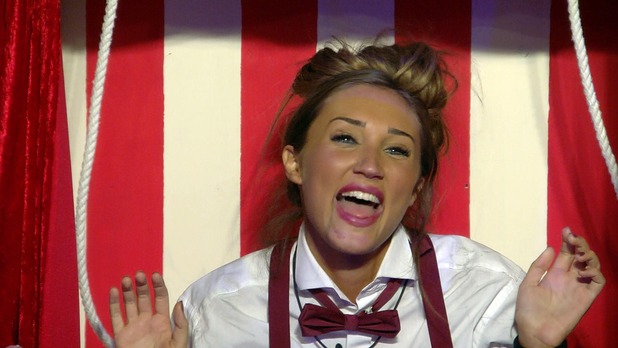 All I can say is THANK F*CK I didn't have to eat anything on my series… Just stuff dumped on us. Oh come on Christopher, I am sure you've gagged on worse.
Oh wow. I am very surprised that Megan nominated John. You're right girl, they did gang up on Tiffany simply because of a misunderstanding. I am perplexed why John is leading the front against her.
I CALLED IT! If you happen to watch Monday night's
CBB Bit On The Side
, I knew Angie would be up for eviction. Yes, she recently lost her ex husband – but that does not excuse her previous awful behaviour. Running around the house like a blue assed fly just hissing at people she doesn't like - which is almost everybody. My first nomination is for Angie, and my second nomination is for Kristina.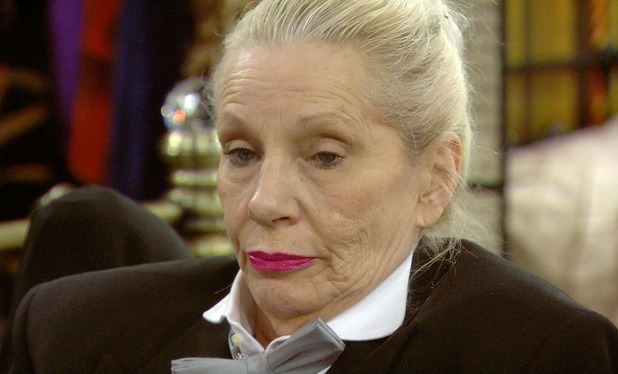 I am not sure how I feel about John nominating his mate Darren. In my series, my best mate in the house James Hill nominated me for some bullsh*t reason and had a lame excuse. I think John, much like James, is playing the game well in making themselves appear to be the "bigger person".
Throwing your mate under the bus worked for James - he won. So go for it John, it might work for you as well. Have I forgiven James? No.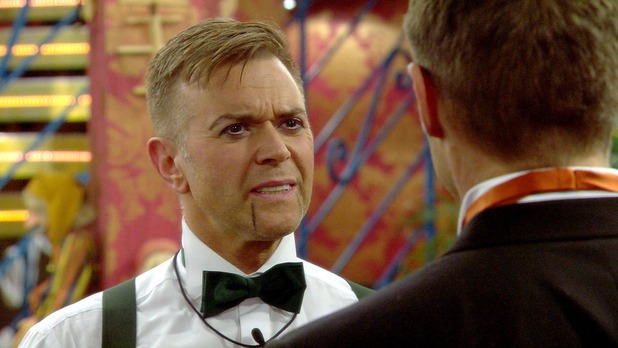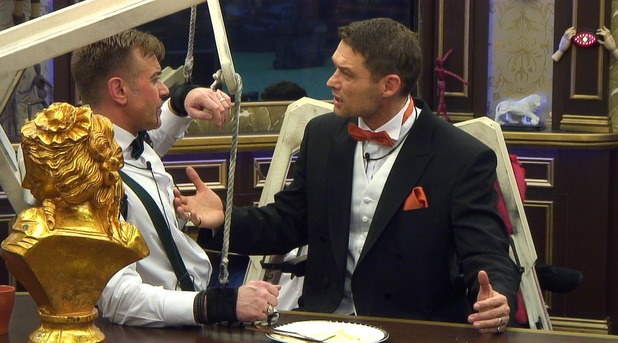 They do say, history repeats itself. HERE IT IS...
As I said before, I am starting to like Scotty T. I appreciate how he breaks it down to a simple understanding. Don't moan, just crack on and get the task done. I do wonder how Gemma would handle being a puppet?
Stephanie is concerned about what is going on outside? Oh girl, just wait until you see the mess you've created... #TeamSam.
Poor Darren. It is truly a sh*t feeling to have a mate sh*t on you from a great height.
Somebody give that sour faced Megan something to calm her down immediately! #FoodGate2016.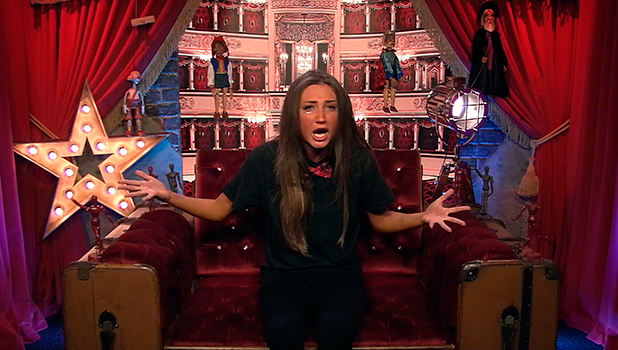 Do you agree with my comments? Tweet me @AustinArmacost and @RevealMag with your thoughts!
Celebrity Big Brother airs nightly on Channel 5.Try Reveal's digital edition on iPhone & iPad. Subscribe now & never miss an issue!
CBB: tour the house -
Copyright: Channel 5