They've been close friends in the CBB house but apparently Jonathan Cheban would send Gemma Collins home if she ever flew to New York to visit him…
Well that's according to
The Mirror
anyway, which quotes Jonathan as saying he'll hang out with GC in the UK but put her back on the plane if she jetted over to see him in the US.
He's quoted as saying: "Omg, is she gonna be attached to my hip? I live in New York and it's freezing so if she comes over I'll be sending her straight back to London. I'll see her when I come over here. We can go chow down."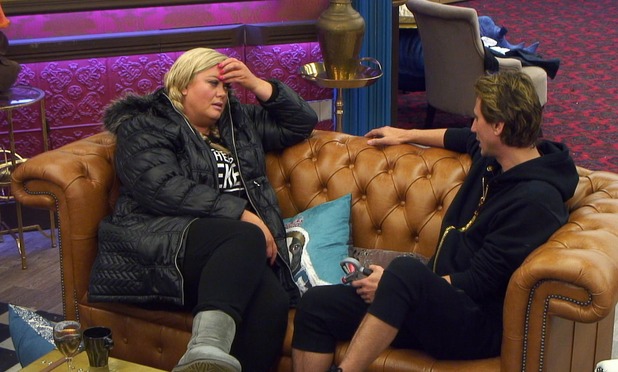 Hmm. So perhaps he's just being a good friend and is concerned about his pal catching a cold in freezing New York?
Don't worry Gem, you can always go to New York for some sight seeing and just not catch up with him! There's plenty to do in NYC!
Jonathan has said he'll stay in touch with Gemma, saying: "Absolutely, Gemma's great. I had a great time with her, she's a funny girl, and we laughed a lot. I have a lot of friends all over the world and when I come to the UK, I will definitely call Gemma and visit Essex and hit the town with her over there."
The
Keeping Up With The Kardashians
star quit
CBB
on Monday after eight days in the house, saying he was starting to feel claustrophobic and the atmosphere had changed from the fun times they shared at the start.
Gemma is among five celebrities up for the next public eviction.