CBB's Stephanie Davis and Jeremy McConnell are going to cool down their cuddles in bed after Jeremy voiced concern about Stephanie having a boyfriend and how the public may be reacting to him.
There have been plenty of headlines about
Steph and Jeremy's closeness in the house
and how Stephanie's boyfriend Sam Reece may be feeling while watching from home.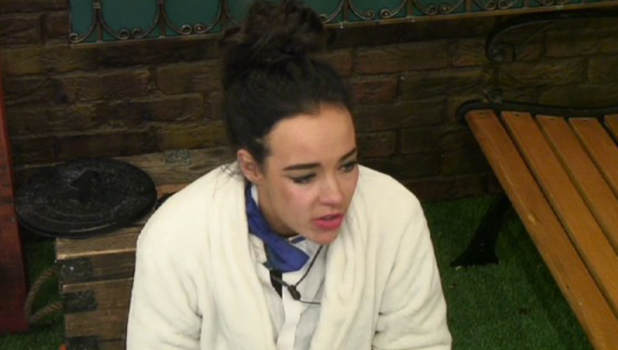 In a conversation last night, Jeremy told Stephanie: "No more touching and all that. I'm just done with it. I'll still be there for you but I'm sick of it and I don't want that perception of me.
"I'm bored of the cameras. I know it's a game but I don't want you going out there and having no fella."
Stephanie said: "I said I don't want to wait here and be booed and have no one there waiting for me and have to pick myself up again because I'm not strong enough."
She asked Jeremy how he'd react in her situation, but he told her he'd never put himself in that situation. "I wouldn't be doing what you're doing if I was in a relationship. I wouldn't be giving girls hugs and being in bed with them if I had a girlfriend."
Stephanie countered that it's just innocent, but Jeremy said the public may not know that from watching at home. Stephanie insisted this was just her personality and she'd be cuddly and friendly with anyone.
"We will speak when we're out," said Stephanie. "There's loads I want to say but you have to be careful as the cameras are on."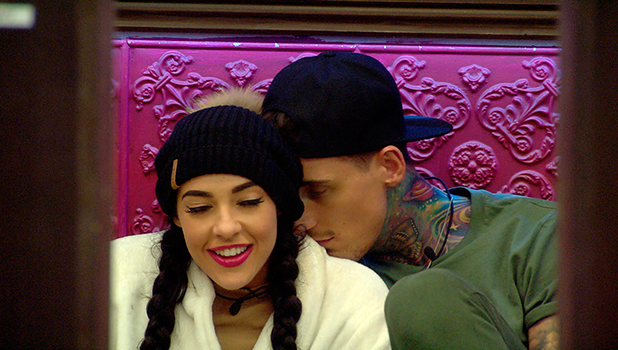 Jeremy said he's worried about coming across an idiot, like he's pressuring Stephanie when she isn't interested. "I go in [the Diary Room] and say something then you go in and say you love your boyfriend and I get it but it's making me look like I'm coming on heavy and I'm not that sort of lad.
"I came in here to get away from that sort of stuff. I do like you, I think you're lovely and a beautiful girl, but you have a fella at the end of the day. When you're saying you don't like me, it looks like I'm being disrespectful."
Earlier this week, there was speculation that
Stephanie's boyfriend had publicly dumped her when he posted a tweet withdrawing his support
from her on the show. However, he later
clarified that he only meant he was coming off Twitter
, and that he and Stephanie are still together.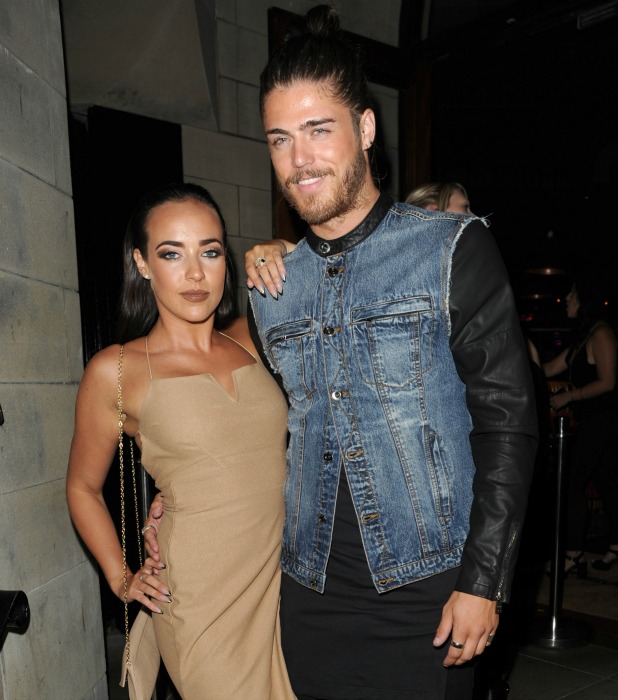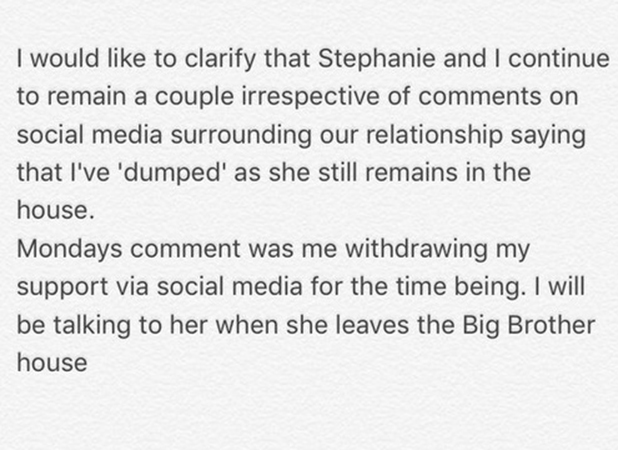 Sam said: "I would like to clarify that Stephanie and I continue to remain a couple irrespective of comments on social media surrounding our relationship saying that I've 'dumped' her as she still remains in the house.
"Monday's comment was me withdrawing my support via social media for the time being. I will be talking to her when she leaves the Big Brother house."
He then added: "I would never end a relationship over text or social media. I want to talk to Steph face to face."
For exclusive competitions and amazing prizes visit Reveal's Facebook page NOW!