Megan McKenna's sister has said the star was justified in having a rant over hunger in the Celebrity Big Brother house.
Viewers saw
Megan melting down and crying on last night's show
as she told Big Brother the food rations being provided during the current task were not enough and she was famished.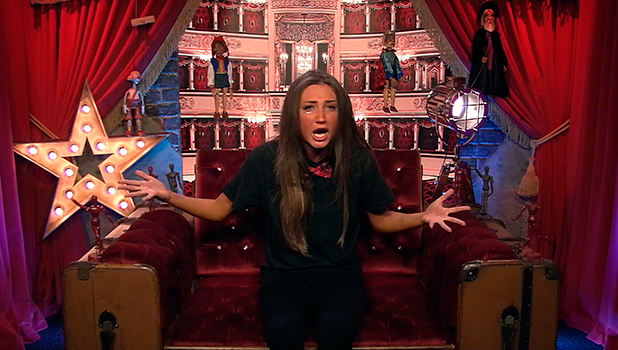 Phoning into
Big Brother's Bit On The Side
, her sister Milly said: "I think she has a valid reason to kick off. No offence but spam is like cat food. It's her worst nightmare. I couldn't deal with it."
Millie went on to say that she thinks Megan is doing really well in the house but is waiting for her to "come out of her shell a bit more and show her funny side." She added: "I think she's a bit taken aback by it all."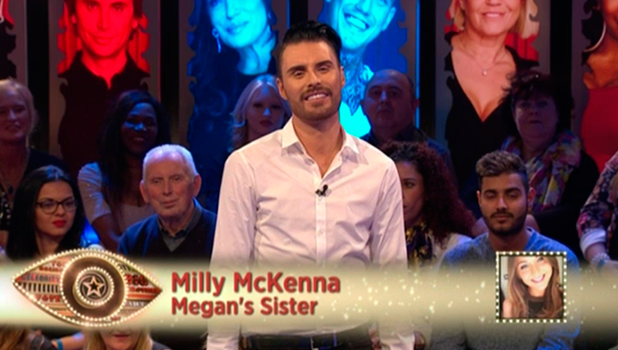 As for what advice she'd give Megan now if she could speak to her, she said: "I would say I love her and she's doing great but she needs to relax and enjoy herself."
Megan broke down in tears in the Diary Room last night
after being fed meals of potato, spam, crackers and figs as part of the puppet task.
"I can't eat that s**t, what the f**k. How can I eat that s**t? It's disgusting. I tried to eat. I even sat there earlier and ate a f**king egg that was centuries old. It made me feel sick and I did it for the team. It's not normal and not fair."
Big Brother replied: "The meals Big Brother has been providing during the task are nutritionally balanced."
Megan replied: "Are you joking me? Would you sit there and eat that s**t? How the f**k are three crackers and one fig nutritionally balanced. Three crackers and a f**king fig!"