Jonathan Cheban has said he thinks CBB viewers are "devastated to lose [his] comedic fun" following his exit from the show this week.
(We definitely are!)
Kim
Kardashian West's best friend bade farewell to the house
on Monday (11 January), choosing to leave just eight days into the process as he was feeling claustrophic and the atmosphere in the house was turning negative.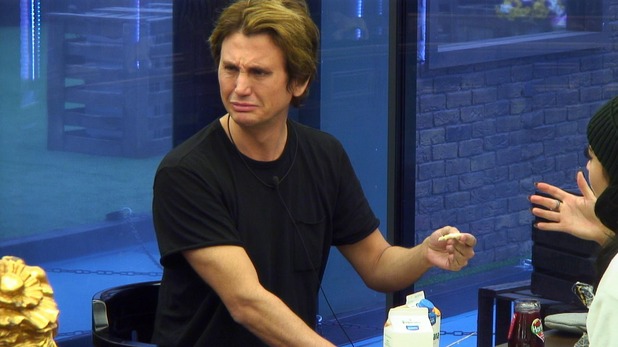 Speaking to reporters, he said his Twitter feed had been exploding with positive comments from the British public who were sad to see him say goodbye.
"The reaction I've got from the last few days has been so overwhelming, my thumb hurts, my Twitter is going to explode, everything, everyone," he said.
"There was one per cent negative reaction that I left. Every single person is like, 'Please do more television here, you're hysterical, you're our kind of humour, we love you.' My Twitter feed literally doesn't end, thousands of people devastated that my comedic fun will be missed on the show."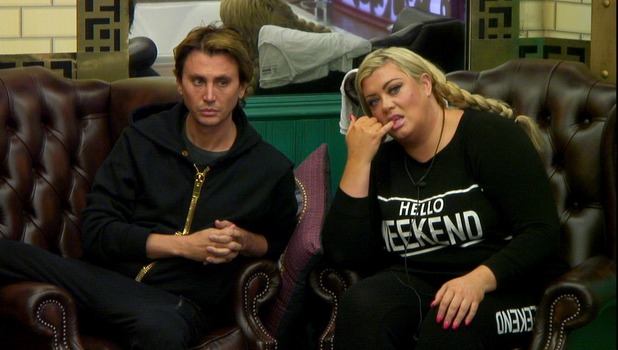 Chebs added that he has no regrets about leaving the show, apart from the fact viewers are really missing him.
"I get hundreds and thousands and thousands of Twitter feeds with everyone saying they're gutted that I left because I was the funniest person and there's almost no reason to watch without me so I feel like I did let them down in the sense they're not going to get my entertainment.
"I feel bad that I couldn't deliver but now they're all following me on Snapchat and social media and on my other show, that I feel, there's a big episode with me on this Sunday. I did what I could, 8 nights of me 24 hours a day being entertaining as much as I could be."
As for whether his
CBB
experience had put him off reality TV, unsurprisingly, he said no!
"No way, are you kidding me? It hasn't done anything. I loved the experience, I left before I would hate it and that's the thing, so I love reality TV, I've been on it for nine years, a third of my life has been on television."