Jonathan Cheban has delivered a message to Stephanie Davis' boyfriend Sam Reece following his departure from the Celebrity Big Brother house.
When Jonathan announced on Monday that he was quitting,
housemate Stephanie asked him to track down Sam on Instagram
and tell him that she loved him.
And he's done just that.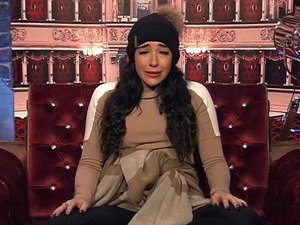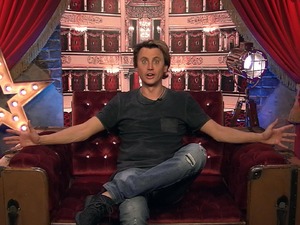 Chebs told reporters today: "I have done that and yes, she did ask me to do that. I love Stephanie, I think she's great. It's not exactly what it seems is going on in there.
"People get restless and yes, of course, it's not the best thing that she's laying around in bed with Jeremy but she's obsessed with her boyfriend and was in the diary room for 2.5hrs talking about it and I know she's going nuts so it's not what it seems."
Jonathan did admit if he'd been the one cuddling up to a housemate his girlfriend, Anat Popovsky, probably would have felt the same way as Sam, while he would have felt that way if Anat had been the one in the house.
"I would freak out, but it really is different in there. There's nothing to do, so yes, but it's where the heart is. Whatever even happens with that it's very temporary and I definitely understand where he's coming from."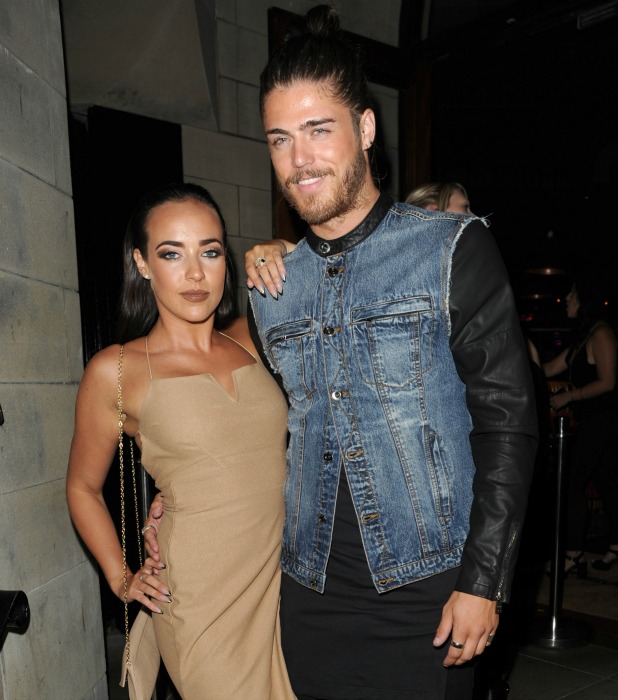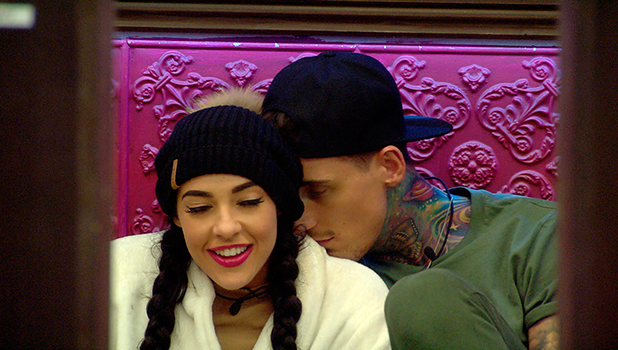 Stephanie's friendship with Jeremy has included cuddling up in bed. She's maintained she loves Sam and is missing him, while Jeremy admitted in the Diary Room that his feelings for Steph were starting to go beyond friendship.
There was speculation that Sam had dumped Stephanie on Monday when he tweeted: "Hi everyone, I will no longer be supporting Stephanie Davis... Thanks for all your support and love you have given me!!"
But he later added: "I would like to clarify that Stephanie and I continue to remain a couple irrespective of comments on social media surrounding our relationship saying that I've 'dumped' her as she still remains in the house.
"Monday's comment was me withdrawing my support via social media for the time being. I will be talking to her when she leaves the Big Brother house. I would never end a relationship over text or social media. I want to talk to Steph face to face."