Jonathan Cheban isn't the biggest fan of his CBB housemate John Partridge.
The
Keeping Up With The Kardashians star, who quit Celebrity Big Brother
on Monday night, said he felt John was too controlling at times in the house.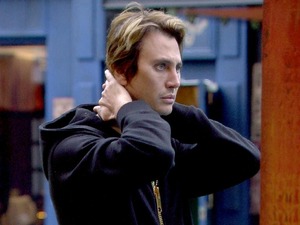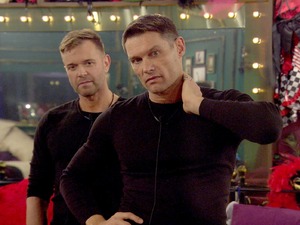 He told journalists today: "I didn't love John Partridge. I think that he's a little too cocky and arrogant and I think it's going to come out in the next few days.
"I already saw a couple of live feeds on my TV the other night and he was demanding everybody go to bed at a certain time and to be honest, it's not his house, it's not his show, he's not the star of that show and I was feeling for them because he was trying to control the situation."
When asked if he thinks John is playing to the cameras, he replied: "It's a little too much. I don't know him at all, if I did I would be able to tell you if he is playing to the cameras.
"I've never heard of him or know him, but it was just the whole thing is too much – he's wearing women's gown and hats and he's walking around and being very pompous and righteous and I don't know, I just didn't like his energy."