Jonathan Cheban has admitted the house reaction to David Bowie's death was another factor in him quitting Celebrity Big Brother.
The
Keeping Up With The Kardashians star walked off the show
on Monday (11 January), just after housemate Angie Bowie learned that her ex-husband had died.
But there was mass hysteria in the house when
Tiffany Pollard mistakenly thought housemate David Gest had died.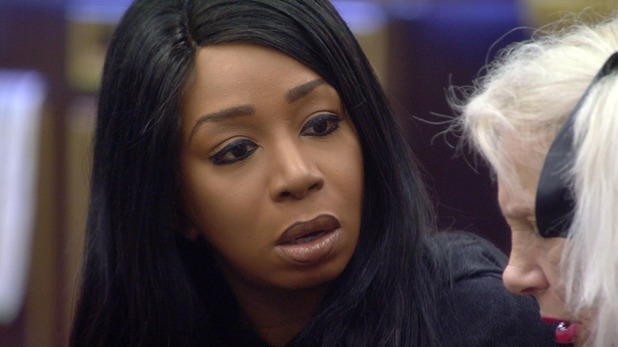 Speaking to reporters today, reality star Jonathan said: "It was getting to me, it was getting very claustrophobic, the house turned from being fun to starting to turn into a negative energy and I didn't want to go there – the whole David Bowie thing was too intense for me.
"I knew that would be such a big public situation and I think that it kind of turned into a little bit of a joke and I have another life outside of the
Big Brother
house and I didn't want to be a part of that joke to such a legend like David Bowie.
"It was the right time to disappear."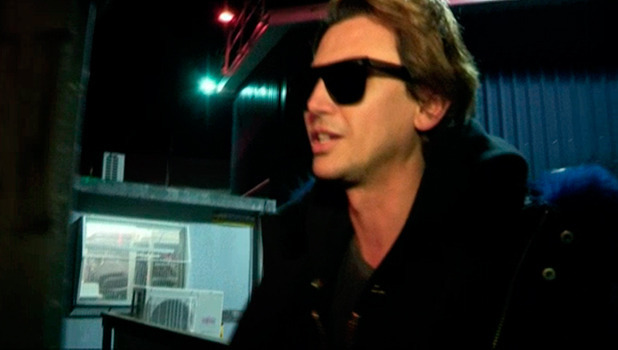 Jonathan did, however, say he felt
Channel 5 handled the news of David Bowie's death
in the right way. "It's a TV show, it happened live, it's a national situation that happened and
Big Brother
is a television show. I think they handled it fine, as fine as they could.
"The woman is in the house and she had to have been told and you know what, it's something that was probably on every news channel while we were inside so I think it was handled the way it was handled."
He also shared his reaction to Tiffany's confusion: "I knew David Gest wasn't dead and for some reason I thought she got something confused and we had found out that David had cancer, and this was because he was so sick the last few days and looking so frail, that's what I thought was the confusion.
"I didn't think he'd died, I thought maybe she'd confused that he was dying of cancer because he's been ill and very weak for the last few days in the house."
David Bowie passed away on Sunday following a battle with cancer.