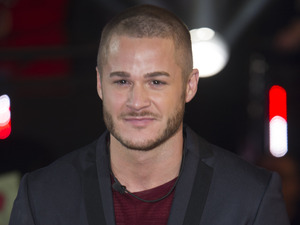 Series 16 runner-up Austin Armacost blogs the new series of Celebrity Big Brother exclusively for Reveal.
Obviously, the news is David Bowie's death - not only a tragedy as a music legend and icon has passed, but losing anybody is difficult.
I am just a bit confused, however, by Angie's statement: "I'd be better if I could cry but I can't cry at the moment." If that is a result of pure shock, fair enough, but other than that I am totally confused. I know what goes on inside that diary room during a meltdown & can say with certainty that Angie is in wonderful hands and the team at CBB are highly professional when it comes to situations like these.
Did John know the colour scheme going into the house? Because in that maroon robe all I see is his head floating around the house.
David is feeling unwell? Bloody hell. I should think so given the state of the way he looks. As Gemma said, he just doesn't look "healthy." I had a similar experience with Janice Dickinson. In the middle of the night she would hack and cough her head off. We were all a bit concerned for her. Hopefully David is ok!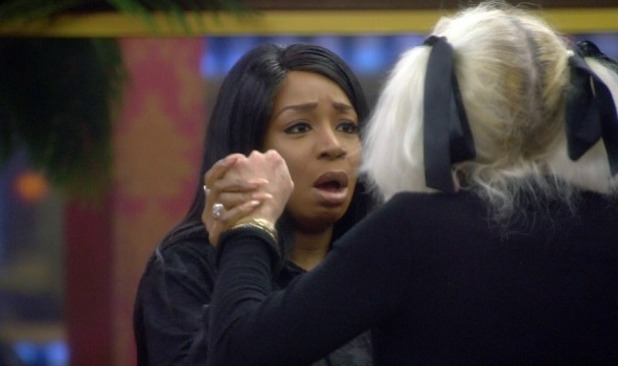 OMG the comedic irony of Tiffany thinking it was David Gest is amazing. You couldn't write this…
That must have been a cluster f*** of emotions for her. I've never seen confusion result in such entertaining television. How does Tiffany think David Gest would have just keeled over in the Diary Room? And to clarify, Angie never said "Gest," she simply said David.
Angie, you've got nothing to apologise for. You were sharing your emotion. Plain & simple.
Tiffany is right, though, there is NO CONTACT with the outside world inside that house. We don't even have a pencil LOL! However, it is obviously the responsibility of Big Brother to inform somebody of a situation of this magnitude. Comedy of errors is an understatement!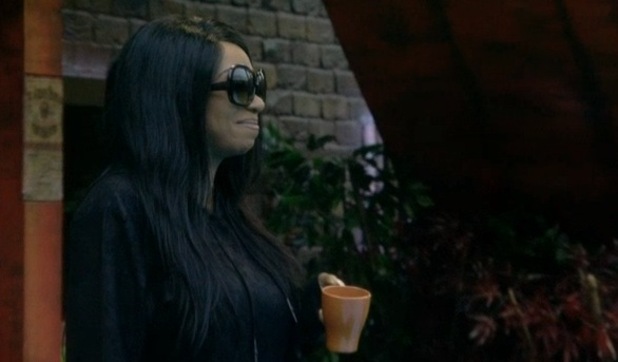 Tiffany looks truly evil giggling at this. It is time to accept that there was a misunderstanding Ms. Pollard. Having said that, I am genuinely confused as to why people are so scared of her?
EMPTY THREATS! People saying, "I will leave if they don't", I heard that so many times while I was in the house. They are not going to pass up their paychecks for her. I feel quite sorry for Tiffany, she feels humiliated and nobody is in her corner. That is not a good feeling!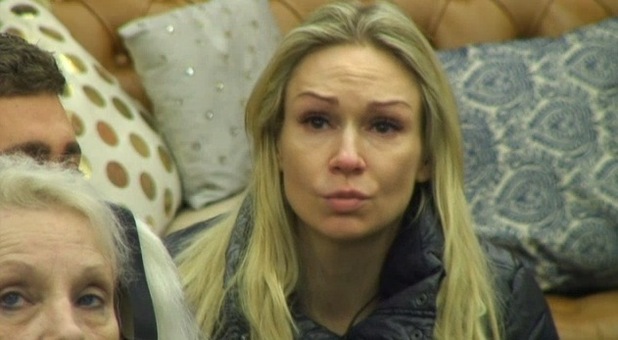 Hands down my favourite conversation of the series:
Tiffany: I'm not apologising to that old bitch, absolutely f***** not.
Gemma: I want my shoes back
Another 10 points to Gemma for that!
The volcano is bubbling over… HERE COMES "New York!" Tiffany's alter ego is not pretty. Buckle up folks! But In her defence, Tiffany didn't do anything wrong. It is strange how the entire house just turned on her. Now I am confused!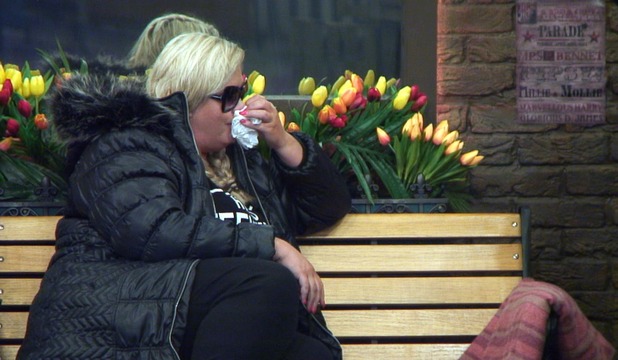 Aww how cute, girlfriends making plans to spend time together in Essex. Jonathan & Gemma.
I could not be happier he has decided to leave. Don't cry Gemma, remember… you and him are going to hang out on the outside. Go to dinners, drink pink champagne, do each other's nails... SO cute.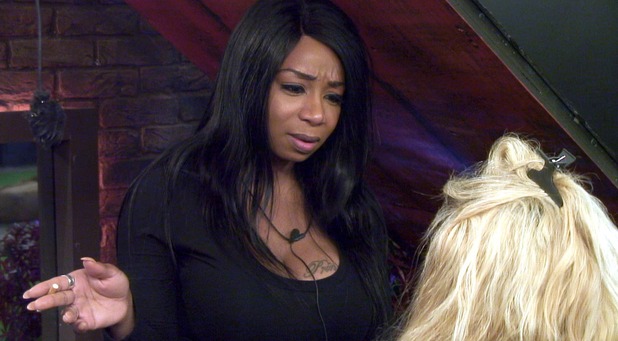 Listening to Gemma give Tiffany all this good advice warms my heart. Does Gemma have an etiquette book out? If not, she should. Although, we don't want Tiffany to calm down, PLEASE keep it up.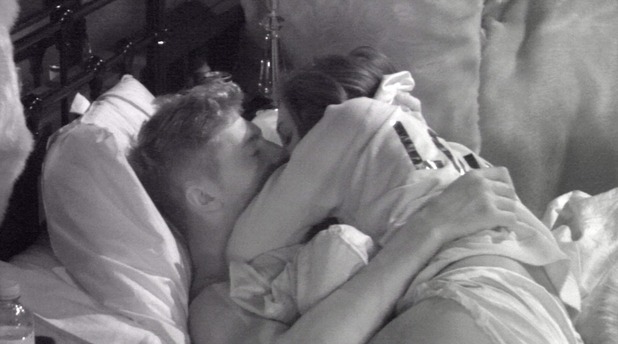 Oh Megan, please get some class. You have now performed more than one sexual act on television. Just get in bed with him, we know it is going to happen.
Do you agree with my comments? Tweet me @AustinArmacost and @RevealMag with your thoughts!
Celebrity Big Brother airs nightly on Channel 5.Try Reveal's digital edition on iPhone & iPad. Subscribe now & never miss an issue!
CBB: tour the house -
Copyright: Channel 5