Kim Kardashian West may not have tweeted about CBB but her best friend Jonathan Cheban has insisted she was watching from home in Los Angeles.
Reality star
Kim K gave her support to Jonathan before the show had even started
, accidentally letting slip via Twitter that he had signed up before the official lineup was announced.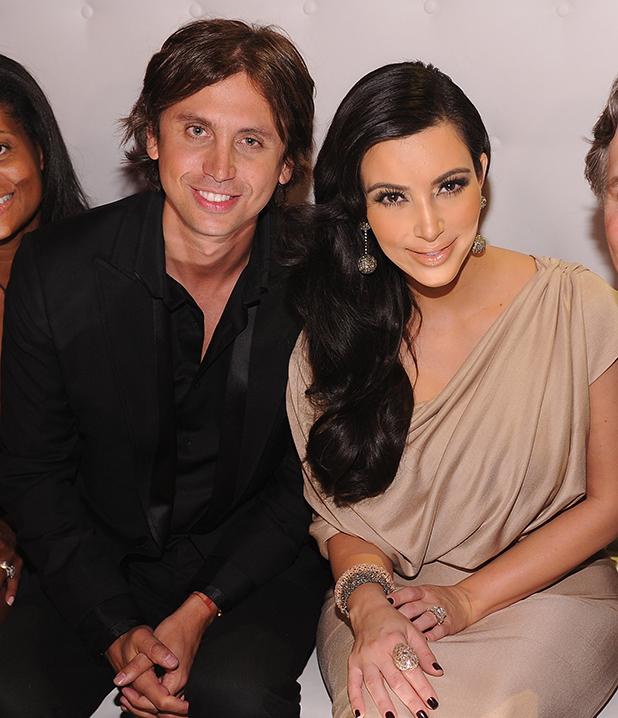 "OMGGGG I can't believe @JonathanCheban is doing celeb Big Brother UK. I'm dying to see this! He's going to be hysterical!!!!" read her tweet, before it was swiftly deleted.
Since then, she's been silent about
CBB
on her timeline.
However, speaking to
Daily Mail
, her BFF Jonathan insisted Kim had been tuning in and even knew he'd quit the show before he had time to tell her or his mother!
"Kim's been completely supportive. She actually wrote to me when I got out of the house before I even had a chance to write to her. She's been watching everything, somewhere, somehow. And she actually knew I was out of the house before I ever told my mum actually."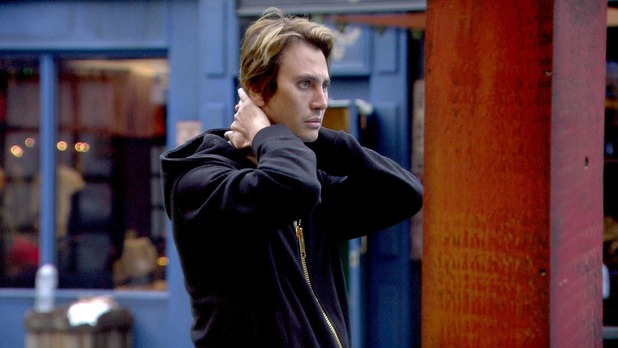 While we thought we'd get
loads of Kardashian gossip and insider info while Chebs was in the house
, surprisingly he didn't talk about his famous connections that much, apart from when he described the "pandemonium" they cause around the world.
He told his housemates: "It's crazy! Helicopters following all day, photographers following all day. When we film in a restaurant there'll be like 300 people just waiting outside. Police too. It's crazy."
Kim's clearly looking forward to getting Jonathan back home as she tweeted on Sunday: "KUWTK IS ON NOW. Watching this episode makes me miss Jonathan. He's had no phone for a week."