Former TOWIE star Maria Fowler has been left shocked after a photo of her bloodied and bruised following a 2014 assault was used to illustrate a 2016 story on sexual assault.
The reality star took to Twitter after discovering the powerful image of her looking frightened and covered in blood was used alongside a Facebook post about sexual assaults in Germany on New Year's Eve.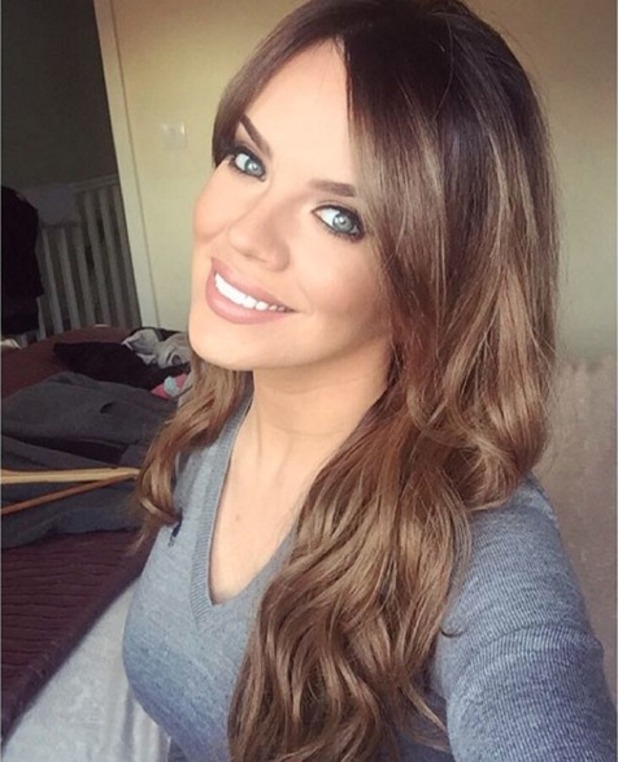 Maria tweeted: "Is this a joke? Some sick people saying I am a refugee who has been raped? How do I get this taken off?"
Plenty of fans backed her up by saying the Facebook post was "disgusting."
@MariaFowler That's disgusting cant you delete it?? No silly question Some people are so sick.

— Ann (@pattrice) January 11, 2016
@MariaFowler what the hell? There are some sick people in the world!

— Leanne Brown (@LeanneLilyBrown) January 11, 2016
@MariaFowler that's disgusting Hun, I've just reported it, hopefully it will get taken down soon x

— tina anne (@tinabing71) January 11, 2016
There's no word on how Maria's photo ended up on the Facebook post, which also included an image of Danielle Lloyd looking distressed, taken back in 2009.
Maria was attacked at a nightclub in Derby just before Christmas in 2014. At the time, her rep said: "Maria is fine and is now just resting up. She is more shocked than anything."