If you're a Westlife fan, you might want to tune into Eurovision 2016 as former bandmember Nicky Byrne has been announced as Ireland's representative this year.
Woohoo!
The singer will represent his home country at the 2016 Eurovision Song Contest in Sweden with a track called 'Sunlight', which he co-wrote with songwriter Wayne Hector and composer Ronan Hardiman.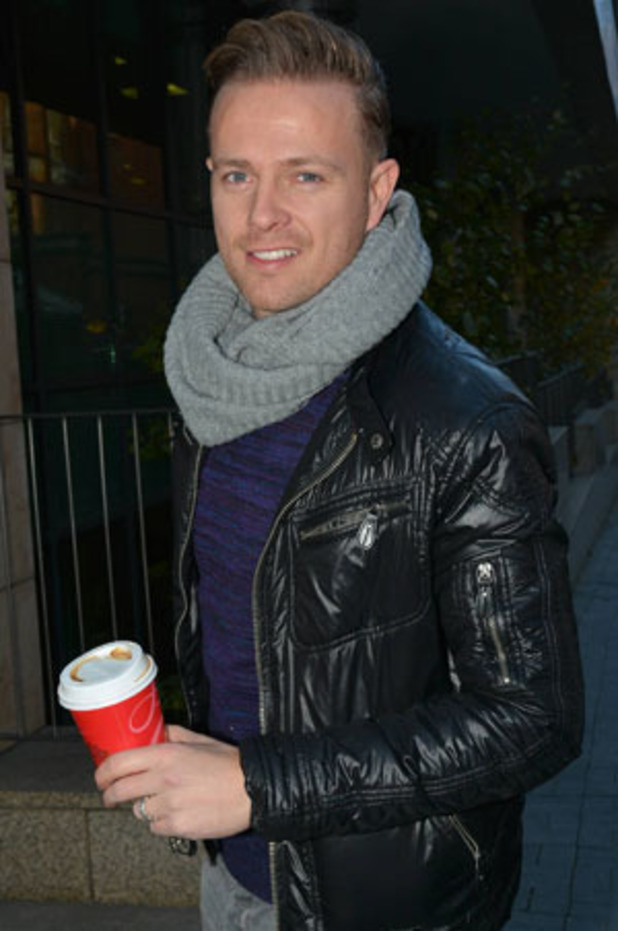 He told the official Eurovision website: "Like many of us, I have grown up watching the Eurovision Song Contest. It always brought great excitement to our house down through the years and I was lucky enough to see Ireland win it on many occasions.
"I have a great memory as a nine year old, of dancing around our sitting room in a tri-colour sweatshirt when Johnny Logan lifted the trophy in 1987.The Eurovision is a TV show and song contest like no other and for the past three years my Eurovision experience has gotten better and my affiliation grown stronger, as I have proudly delivered the Irish votes live from Dublin.
"This year I go one step further, and actually walk on that stage to represent my country, I am honoured RTÉ have chosen me and believe in this song like I do".
There was a change this year to how Ireland selected its entry, with television station RTÉ directly choosing Nicky as they felt it would give Ireland the greatest chance of success. Many other countries use direct selection when deciding who will represent them, rather than allowing the public to vote.
John McHugh, Head of Entertainment RTÉ Television, said of Nicky's song: "First and foremost, it's a great song, written by an internationally renowned team, and with Nicky's massive breadth of performance experience, along with his huge fan-base and profile throughout Europe, it's a really impactful package."
Nicky added: "I have always felt this song had something different, something special. I also look forward to re-visiting Sweden, a country where we had so much success with Westlife over the years and I can't wait to be a part of what I'm sure will be an amazing show in Stockholm. Ireland, I will give it my best shot. Sweden… here we come!".
He will perform at one of two Eurovision Semi Finals in May to qualify for the final show on Saturday, 14 May.