She's been missing boyfriend Sam Reece while she's in the CBB house, so perhaps it's no surprise Stephanie Davis asked departing housemate Jonathan Cheban to deliver a message to him.
Kim Kardashian's bestie
Jonathan announced on Monday that he was quitting the show
, but before he left, he was taken to one side by Stephanie who asked if he'd do something for her.
Speaking on
Celebrity Big Brother's Bit On The Side
last night, Chebs said: "The last thing that Stephanie asked me before I left was to find her boyfriend on Instagram and tell him that she loves him very much."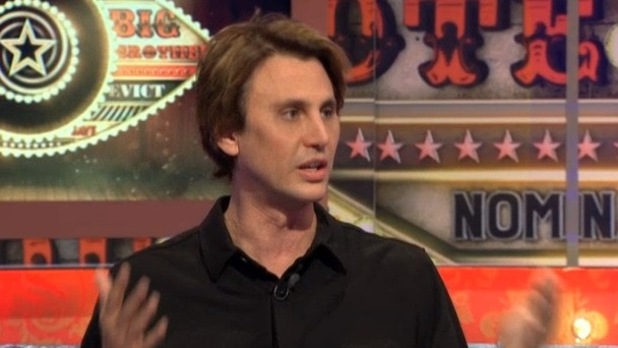 There has been plenty of
speculation surrounding Stephanie and Sam's relationship
as she's been growing close to housemate Jeremy McConnell, who says he has more than just friendly feelings for her.
Sam fuelled rumours further when he tweeted on Monday
: "Hi everyone, I will no longer be supporting
Stephanie Davis
... Thanks for all your support and love you have given me!!"
He later added: "I would like to clarify that Stephanie and I continue to remain a couple irrespective of comments on social media surrounding our relationship saying that I've 'dumped' her as she still remains in the house.
"Monday's comment was me withdrawing my support via social media for the time being. I will be talking to her when she leaves the Big Brother house. I would never end a relationship over text or social media. I want to talk to Steph face to face."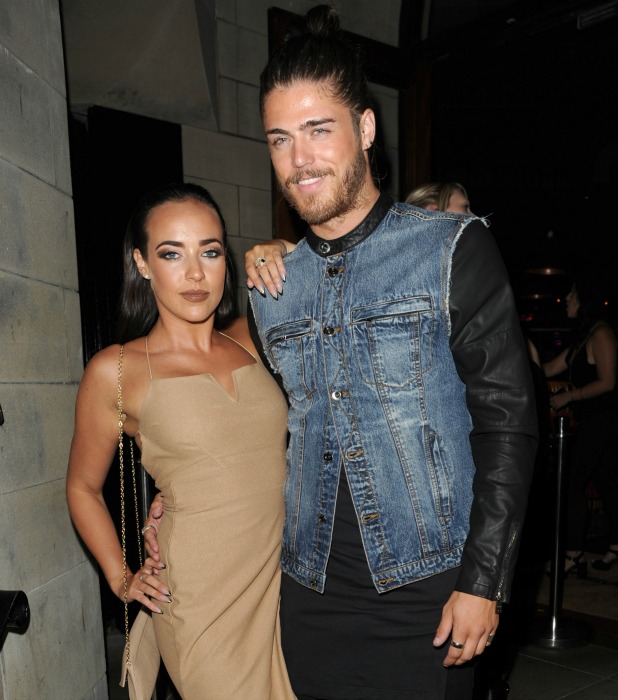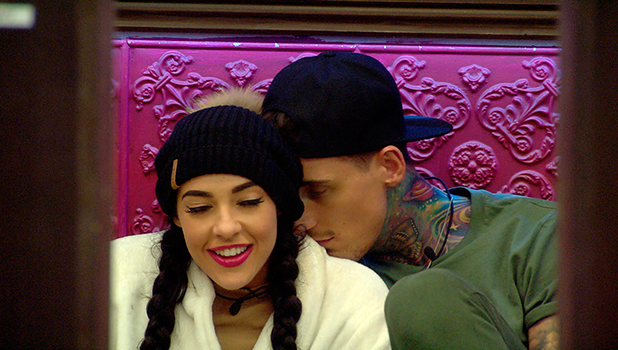 Jonathan suggested there's nothing for Sam to worry about and everyone just leans on each other inside the house out of loneliness: "Things can happen in that house but it is not legitimate. You just get so lonely in there. I don't' know what I would have done if it hadn't been for Gemma [Collins] smothering me."
Stephanie cried over Sam earlier this week, saying: "I want Sam. I love him so much, I just want to see him. I don't want to do anything that ruins the one thing that makes me happy. I don't want him to be mugged off on the other side as I know Jeremy likes me. But he's my best friend in here and we have a laugh and cause mischief. But I'm devastated at thinking Sam is sad.
"I haven't done anything but I'm worried in case people say stuff. It's not like that. Just cause Jez fancies me. He keeps looking at me like he's in love with me. Even if Justin Bieber got down on one knee and proposed to me I would say no, I love Sam so much."