There was mass hysteria on Celebrity Big Brother last night when Tiffany Pollard mistakenly thought housemate David Gest had died, rather than music legend David Bowie.
But former housemate
Jonathan Cheban
has said he doesn't blame Tiff for the error.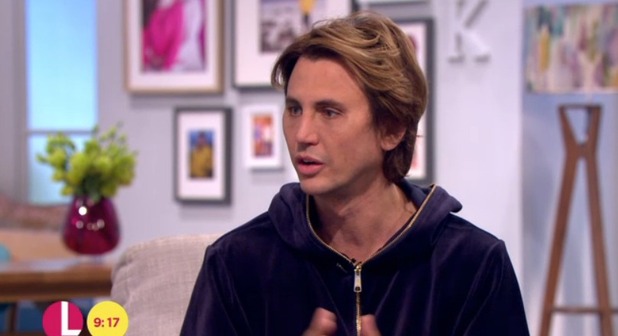 Speaking on ITV's
Lorraine
today, he said: "David Bowie is a legend and it shouldn't have been [like that]... they're so crazy in there and Tiffany, I don't think she knows who David Bowie even is. So that's why I'm not mad at her about David Gest.
"She was right by saying that she knows that [we] don't get outside news in the house. So to be honest with you and David Gest does sleep like he's got rigamortis... and he's been sick for days so I thought that all of a sudden we'd found out that David had cancer, I thought she got that part confused."
The hysteria came after
Big Brother called Angie Bowie to the Diary Room so she could speak off-camera with her representative
s, who then
broke the news in private that her ex-husband David Bowie had passed away
on Sunday after an 18-month battle with cancer.
Angie later told Tiffany the news by saying: "David is dead."
Tiffany presumed she meant David Gest.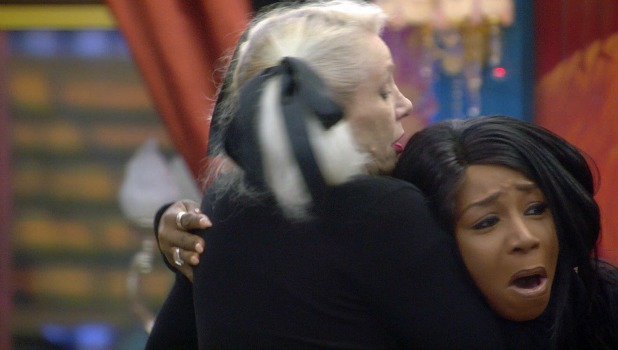 Jonathan, who quit the show on Monday,
continued to say: "Obviously the David Bowie situation was so horrible. I didn't even care about Angie, I cared about us as fans of David Bowie. I was shocked when I understood actually what happened. Because, to be honest, Angie was talking about him the week before, about how she has nothing to do with him, and it was like a bad thing that I didn't even connect it.
"Like they were married 30 years ago, so we're more fans of David Bowie than she is at the time, so to be honest it was more of a shocker to us more than about Angie because she has nothing to do with him now."
Jonathan, 41, also said he was right to leave the house when he did.
"It just started to feel weird and the whole thing with Tiffany and Angie happened, the whole house was completely upside down. I kind of liked Tiffany and then all of a sudden she was sitting alone and then Angie is crazy as well, they're both two nutcases. I just knew from that point on, it was not going to be the same fun that we laugh all day.
"It kind of lost its fun. After seven days everybody knows everything about each other. We'd been in the house 24 hours a day, we'd been laughing with each other and then at a certain point everybody starts going downhill and you get tired and there's no food and you don't know what time it is and I just saw the changing of the tide with that."