Is Megan McKenna and Scotty T's romance in the CBB house over before it's even started?!
Ex on the Beach
star
Megan has shared a few kisses with Geordie Shore's Scotty
, leading us all to wonder if a beautiful love story was developing right in front of our eyes.
Well, according to Megan, the answer is no.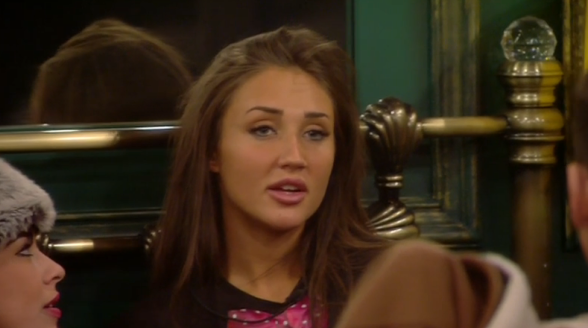 While chatting with Jeremy, Scotty and Stephanie in the house, she dismissed the idea that she'd hook up with Scotty outside the house. "No. We are friends. On a serious level, we are friends. It's flirty banter isn't it so stop. We are not having sex. Want to bet? 10 grand, go on then. We are not having sex."
She agreed that Scotty's a "lovely boy" but said: "You can't be in a relationship in this industry, end of."
Scotty agreed, saying he wasn't looking for a relationship right now.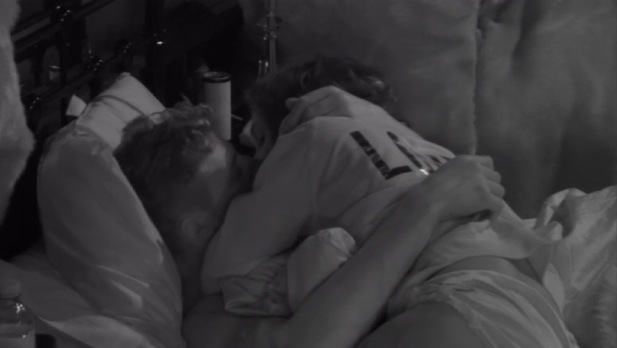 However, model Jeremy wasn't convinced and told them both you never know what will happen in the future, and pointed out Megan may feel differently if Scotty wined and dined her on the outside.
"I'm not looking for a guy," insisted Megan. "I've just come out of a relationship and I don't want a boyfriend."
Jeremy wouldn't take no for an answer, though, and pressed on what Megan wanted in her next relationship.
"Someone good looking that knows what he's doing and can take control," said Megan, prompting Jeremy to point out Scotty had all those attributes.
"Of course he does," said Megan, "But it's all flirty banter. That's what I have said from day one in here and my opinion has not changed."
Jeremy concluded by asking what Megan would feel if a single girl came in and snogged Scotty.
"I wouldn't care," she said.