He's left the
CBB
house but Jonathan Cheban has vowed to remain friends with
Gemma Collins
, even saying he'll travel to Essex for a sleepover!
The
Keeping Up With The Kardashians star walked away from the show
on Monday (11 January), and his exit will be shown in tonight's episode on Channel 5.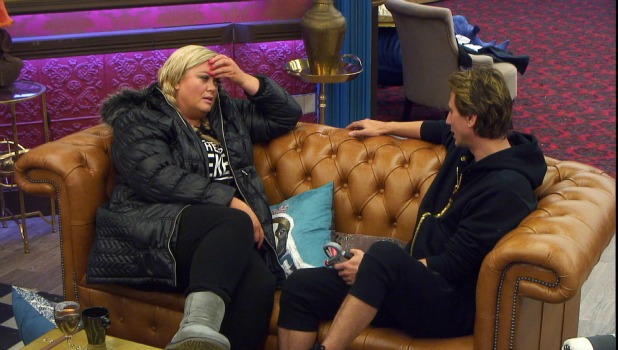 As you'd expect, his house bestie Gemma was sad to see him leave but he promised to stay in touch.
The tearful former
TOWIE
star says: "Promise me we will do all the things we have said we are going to do? Like sleepovers?"
Chebs replies: "Yes! You don't know me! I'll be in Essex eating, every time I come to London, you come and pick me up!"
We love this new friendship!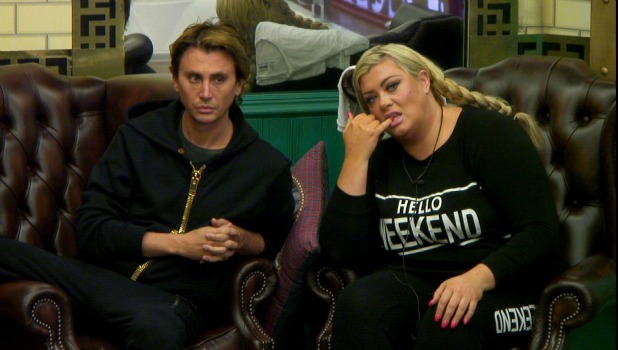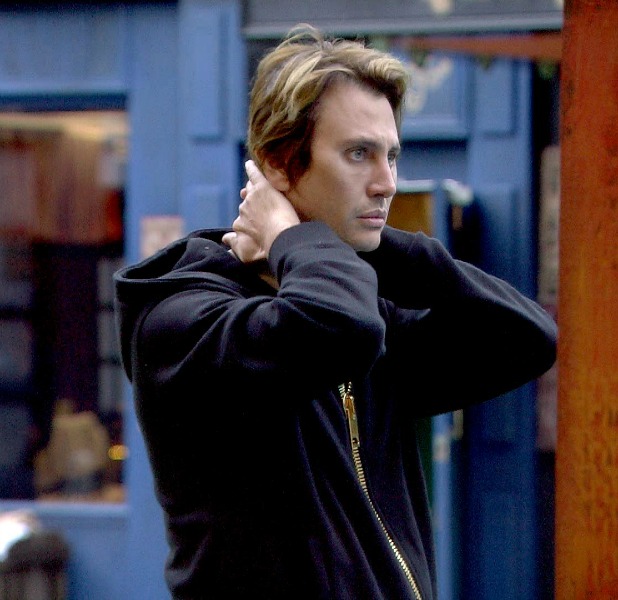 GC later tells Big Brother: "I don't know what life in the house will be like without him, something has died inside me. There are so amazing people in here; I will now get to spend time with other people in the house. No one will ever replace him, I loved him the most."
In the Diary Room, Jonathan explains his decision to leave, saying: "My time here has now expired. I'm not really into fighting, Tiffany is insane! It's getting down and dirty and there's a bad vibe in the house. I felt so bad putting Nancy in incarceration; it felt like I sent my mum!" He also says he's wary of feeling anxious or claustrophobic if he continues.
Tonight, Tuesday 12th January 9pm on Channel 5