Oh. we're in for a wild ride with the new series of Ex On The Beach four! Meet 'pancake enthusiast' Joe Delaney - one of the clueless sun-seekers in for a holiday surprise.
There's always a joker of the pack, right? This series our money was on
Geordie Shore's
Scotty T when it came to keeping the other contestants entertained, but it looks like he's got serious competition from Joe.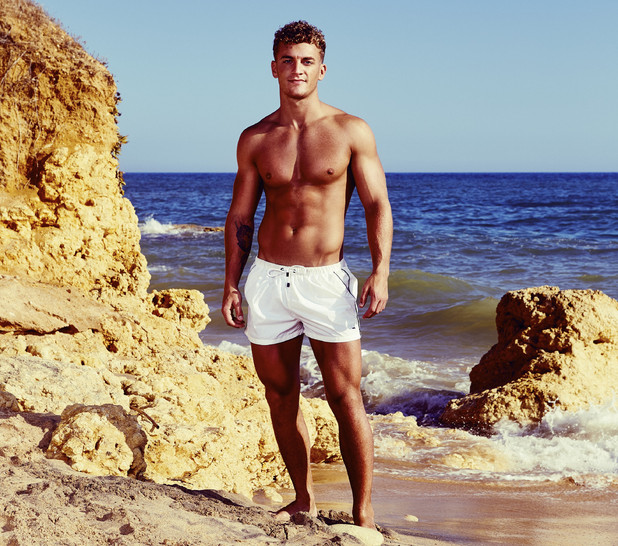 The Liverpool resident, who according to his Twitter bio is a maths graduate, online personal trainer and pancake enthusiast, definitely isn't the type to get stuck for words. Or take
anything
seriously, which should make for interesting viewing when his exes arrive on the beach...
In an interview with
MTV
Joe attempted to describe himself in three words, and revealed he's a walking, talking thesaurus.
"If I had to describe myself in three words…vibey mother f**ker.
"Hedonist, optimist, surrealist, charismatic, passionate, adventurous, charming, endearing, erudite, philanthropic, omniscient, erratic."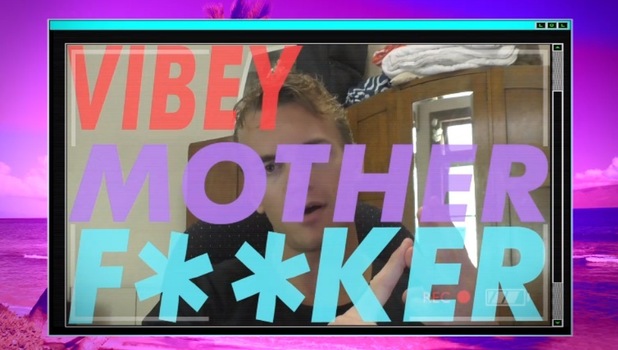 Then came the 'sex secrets' part. Now this is
when most Ex On The Beach cast-mates reveal their naughty sides and make themselves sound all alluring
with stories involving hot tubs and
Fifty Shades Of Grey
references.
Joe, however, took a totally different approach, telling the camera: "I think I p*ssed the bed once while I was sleeping with someone. Not while we were actually…
"Oh, and I sh*t myself, I mean I had clothes on afterwards. That's not sexy whatsoever, but it involves sex. I shouldn't tell people this."
As for any famous folk he's bedded, that was just another opportunity for a joke. "I haven't slept with anyone famous except for, well, my own hand."
To see Joe do an impression of his sex face and use a chat about emojis to talk about nipples, check out the full interview.
For exclusive competitions and amazing prizes visit Reveal's Facebook page NOW!