There was good news for Lamar Odom this week as he learned prosecutors won't charge him with drug offences following his collapse in Nevada.
Lamar was
taken to hospital on 13 October after he was found unresponsive at a brothel outside Las Vegas
. Testing later found traces of cocaine in his system.
But prosecutors have said they won't investigate further as it was difficult to know when Lamar had taken the drug and therefore they couldn't prove it had been while he was in Nevada.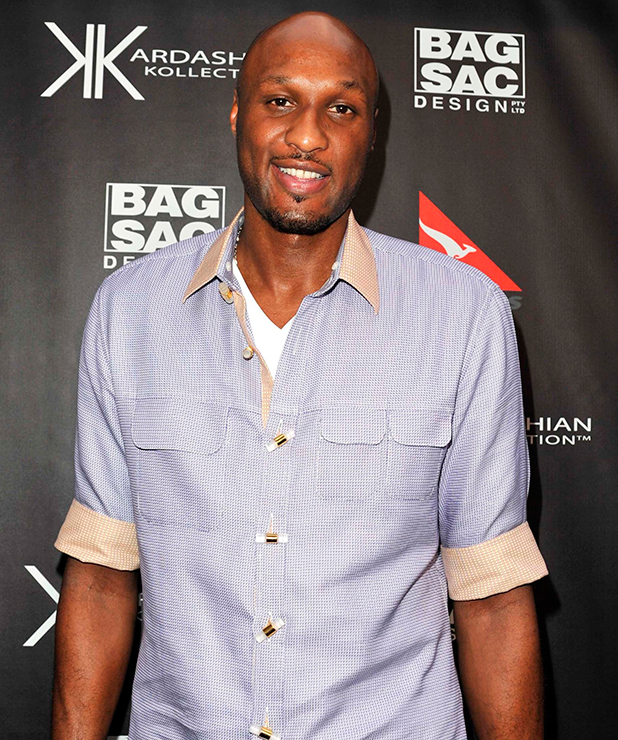 District Attorney Angela Bello told
The AP
in a statement: 'It's unlikely it could [be] established beyond a reasonable doubt he actually ingested, or was impaired by, the drug during the time he was within the jurisdiction of Nye County."
Lamar is continuing to recover from his collapse. He
left hospital over the weekend
and is now being treated privately in California.
His maternal aunt, JaNean Mercer, said: "Lamar continues to make remarkable strides and we are asking that you continue to respect our privacy.
"Again we thank all of you greatly, your support has been paramount in helping to uplift us during these past few difficult months."
Lamar is the estranged husband of Khloe Kardashian and frequently appeared in
Keeping Up With The Kardashians
and the couple's own spinoff how
Khloe & Lamar
. They split in 2013 but the
divorce papers have not been completed
yet meaning they're legally still married.
Khloe flew to his side in Las Vegas following the collapse and now he's back in California, she's been a regular visitor at his bedside.
She said last month: "[Lamar's] doing amazing and I'm so proud of the strength that he has to fight this battle. Because it's not my story to tell, I try to respect that, and I want him to be able to tell that story. I'm just there to support and care for him."
For exclusive competitions and amazing prizes visit Reveal's Facebook page NOW!