After Sam Reece announced he's no longer supporting girlfriend Stephanie Davis in Celebrity Big Brother, her former Hollyoaks co-star Hollie-Jay Bowes has jumped to her defence.
Sam tweeted overnight that he'd
withdrawn his support from Stephanie
but didn't give any reason why. His message came after Steph was seen cuddling up in bed with housemate
Jeremy McConnell, who has admitted he thinks there's something more than friendship
between them.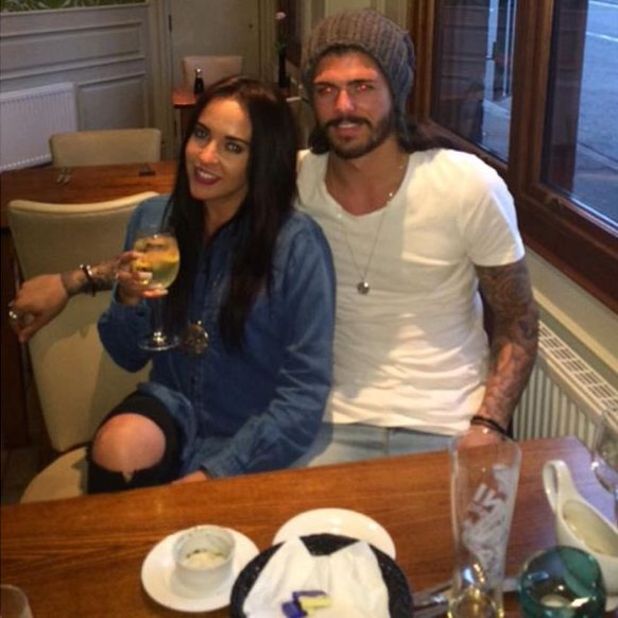 Hollie-Jay, who played Michaela McQueen in
Hollyoaks
, was quick to reply to him and say: "Come on, don't be hasty. Everyone knows she loves the bones of you."
She then added: "Try not to sign too hard on the dotted line for the stories you've got lined up to sell. I thought she found someone decent in you."
Sam didn't respond to either tweet.
But he later said: "I would like to clarify that Stephanie and I continue to remain a couple irrespective of comments on social media surrounding our relationship saying that I've 'dumped' her as she still remains in the house.
"Monday's comment was me withdrawing my support via social media for the time being. I will be talking to her when she leaves the Big Brother house. I would never end a relationship over text or social media. I want to talk to Steph face to face."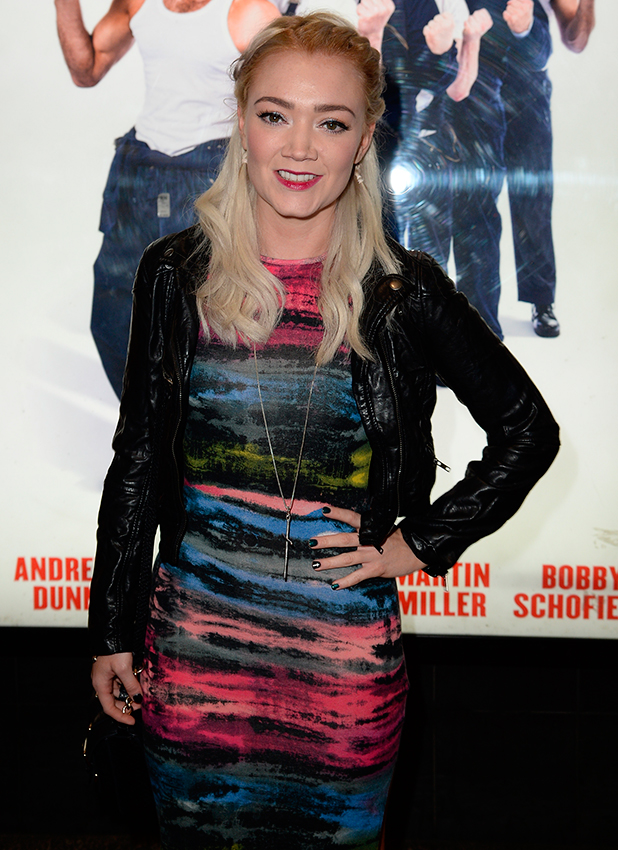 Hollie-Jay also tweeted: "Love her or hate her, Stephanie fully has my support. She's a lovely, misunderstood girl with a heart of gold. This upsets me!"
She also responded to one user who asked, "If she "loved the bones of him" then why would she even flirt with another guy?" Hollie replied: "Flirting isn't cheating. She's done nothing wrong."
Stephanie - who played Sinead O'Conner in
Hollyoaks
- broke down in tears on last night's episode as she told Big Brother in the Diary Room that she's worried about how Sam may be viewing things on the outside.
"I want Sam. I love him so much, I just want to see him. I don't want to do anything that ruins the one thing that makes me happy. I don't want him to be mugged off on the other side as I know Jeremy likes me. But he's my best friend in here and we have a laugh and cause mischief. But I'm devastated at thinking Sam is sad.
"I haven't done anything but I'm worried in case people say stuff. It's not like that. Just cause Jez fancies me. He keeps looking at me like he's in love with me. Even if Justin Bieber got down on one knee and proposed to me I would say no, I love Sam so much."
Model Sam took to Twitter on Monday evening (11 January) to say: "Hi everyone, I will no longer be supporting Stephanie Davis... Thanks for all your support and love you have given me!!"