It's fair to say Vanessa Feltz isn't impressed with Jonathan Cheban's decision to quit Celebrity Big Brother…
Kim
Kardashian West's best pal walked away on Monday evening
(11 January) after reportedly complaining of feeling "claustrophobic" in the house and saying he was struggling with the lack of food.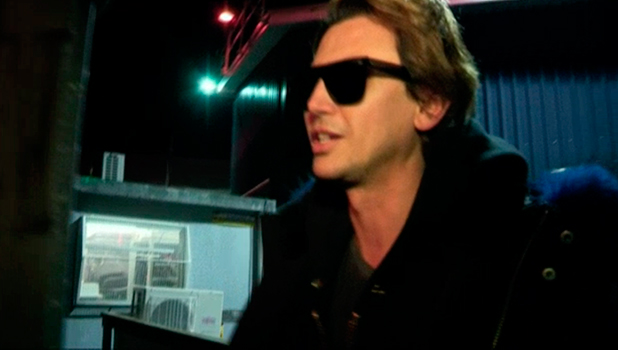 He also said: "I feel terrible leaving them like that because I do love them but it had to be done tonight. I felt it was the night for me and everybody and it would be the best thing," he said.
"The personal reason for leaving is I came to the end of the rope here and the house is turning and I don't want to stay for that second part of it. I tried to entertain the gang in there and laugh but no one is laughing anymore and you run out of things to do with them.
"You start to know everything about everybody and there is nothing else to talk about except food and as I'm the most hungry person all the time and there is no food left, it would have been a rough night for me! The sign of no food left was a sign for me to go!"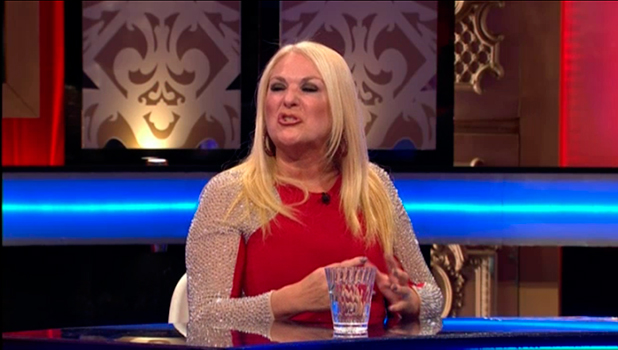 But appearing on
Big Brother's Bit On The Side
, former
CBB
housemate Vanessa wasn't convinced…
"I think he is deeply insincere," she said. "All this stuff about tonight is the night and I had to go, I think he planned it all along. He took a leaf from Kim and Kanye, dipped into little old English Big Brother and dipped out when he had enough of it, and I reckon this was his gameplan all along.
"He didn't have any good reason to leave. He wasn't really provoked or at the end of his tether, he didn't do a Leo Sayer and say 'where are my clean plants? I'm going to leave, I can't stand it,' or write on the table with chalk like some people do when they are really provoked…
"He left because he obviously can and doesn't need the dosh and wants to go home. I reckon he thinks it's some PR ploy and it looked very insincere."
Fellow panellist on
BOTS
- and
Reveal
's columnist - Austin Armacost added: "There are certain circles in Hollywood that are very small and I'm familiar with him. He thinks his name starts with a K, it starts with a J, darling."